One Pan Desserts are the perfect solution for easy entertaining, or just a special weeknight treat. What these desserts lack in dishes and decoration they make up for with their easy prep and delicious taste!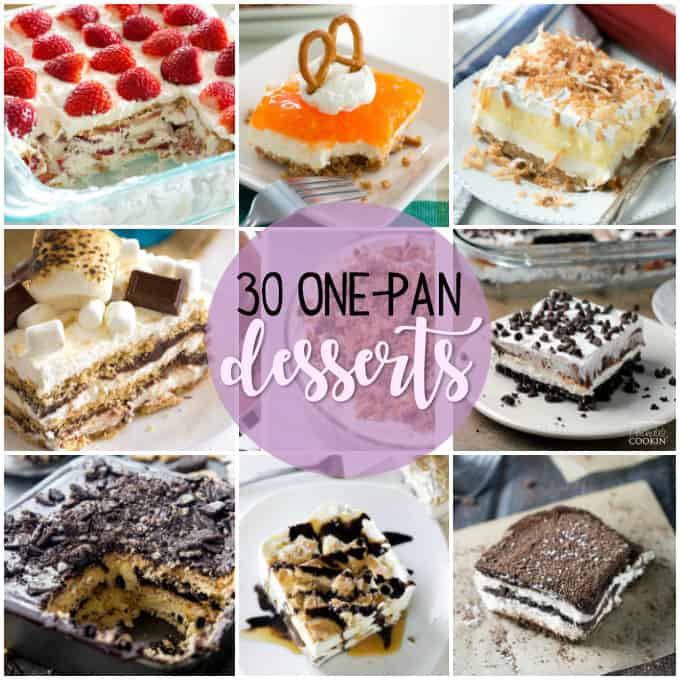 One Pan Desserts
From dessert lasagnas to icebox cakes, one pan desserts can be no-bake or traditional puddings or cakes. They often have multiple layers – but sometimes they are perfect with just two. What they all have in common is they make enough to feed quite a few people and are definite crowd-pleasers. This and their portability make them perfect for potlucks, parties, barbecues and holidays!
Many one pan desserts taste even better when prepared the day before, making it a low-fuss option for entertaining or bringing to a potluck.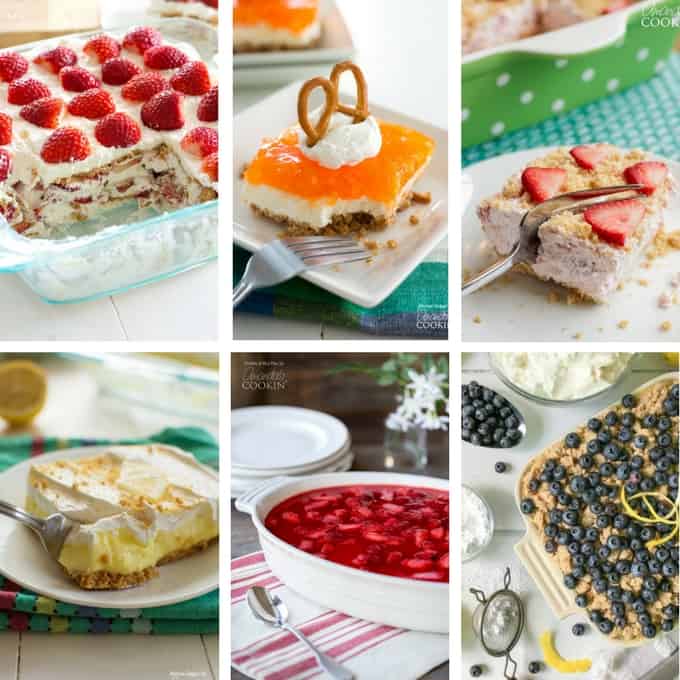 Fruit Inspired One Pan Desserts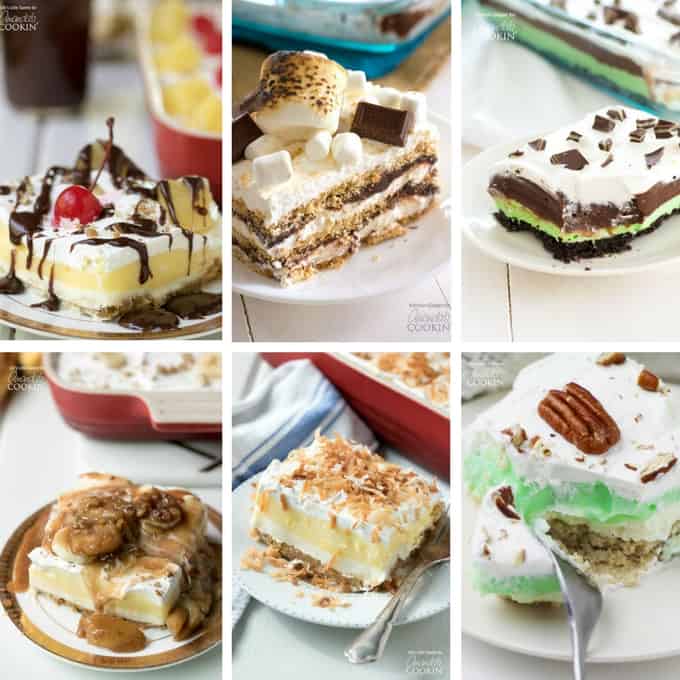 One Pan Desserts Inspired by the Ice Cream Shoppe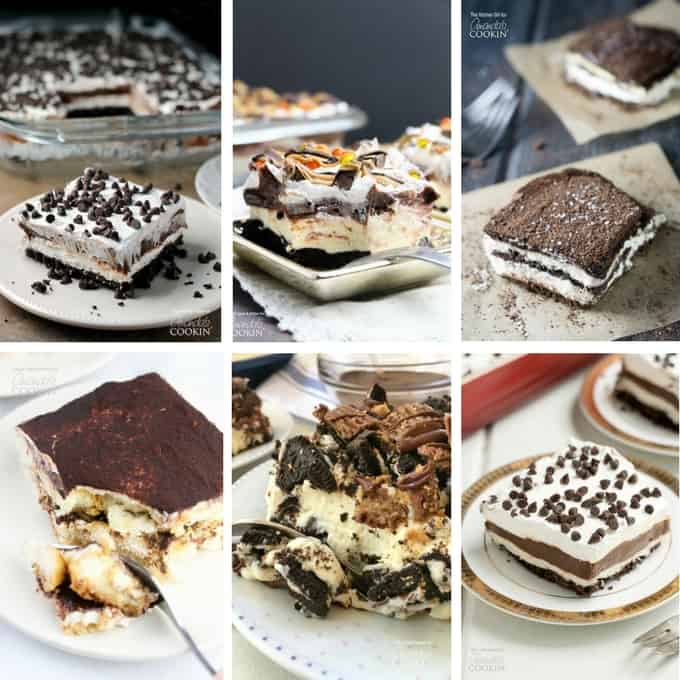 Icebox Cakes, Lushes and Dessert Lasagnas
This Boston Cream Poke Cake is amazing and I coudn't help but add it here!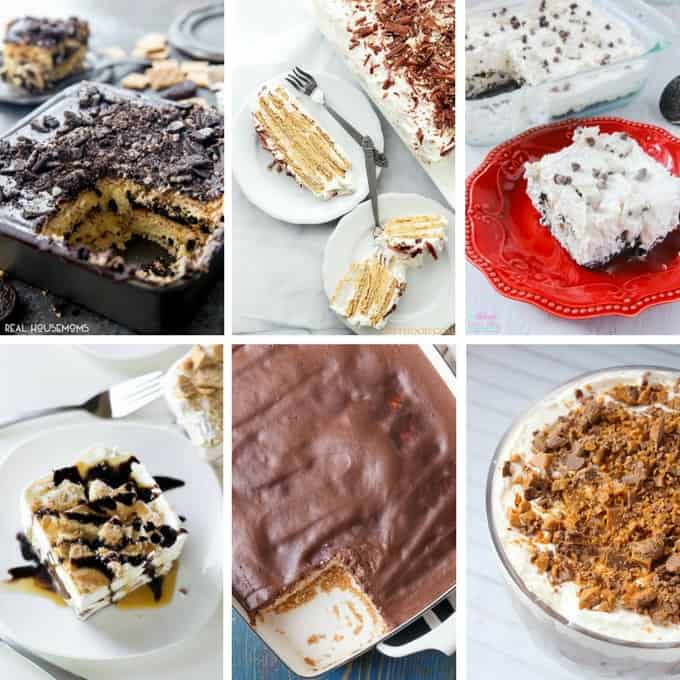 More Easy One Pan Desserts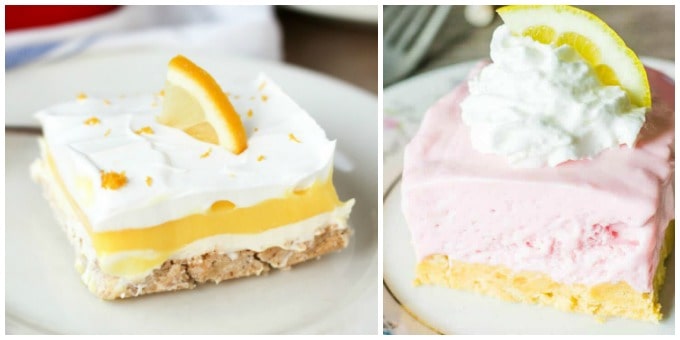 I'm adding my Ambrosia Salad and Watergate Salad to this list as well. They aren't technically made in a pan but rather a bowl. They still qualify :)
Do you have a favorite one-pan dessert that didn't make it onto this list? Leave it as a comment below and be sure to check out all of our quick and easy dessert ideas!
Jennifer loves sharing positive parenting inspiration, easy recipes for the foodie family, and fun kids' activity ideas. Her goal is to provide a safe space for busy moms to come find great resources and reliable ideas to help you & your family thrive.
Latest posts by Jennifer Tammy (see all)