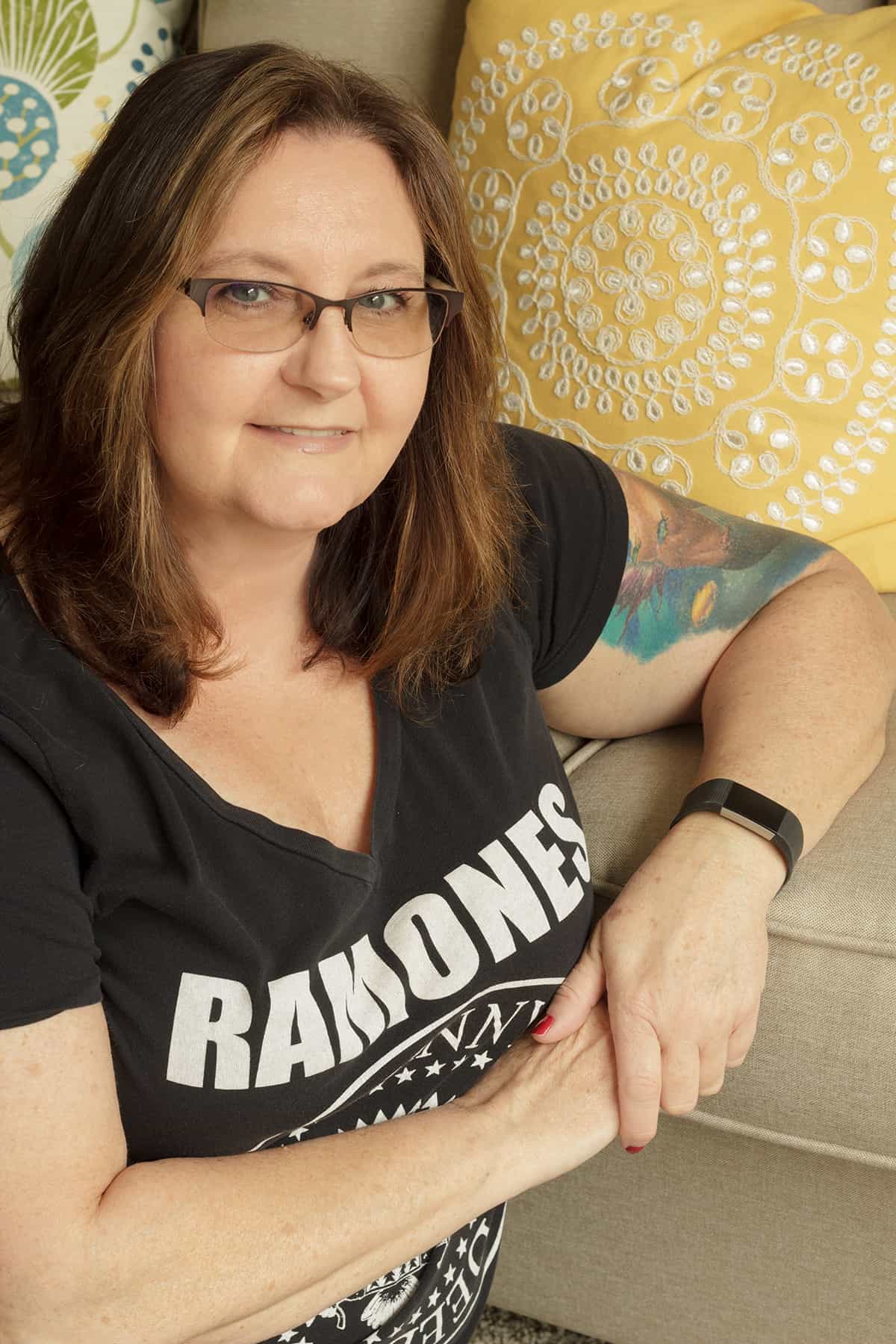 My name is Amanda Formaro (you can read more about me and what I do on AmandaFormaro.com). Mother to four wonderful (grown) children and living in the midwest state of Wisconsin. I love to cook, bake and make crafts. I worked full time in finance until my third child was three months old. At that time I quit to stay home and raise my kids. As much as I loved being a mom, graham crackers and diapers just weren't enough and my creative mind was going stir crazy.
So, back in 1997, I got on the internet. A month later I created a website called FamilyCorner.com. I developed it over the years, teaching myself HTML, networking with other webmasters, and growing it into a profitable business. I sold that site in November of 2007, though I still work as their Chief Editor. I write newsletters for several websites owned by Internet Brands and have worked as an editor and webmaster for several websites in the past.
I worked as the craft expert for Disney's Kaboose.com, and created fun kid's crafts for from 2005-2010. I have been published by many online magazines, including SheKnows.com and Family.com. I have been seen in print in Parents Magazine, Redbook, Mixing Bowl magazine and several others. I also have a craft blog where I love to share my creations for kids and adults called Crafts by Amanda.
The Staff
When I started this food blog in mid September of 2008, I had no idea what it would grow into. Now I'm proud to say that my daughter has joined me in running this business and I have a slew of help as well as contributors that make this site so great.
Kristen Formaro, Editorial Manager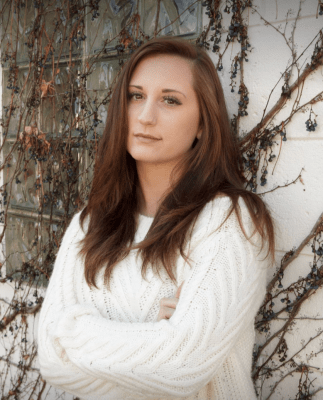 Kristen is my 23-year old daughter and the Editorial Manager for Amanda's Cookin' and Crafts by Amanda. She handles all content for both of websites, plus she now helps me with developing new content for them both as well. She loves to create fun, cute food like her Unicorn Freakshakes and her Cookie Monster and Elmo Cookies. After several conversations with her about her old job, I knew she HAD to come work for me. She joined the team in January of 2017 and hasn't looked back!
Kristen and I plan to start a Facebook Live weekly show and will be cooking and crafting on a regular basis. If you would liked to be notified via text message whenever we go live, simply send a text to 40404 with the message "follow textamanda" and we will text you! We are enjoying this journey together and I'm excited for what the future holds.
Taylor Strickland, Social Media Strategist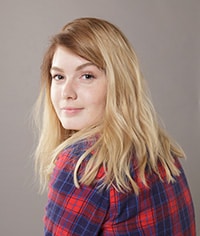 About a year ago my son's long time girlfriend, Taylor joined my team as a part time employee. She is currently a college student with a double major (crazy smart girl!), one of those is social media. She is an important part of the marketing efforts of this business and enjoys her job immensely. I look forward to having her around for a lot longer than a year!
My hope is that I am successful in sharing my love for food and its preparation through this blog. I will continue to strive for better photographs so that you, the reader, will want to make the meals and desserts I blog about. I love to hear from all of you and hope you will continue to comment on my posts and share your thoughts!
Contact me


I hope you enjoy Amanda's Cookin' and will either follow the blog, or subscribe by email or in a reader. I would love to share with you what's cookin' at my house!