If I could eat just appetizers… I would! Easily the best part of any party, appetizers are always a safe bet – whether you're greeting a crowd or just having a few friends over. We've gathered 30 Appetizer Recipes that everyone is sure to love!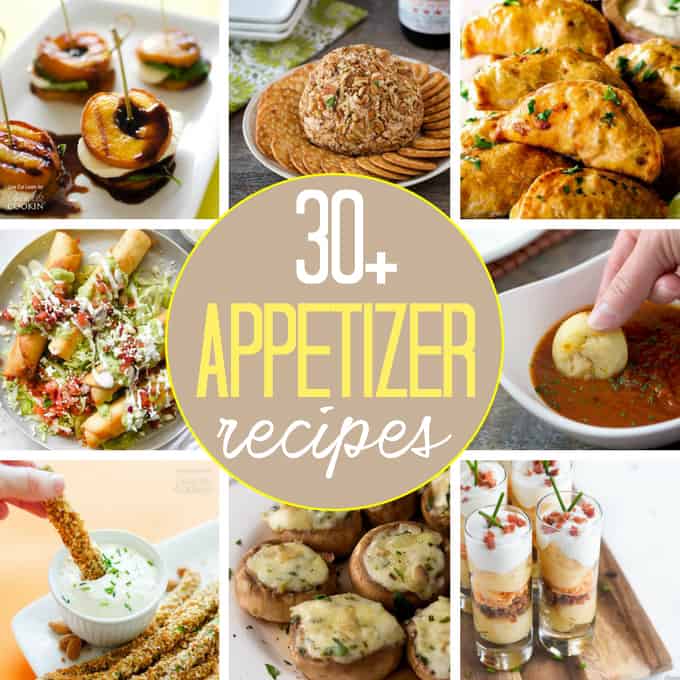 Easy Appetizers
Prepping a few appetizers is way less work and stress than making an entire meal – if one recipe doesn't turn out, you've still got plenty to spare!
Appetizers can be upscale or casual, depending on how you serve them. Cute cocktail picks, small plates or napkins, and how you set up your tablescape all set the mood for your festivities.
Appetizers are also a great choice for a potluck theme! Have friends bring their best appetizer and pick yours from this list!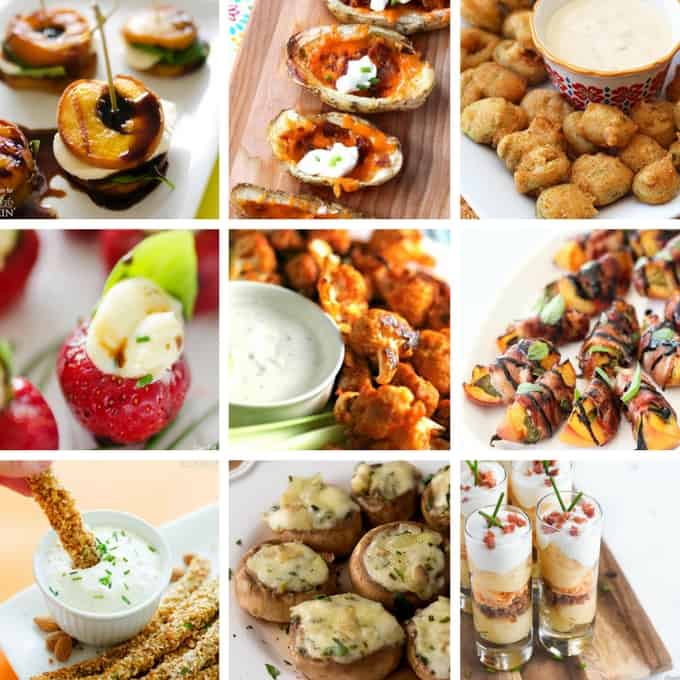 Vegetable Appetizers
(Clockwise from top left corner)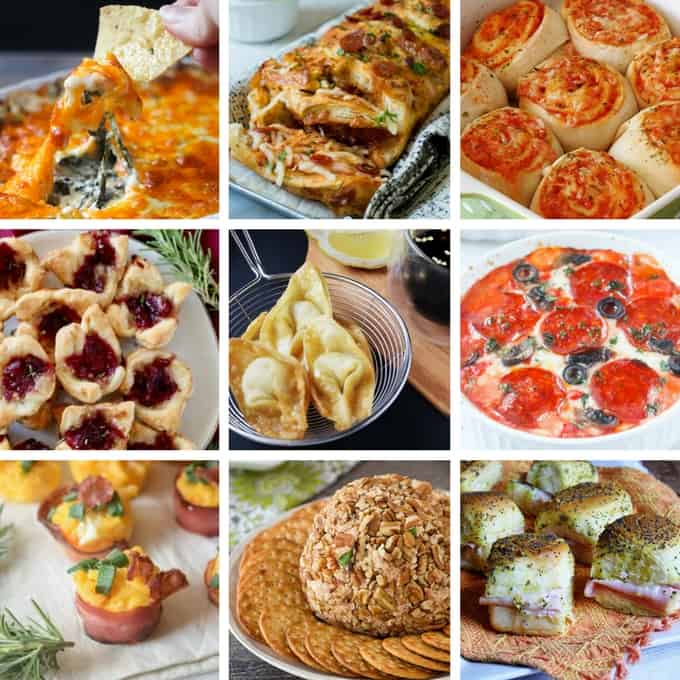 Cheesy Appetizers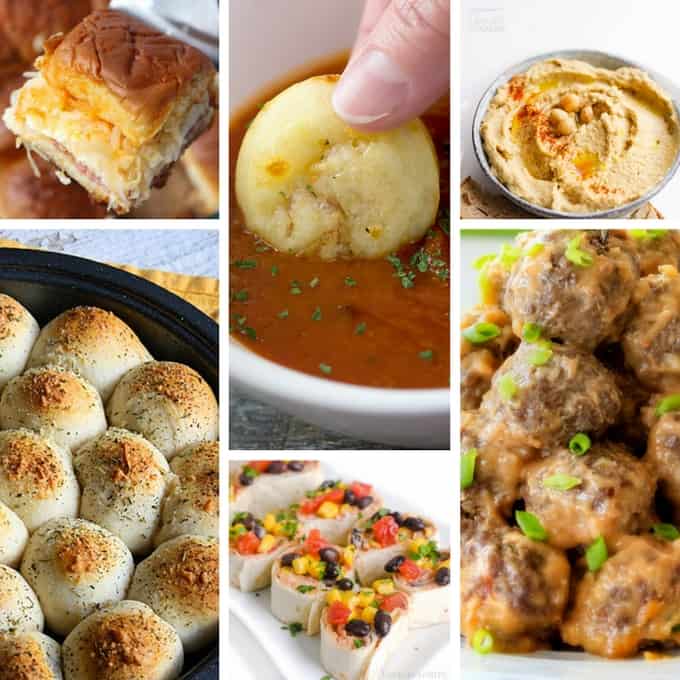 Easy Appetizers
Chicken Appetizers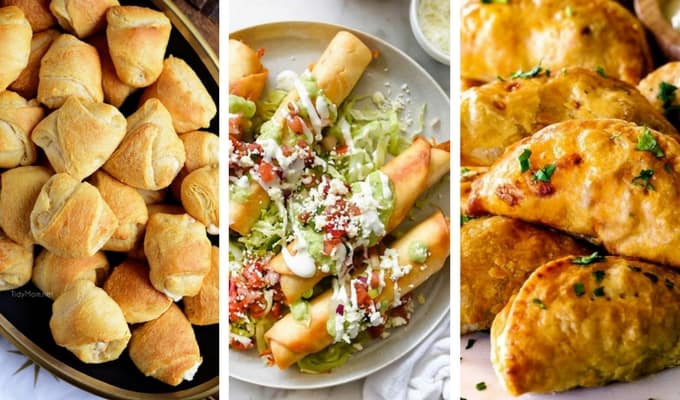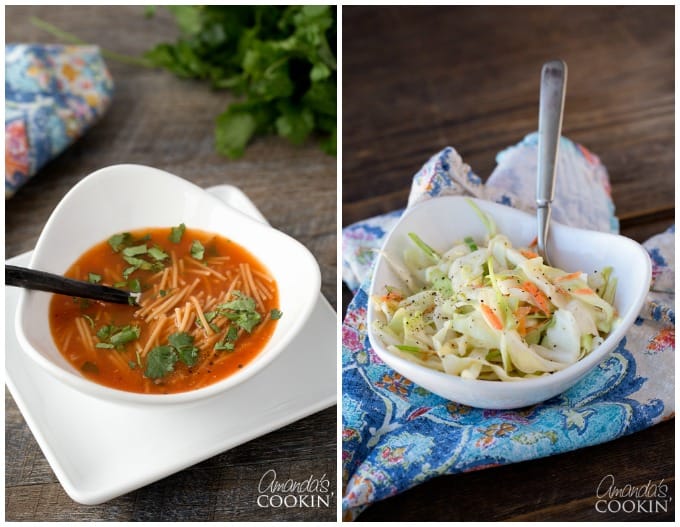 Our copycat KFC Coleslaw recipe is always a hit at parties, potlucks, and summer BBQ's. It's an easy appetizer that everyone loves.
We also couldn't forget to tell you about our fideo soup, that appetizer you get at all the Mexican restaurants!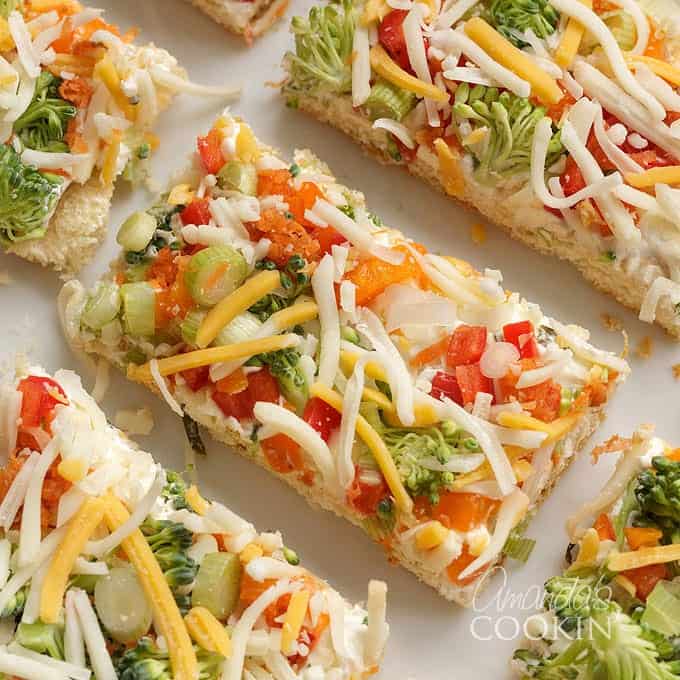 One of my favorite appetizer recipes to date is this Veggie Pizza! It makes the perfect dish to bring along to any type of gathering, or even for the big game! You'll definitely want to bookmark this one.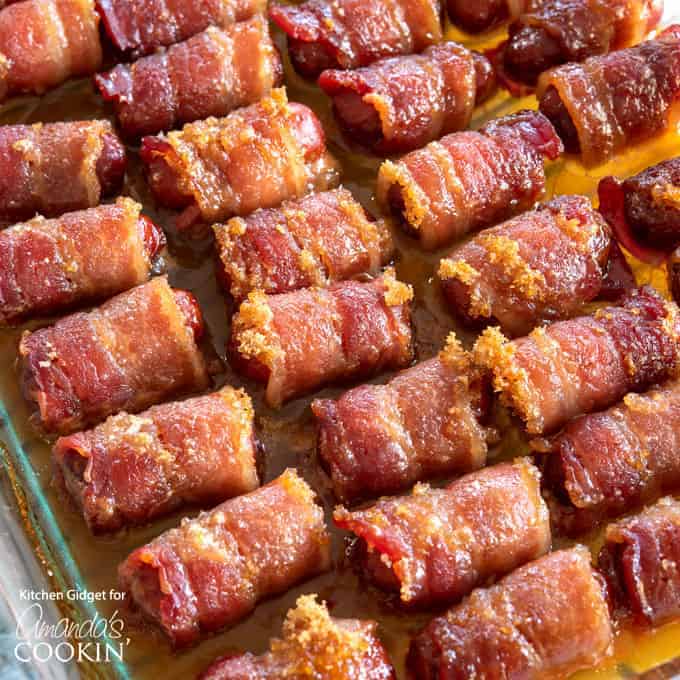 These bacon wrapped smokies are new on the blog and PERFECT for game day or holiday gatherings (or just about any time of the year). These smokies are a crowd favorite!
What's your go-to appetizer recipe for entertaining? Which of these is going on your must-try list?
Jennifer loves sharing positive parenting inspiration, easy recipes for the foodie family, and fun kids' activity ideas. Her goal is to provide a safe space for busy moms to come find great resources and reliable ideas to help you & your family thrive.
Latest posts by Jennifer Tammy (see all)