These Stuffed Mushrooms are so easy you could whip up a big tray of them in 30 minutes. Right before your guests arrive you'll have a batch of these stuffed mushrooms ready to go! Mushrooms are one of my favorite vegetables, so anytime I can try something using them I'm all over it, just like the time I made this Sausage Mushroom and Wild Rice Soup! If you're a mushroom fan like me, you'll enjoy this recipe!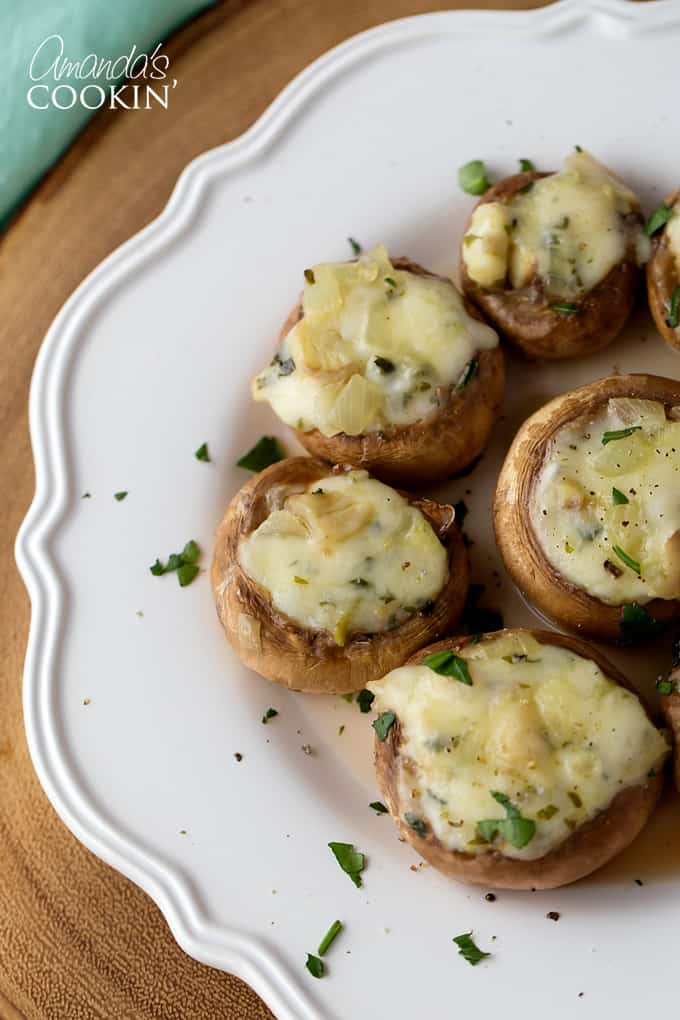 Mozzarella and Parmesan Stuffed Mushrooms
I found this stuffed mushrooms recipe on the Sargento Cheese website. It uses Mozzarella and parmesan cheese which is a fabulous combination. You could try other combinations as well.
What I liked best about this is how easy it was, and there are very few ingredients needed.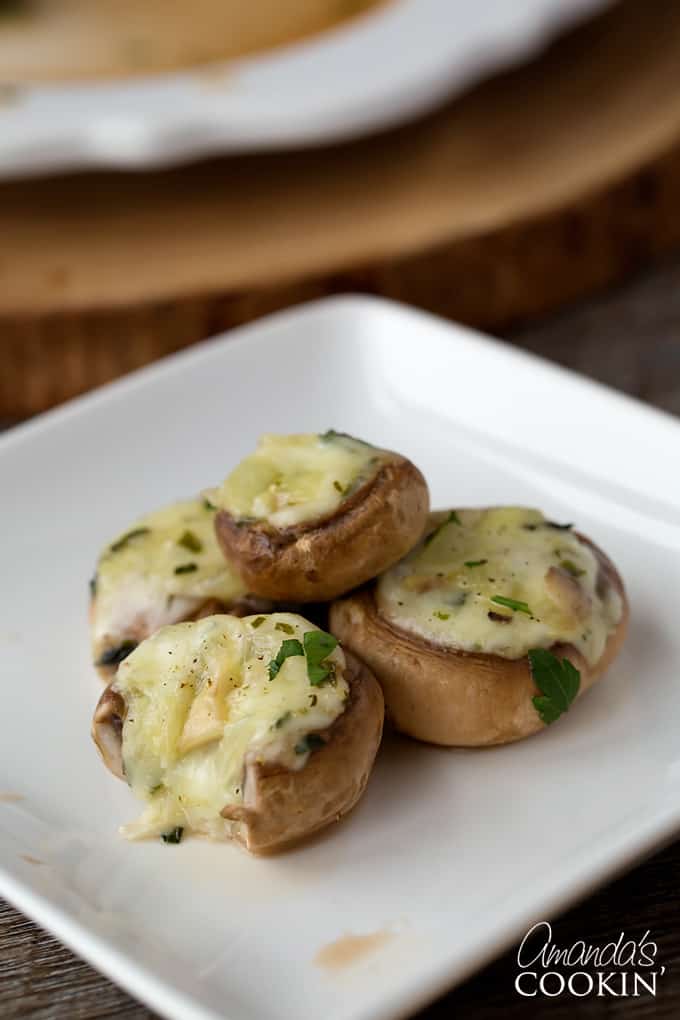 There are affiliate links in this post. That means if you buy something from that link, I will earn a small commission, but it won't cost you anything additional.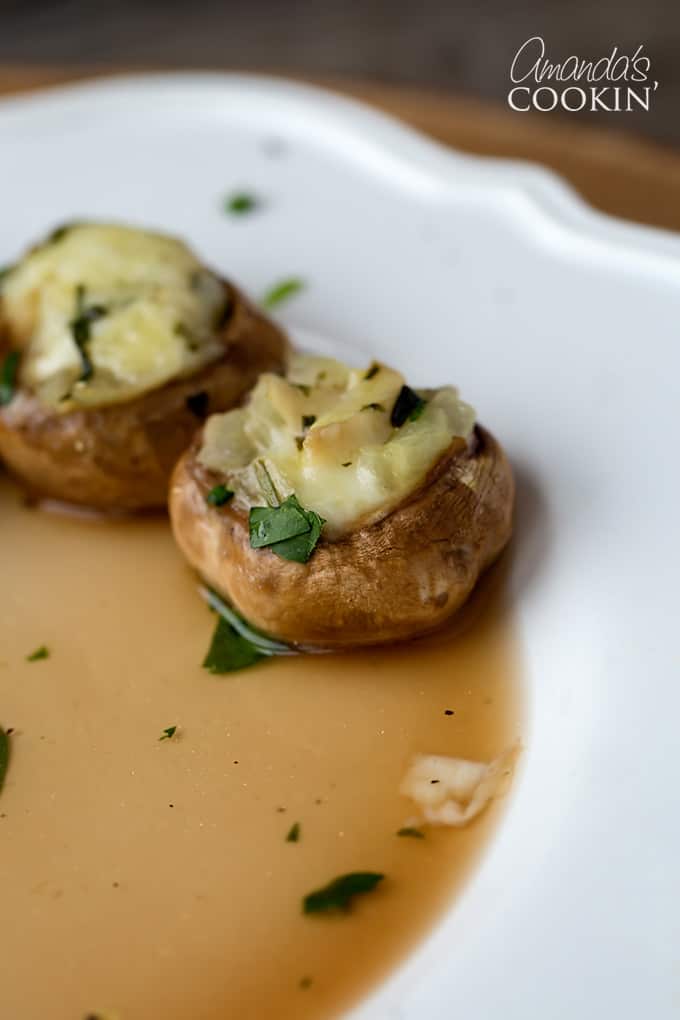 Ingredients for Stuffed Mushrooms
12 large fresh mushrooms
1/2 cup finely chopped onion
1 tablespoon olive oil
1 tablespoon minced fresh parsley
1/2 teaspoon dried basil
1/3 cup Vermouth
1 cup (4 oz.) Sargento® Fancy Shredded Mozzarella Cheese
1/4 cup (1 oz.) Sargento® Grated Parmesan Cheese
Helpful Kitchen Tools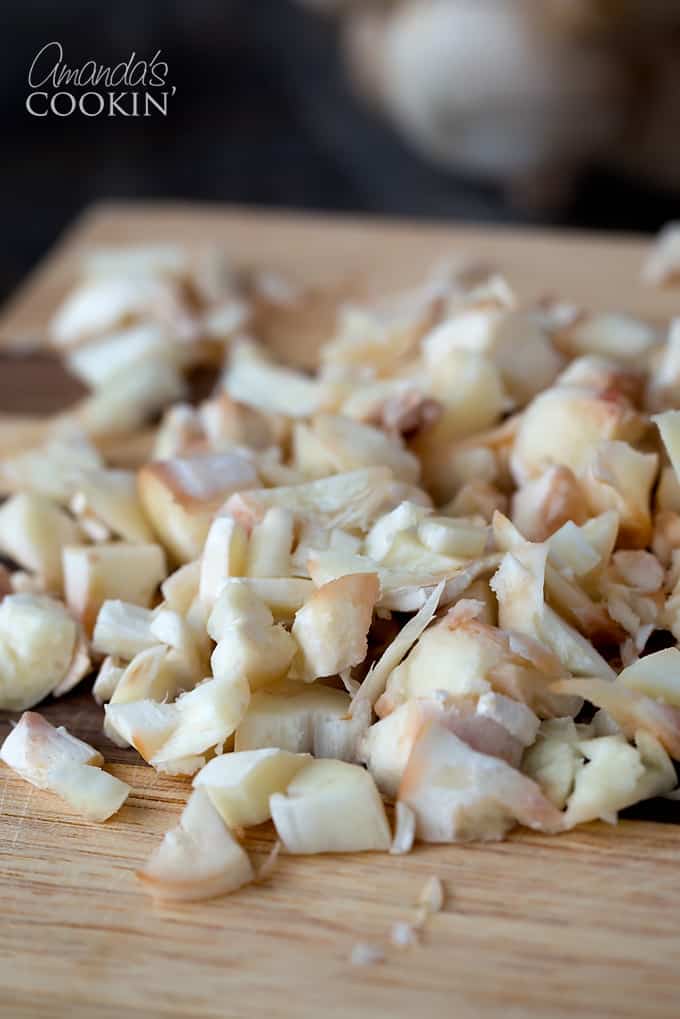 These Stuffed Mushrooms couldn't be easier!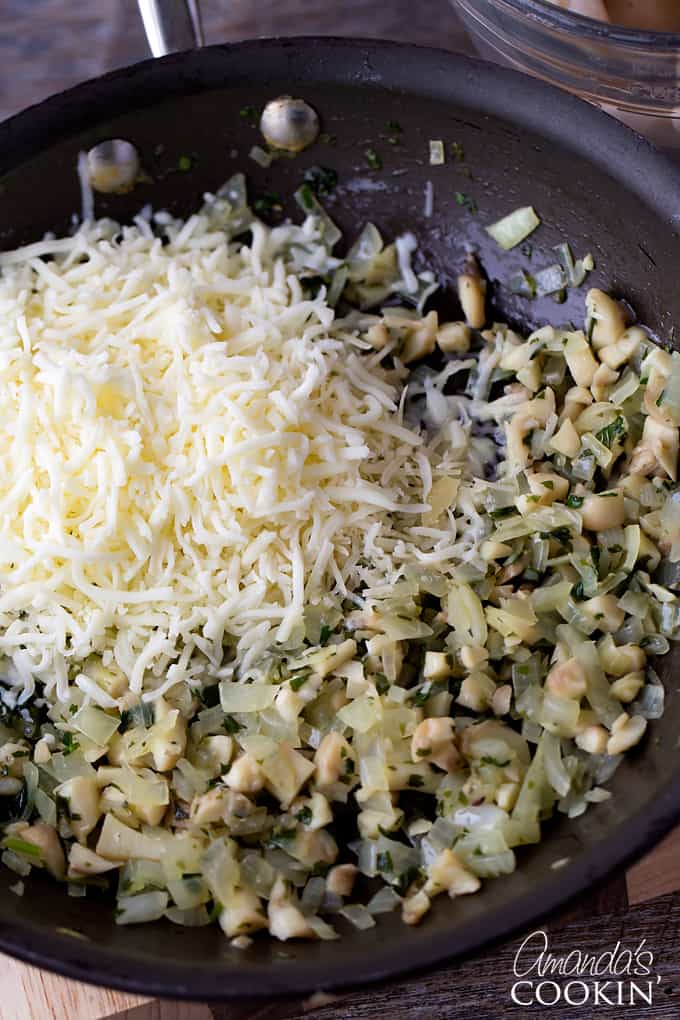 Remove the stems, chop them up and cook them in oil with the onion.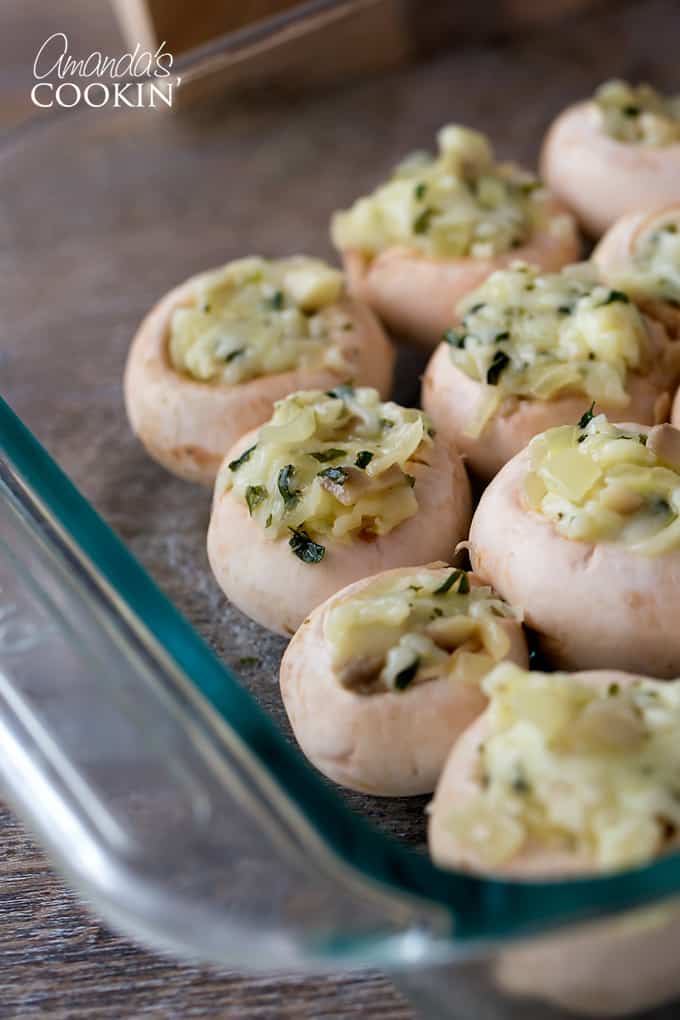 Let it cool (I spread mine out on a plate for faster cooling) then mix with the cheeses. Stuff the caps and bake! I did lengthen the baking time by about 4 minutes, but you should follow the suggested time and check them first.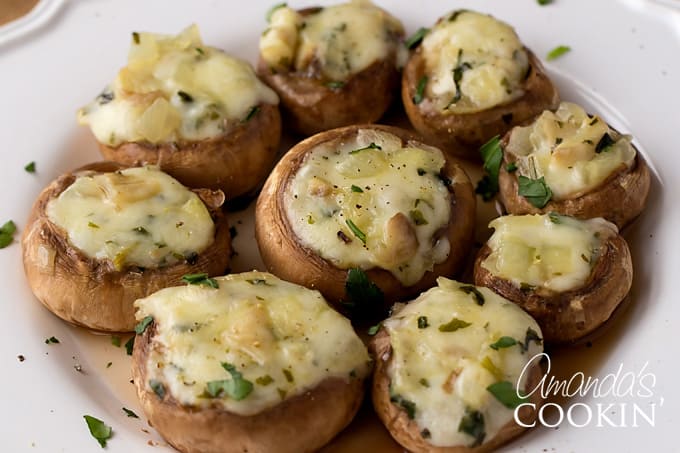 Ready…Set…Scarf! Enjoy your mozzarella and parmesan stuffed mushrooms because they won't last long.
Looking for more tasty appetizer recipes? Check out these….
This post was originally published on this blog on May 18, 2012.
Sargento did compensate me for the time I dedicated to making this recipe and putting this post together for you, however, my opinions on flavor and preparation are 100% mine. :)