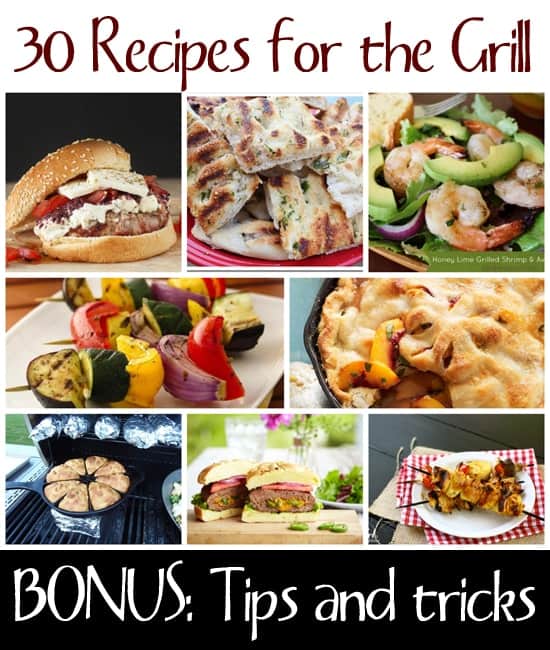 It's almost the 4th, do you know what you'll be grilling? Yes, I'm making the assumption that you'll be cooking on the grill because just about everyone does! I recently wrote some articles on taking care of your grill, getting it clean the right way, and also one on tips for using your grill. That got me thinking, so I asked a bunch of friends to share some of their favorite recipes for the grill. I've put them all together for you here, with a few of my own favorites sprinkled in.
It's not just meat though. There are salads, breads, sides and desserts in here too! Be sure to read the tips as well, and check out my articles over at P&G Everyday and Homemade Simple to make sure you get the most out of your grilling season. Enjoy, and happy 4th!
Tips & Advice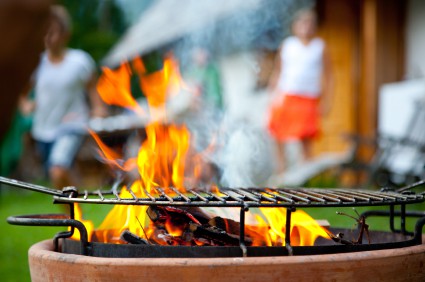 How to Clean Your Grill and Grilling Tips on Homemade Simple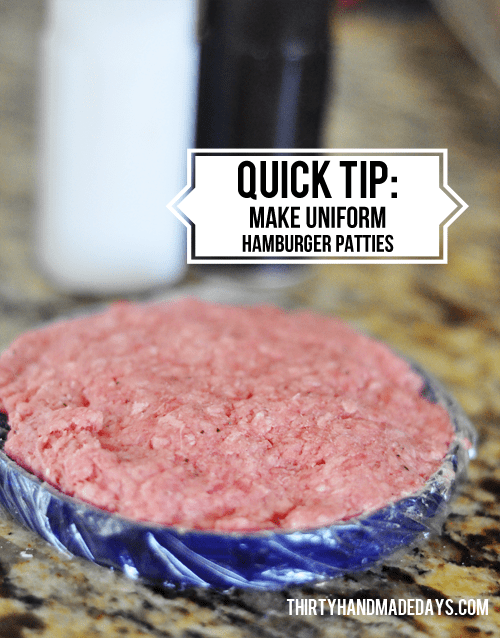 How to Make Uniform Hamburger Patties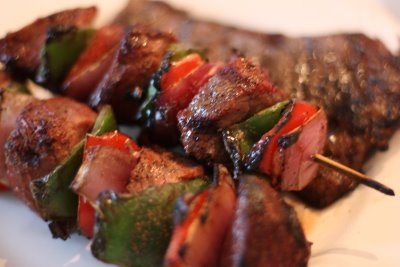 Grilling in Bulk for Multiple Meals
Salad & Sides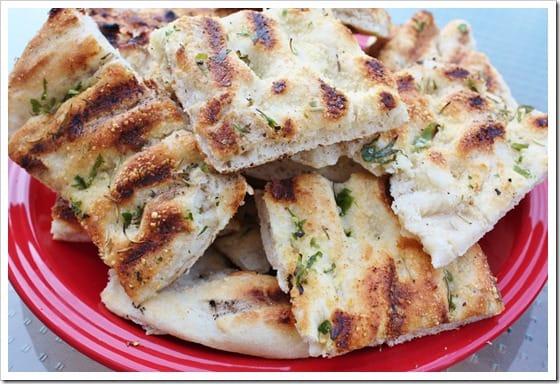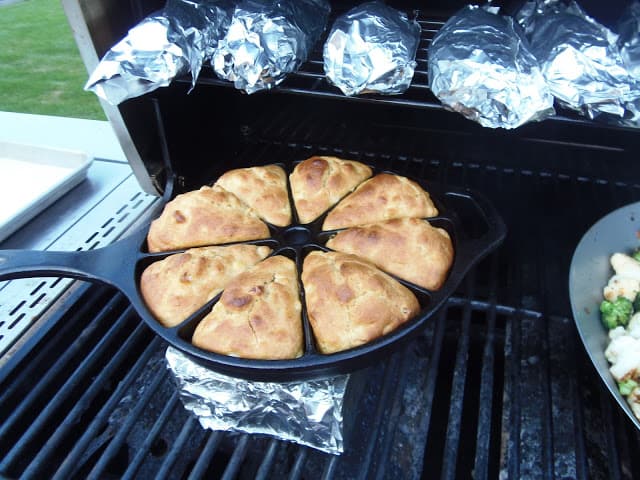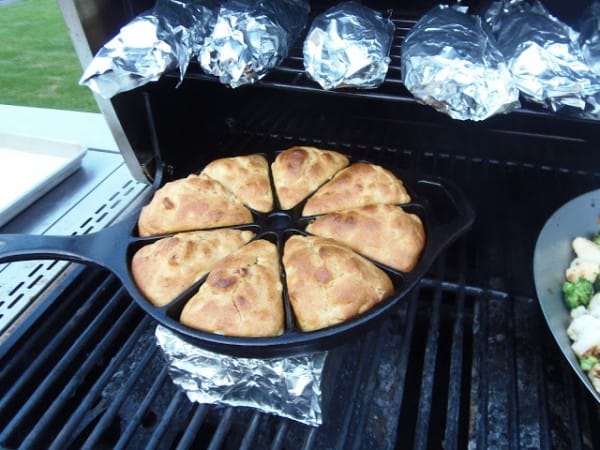 Cast Iron Grilled Skillet Cornbread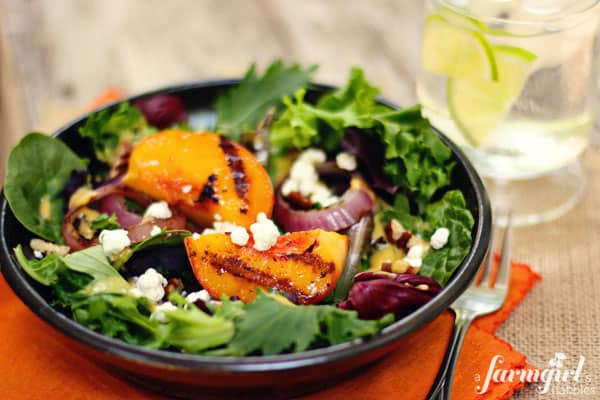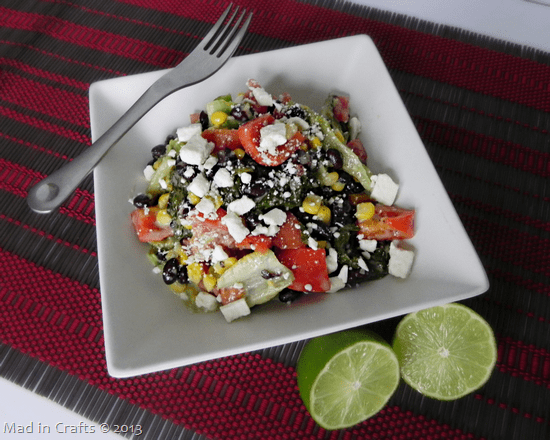 Honey Lime Grilled Chopped Salad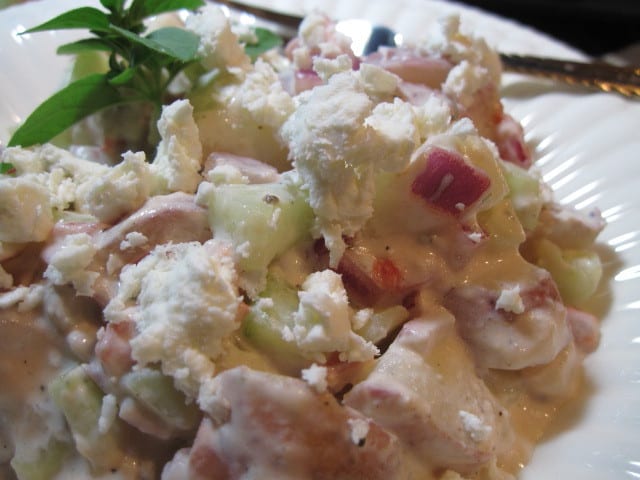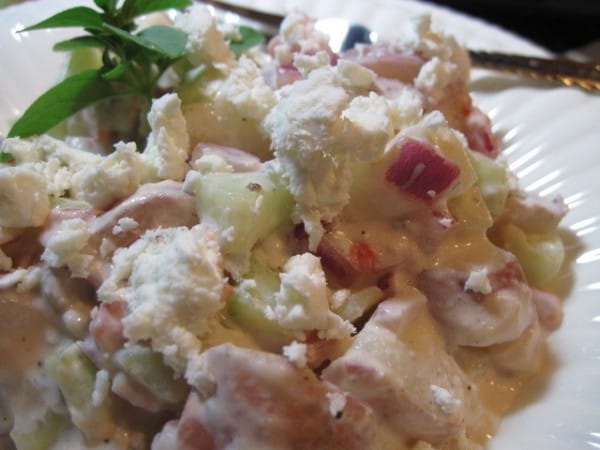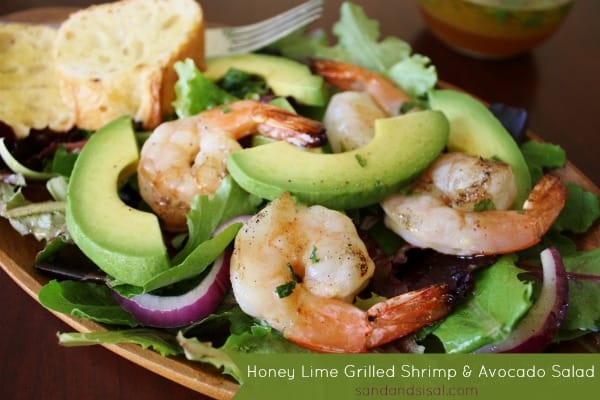 Honey Lime Grilled Shrimp and Avocado Salad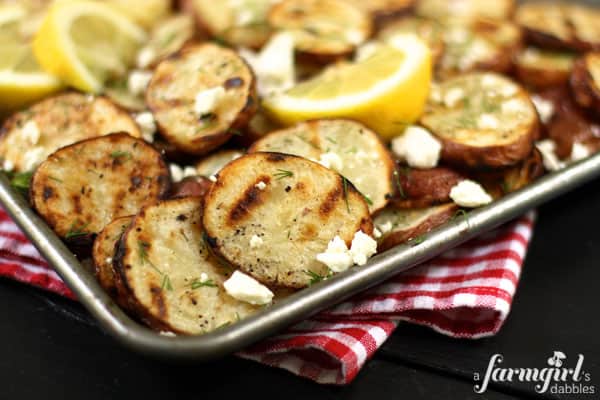 Grilled Red Potatoes with Lemon, Dill and Feta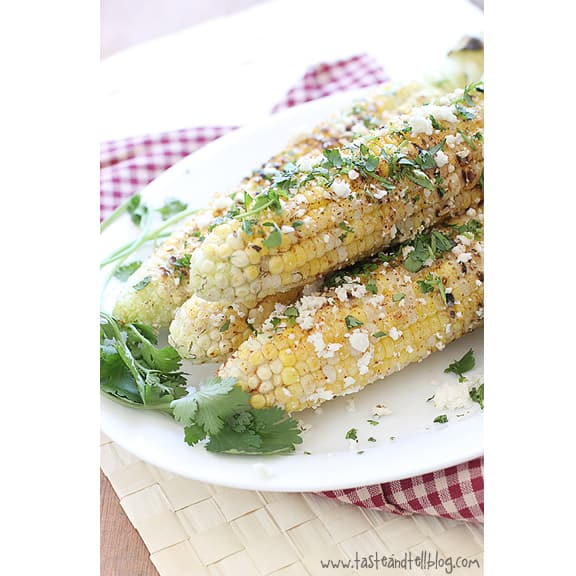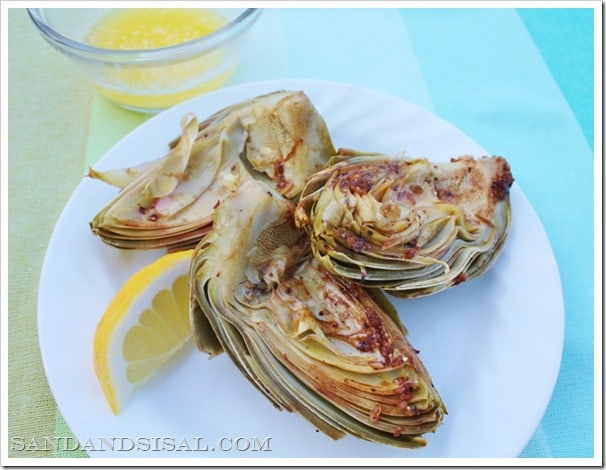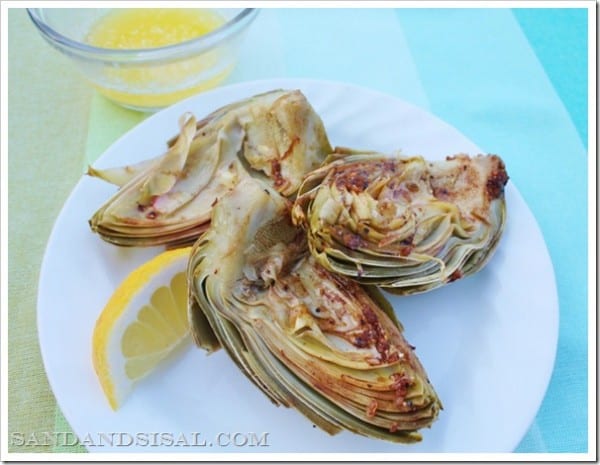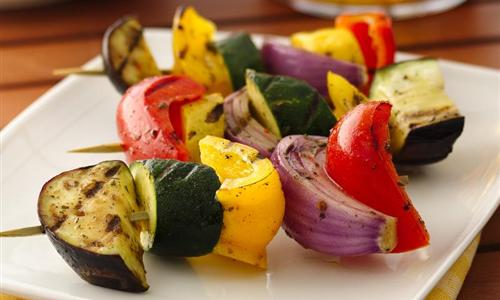 White Wine Herb Vegetable Skewers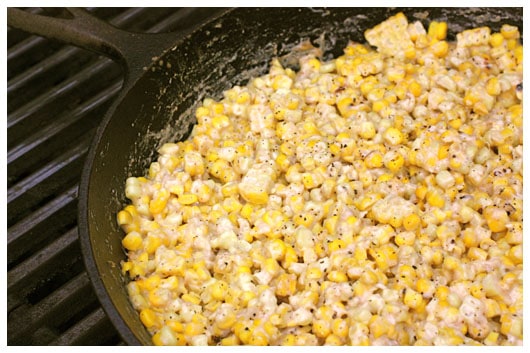 Entrees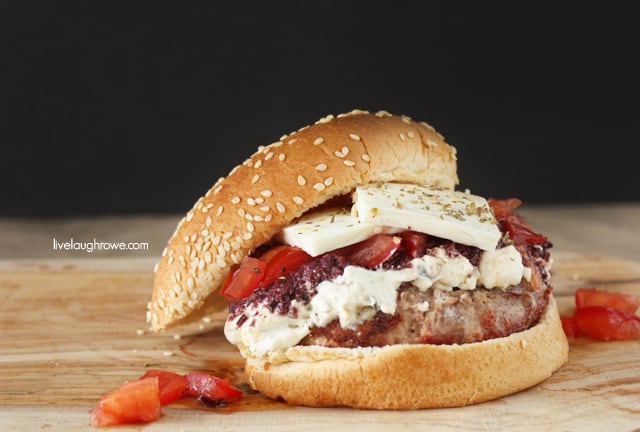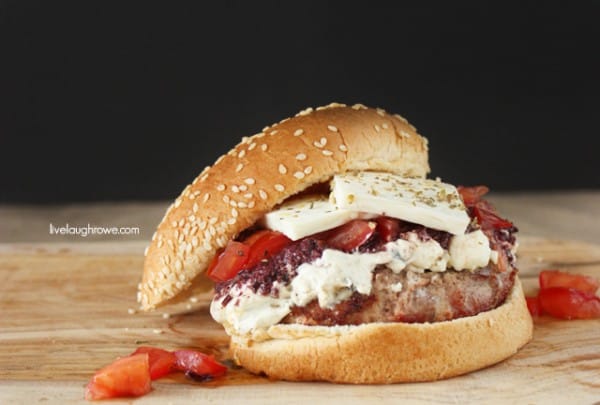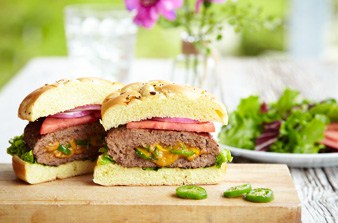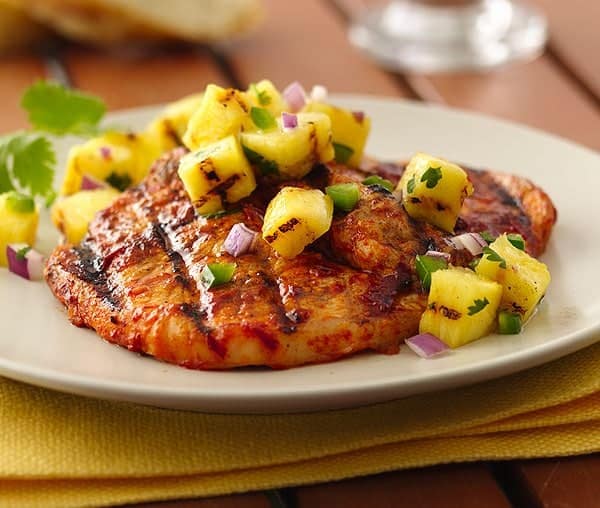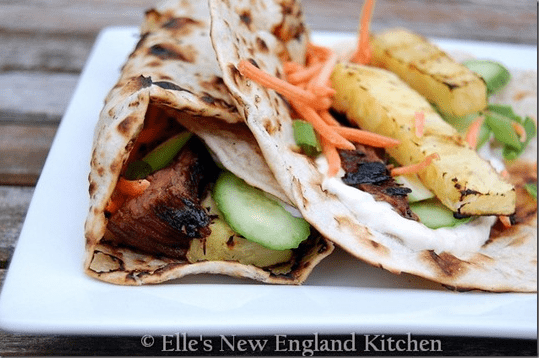 Grilled Hawaiian Teriyaki Steak Wraps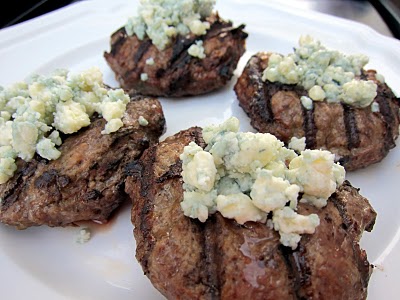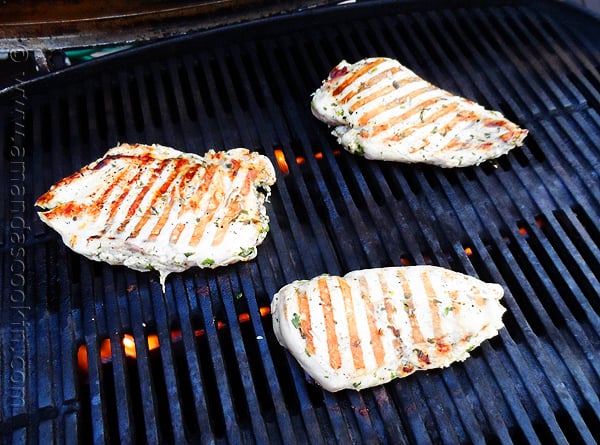 Cilantro Lime Grilled Chicken Breasts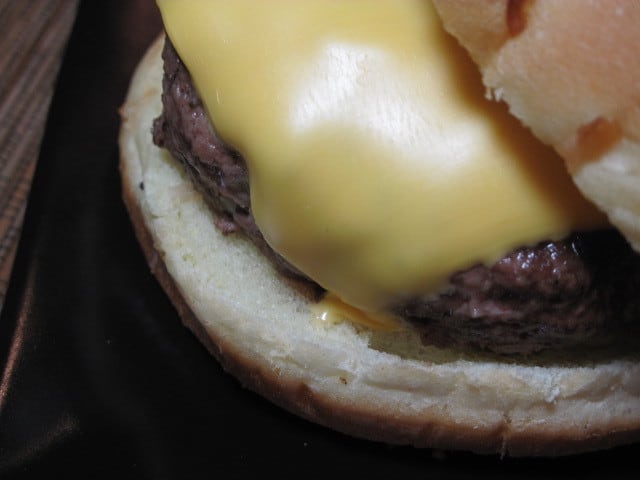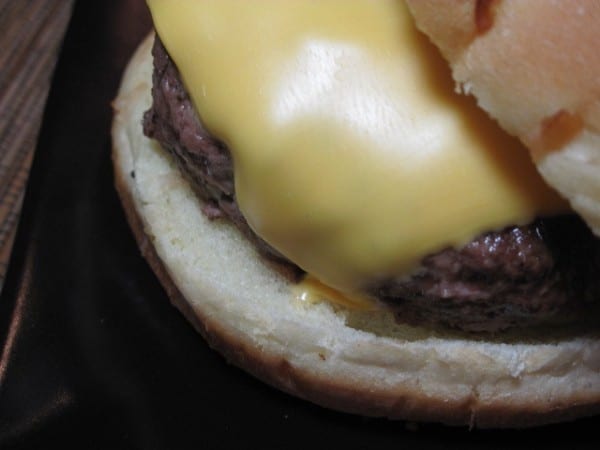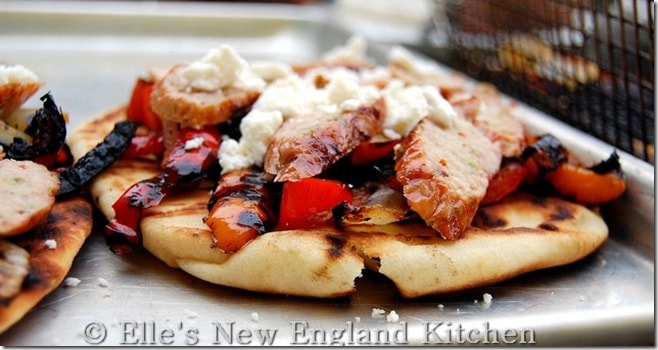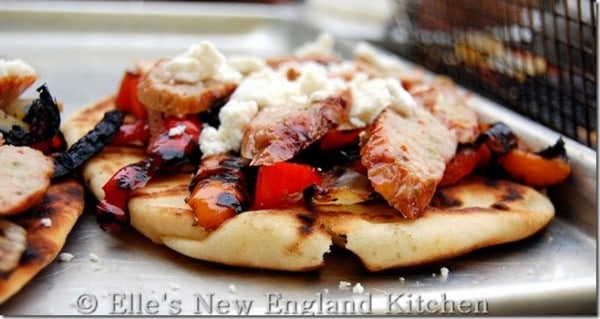 Grilled Sausage and Peppers on Naan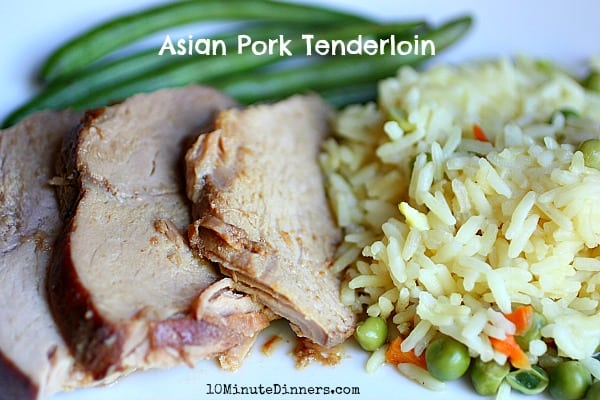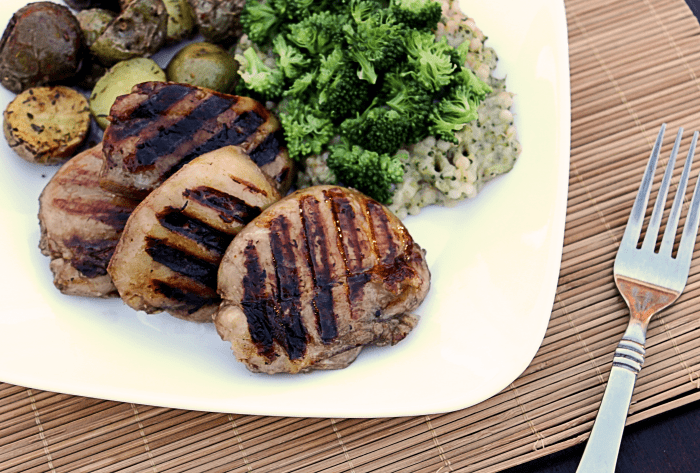 Grilled Orange and Lime Chicken Thighs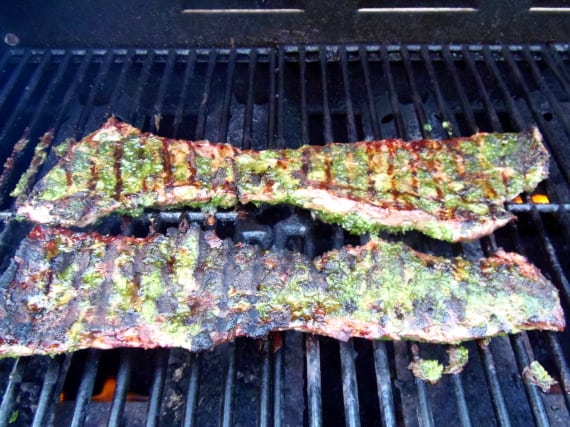 Grilled Skirt Steak with Cilantro Pesto
Grilled Garlic Lemon Chicken Breasts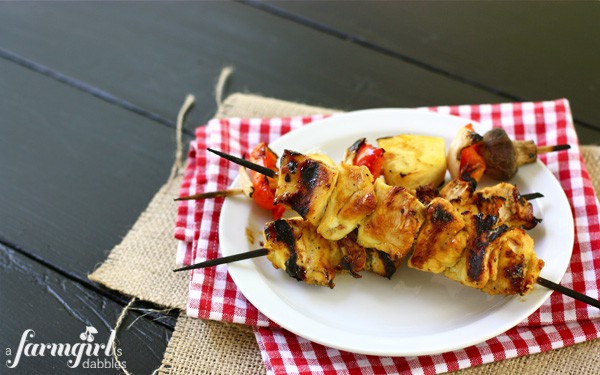 Grilled Honey Mustard Chicken Kebobs
Dessert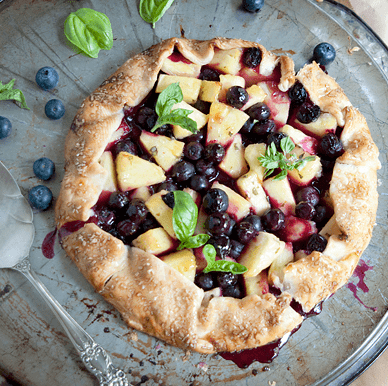 Pineapple Blueberry Basil Galette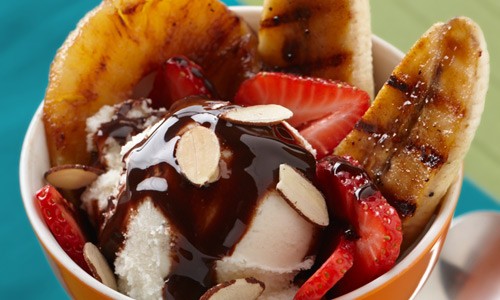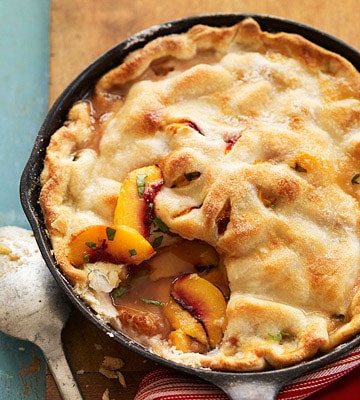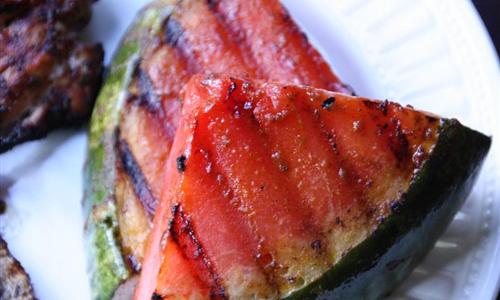 Looking for some great side dishes for the grill? Stop over at Angie's place for over 50 recipes for grilled sides!
Amanda Formaro is the crafty, entrepreneurial mother of four grown children. She loves to bake, cook, make kid's crafts and create decorative items for her home. She is a crafting expert and guru in the kitchen and has appeared online and in print publications many times over the years. She is also a craft book author five times over and product developer as well as the owner of
FunFamilyCrafts.com
. You can find her on social media by using the buttons to the left!
Latest posts by Amanda Formaro (see all)