It's no secret that we love Homemade Candy Recipes around here! From Homemade Fudge to Chocolate-Covered Fruit Truffles, we love it all – and we had a feeling you do, too!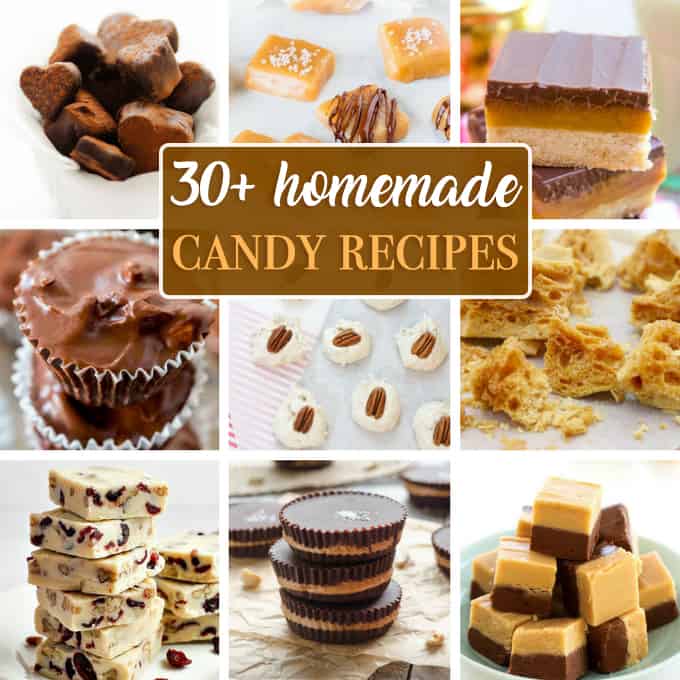 Homemade Candy Recipes
Seems like people just don't make homemade candy recipes as much anymore and I've noticed the price for "homestyle candy" at the stores is skyrocketing!
These are simple recipes with simple ingredients – but for some reason, people seem intimidated by them. So we went out in search of the best and most simple homemade candy recipes.
Whether you are a beginner or adept at homemade candy making, you will find delicious, new-to-you recipes in this collection. Some will require the use of a candy thermometer (highly recommended) while others just need a bowl and a microwave! From fudge and brittle hard candy to candy bars and gummy candies, you will find something for every sweet tooth below!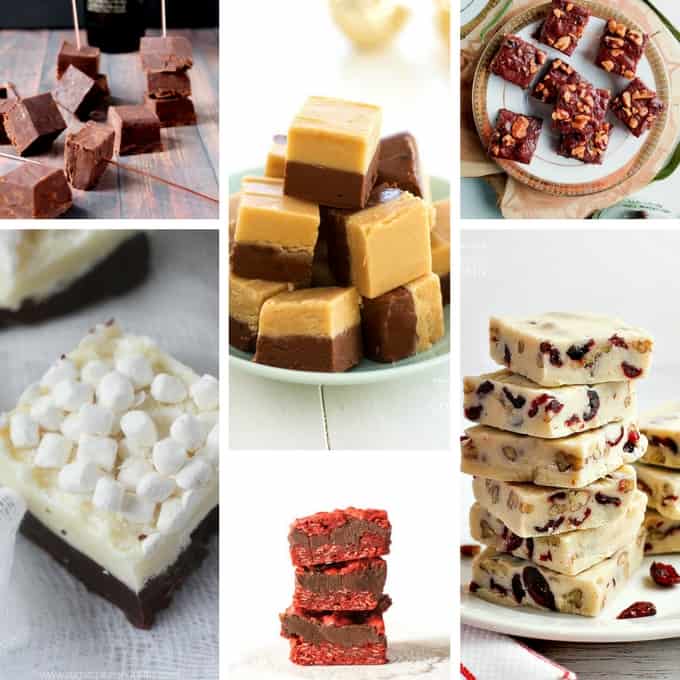 Homemade Fudge Recipes
(Clockwise from top left corner)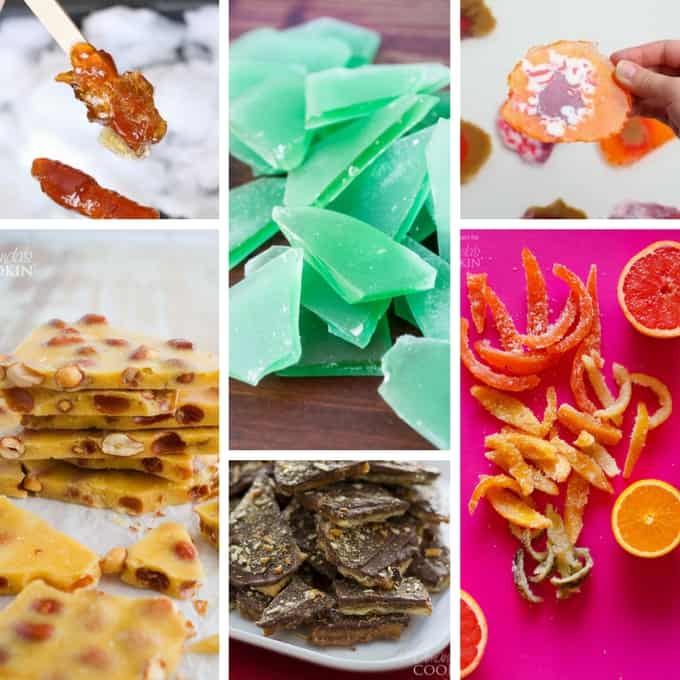 Hard Candy Recipes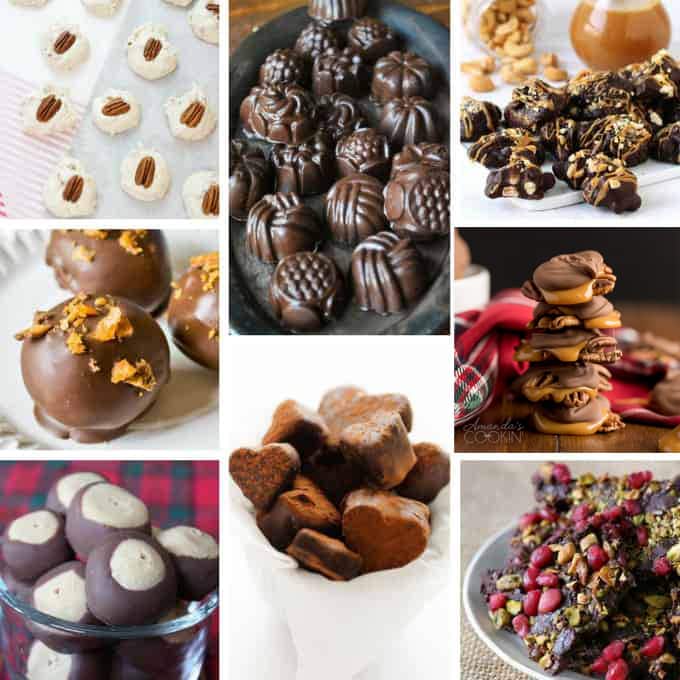 Homemade Candy Recipes: Truffles & Things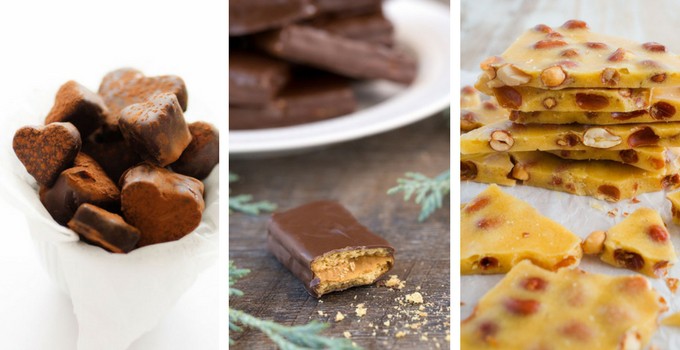 There are just too many amazing homemade candy recipes to choose from!
Other Delicious Candy Recipes
Which are your favorite homemade candy recipes?
This post originally appeared here Jan 10, 2018.
Jennifer loves sharing positive parenting inspiration, easy recipes for the foodie family, and fun kids' activity ideas. Her goal is to provide a safe space for busy moms to come find great resources and reliable ideas to help you & your family thrive.
Latest posts by Jennifer Tammy (see all)