Cobbler recipes are perfect for holidays, but a cobbler is also a great dessert for weeknights! Cobblers are easy to throw together and perfect with a scoop if ice cream.
We have a huge affection for one-pan desserts, and today we're bringing you a collection of the original one-pan desserts, 35 Crisp and Cobbler Recipes.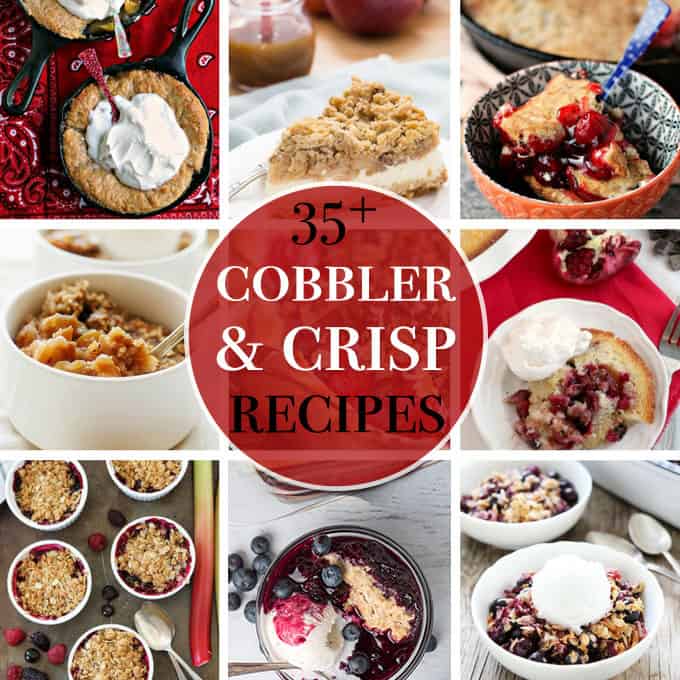 35 Crisp and Cobbler Recipes
Cobblers are kind of like an easier (and arguably more delicious) pie, with a fruit or savory filling and topped with a cake-type batter, biscuit, or dumpling before being baked. For the sweet cobblers, the biscuit or dumpling is often sweetened and also sometimes topped with a sprinkle of extra sugar.
It's a simple, messy dessert perfect for a casual weeknight supper but nostalgic enough that supper guests will still eagerly dig in if you offer them a scoop.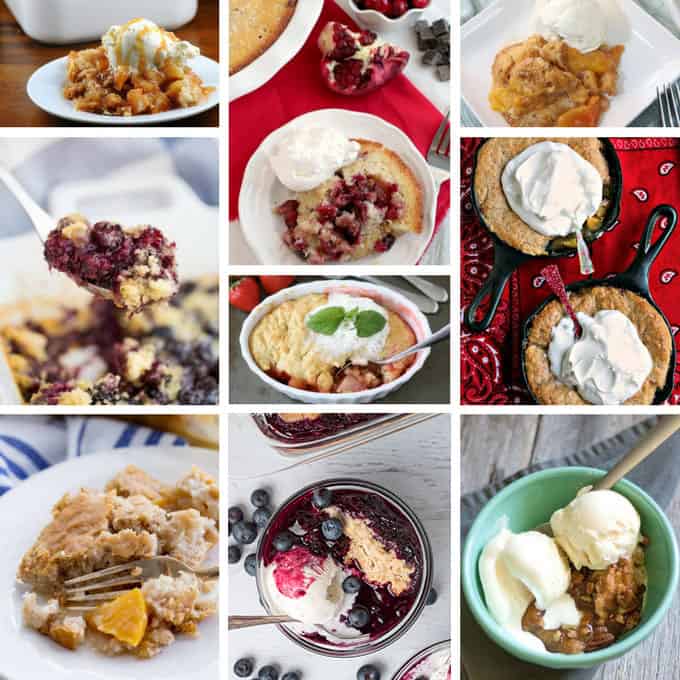 Easy Cobbler Recipes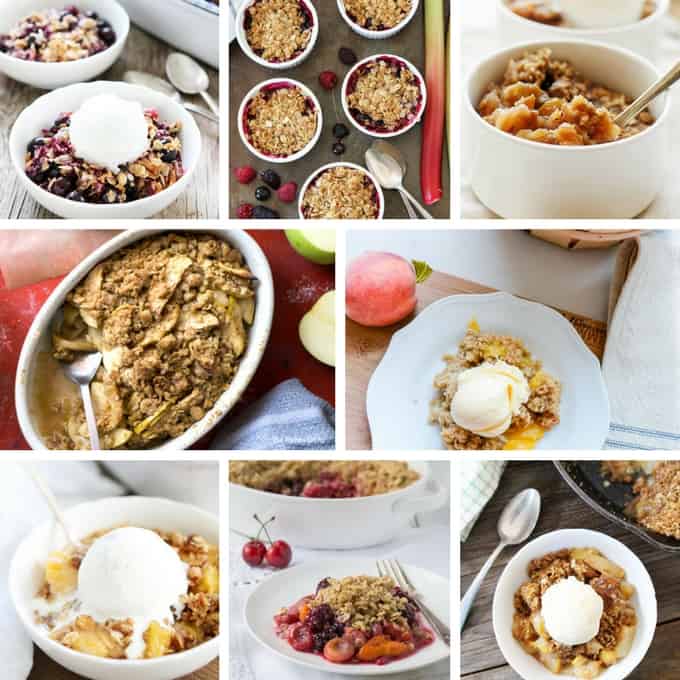 Easy Fruit Crisp & Crumble Recipes
A crisp is basically a cobbler but there's usually oats in the topping, giving it a crispier crunch.
(Clockwise from top left corner)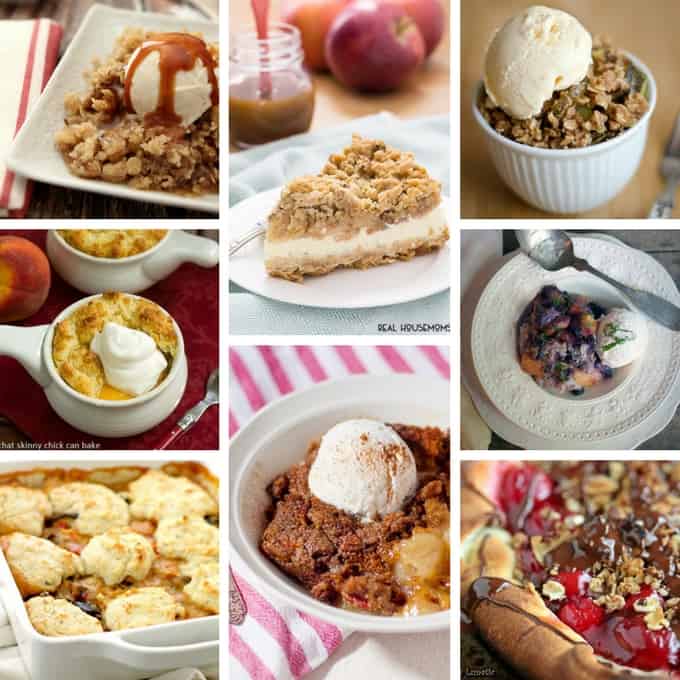 Unique & Unexpected Cobbler Recipes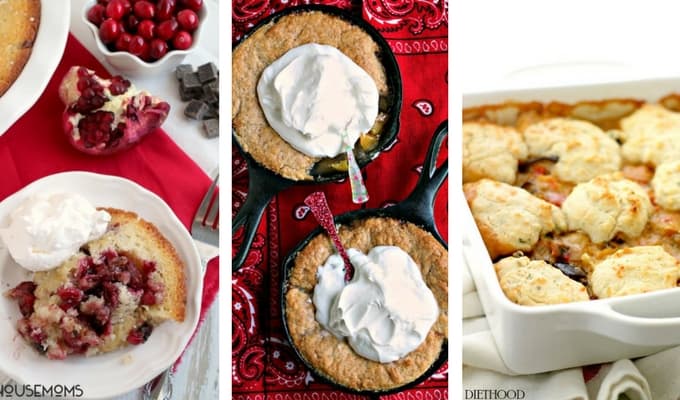 Do you have a favorite crisp or cobbler recipe that we missed? Drop the recipe or link below!
This post originally appeared here on Nov 22, 2017.
Jennifer loves sharing positive parenting inspiration, easy recipes for the foodie family, and fun kids' activity ideas. Her goal is to provide a safe space for busy moms to come find great resources and reliable ideas to help you & your family thrive.
Latest posts by Jennifer Tammy (see all)