Every year at Christmastime the peppermint candy cane recipes come out! I've found so many amazing candy cane inspired treats I just had to share them with you. Several are from this blog, like my very popular peppermint ice cream, and there are tons more on other blogs and websites. I can't wait to make some of these!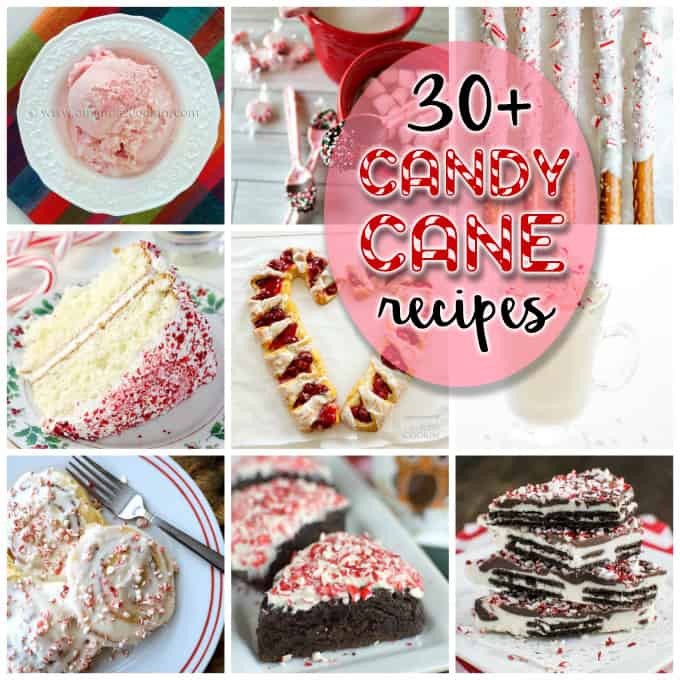 Peppermint & Candy Cane Recipes
Now you know you have to dress up Christmas breakfast, and what better way than by using peppermint and candy canes? The candy cane shaped danish is my favorite, but i'm pretty partial to the white chocolate candy cane crescents as well! And then of course after breakfast there's plenty more to indulge on!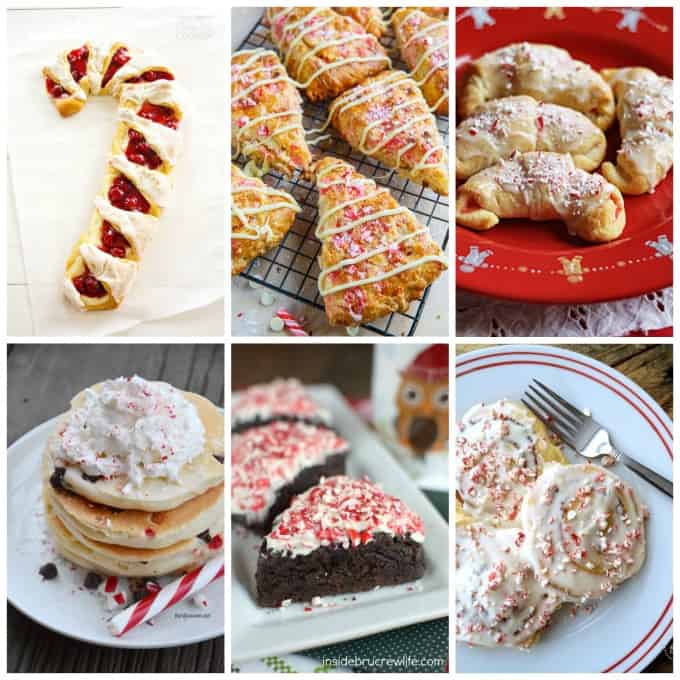 Pastries & Breakfast Goodies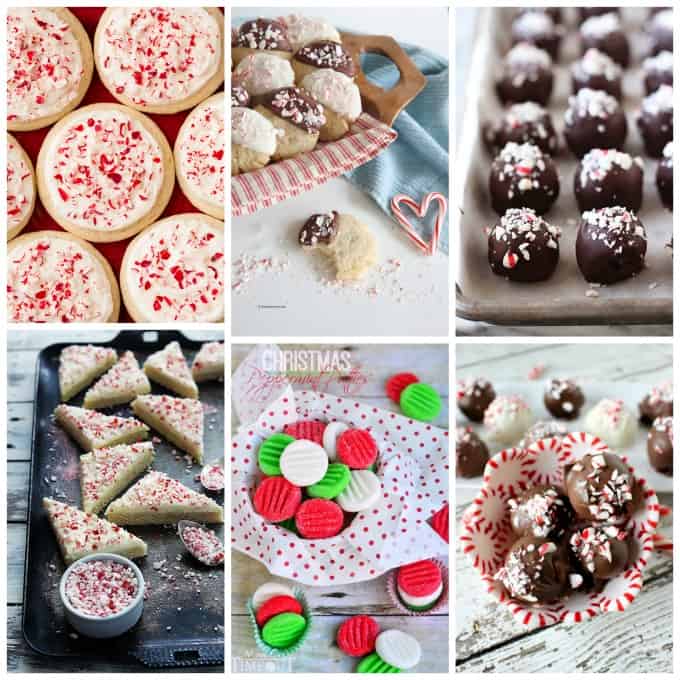 Peppermint & Candy Cane Cookies & Truffles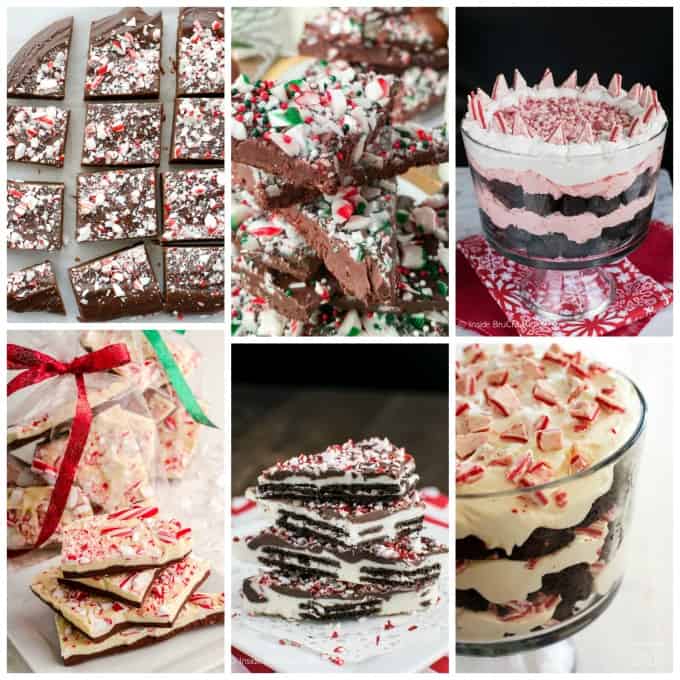 Peppermint & Candy Cane Fudge, Bark & Trifles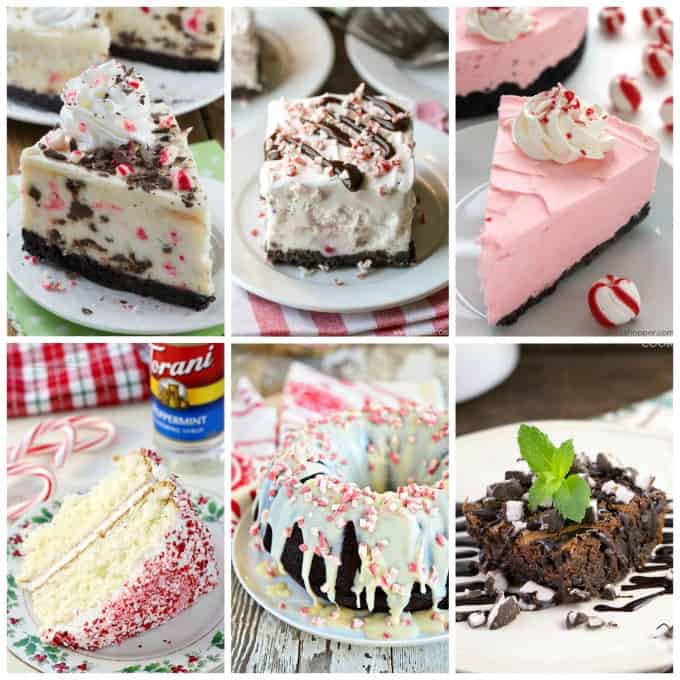 Peppermint & Candy Cane Cakes, Cheesecake & Brownie Treats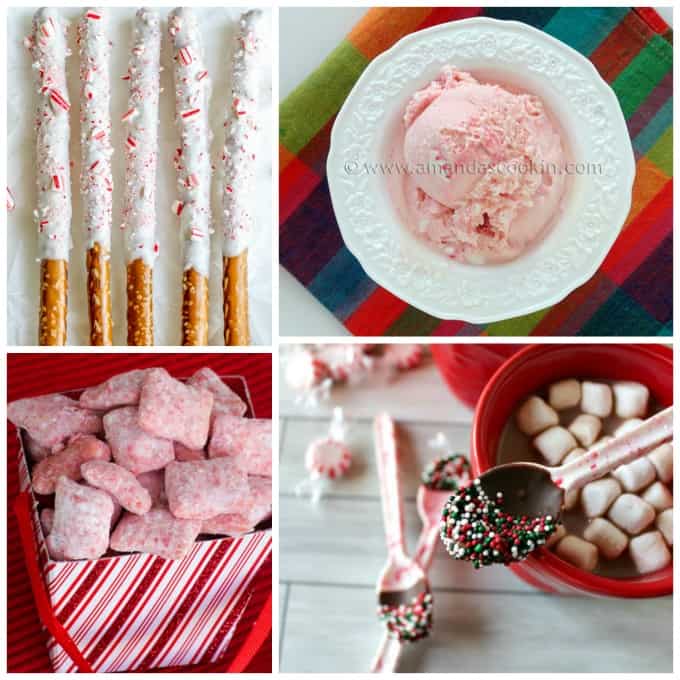 Peppermint & Candy Cane Treats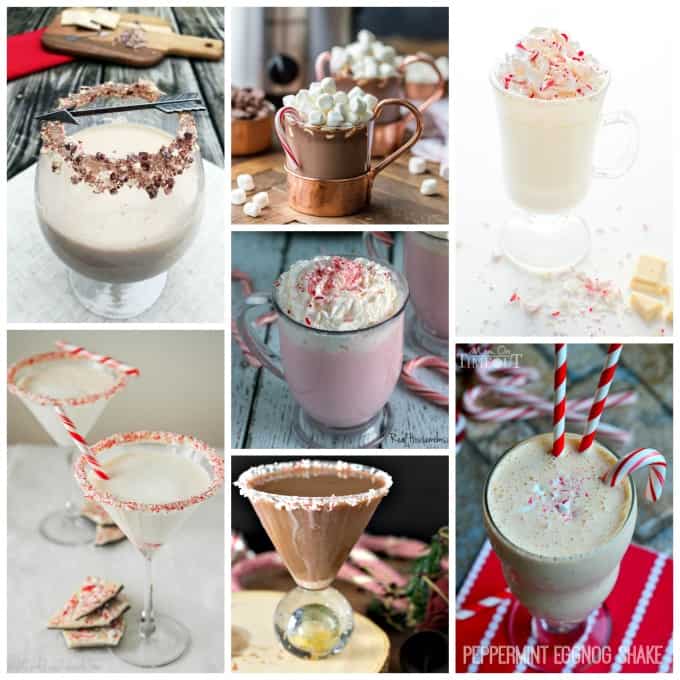 Peppermint & Candy Cane Drinks
That should keep you knee deep in candy cane recipes for a while! If you have a favorite peppermint recipe that isn't listed here, please I would love it if you shared in the comments.
Amanda Formaro is the crafty, entrepreneurial mother of four grown children. She loves to bake, cook, make kid's crafts and create decorative items for her home. She is a crafting expert and guru in the kitchen and has appeared online and in print publications many times over the years. She is also a craft book author five times over and product developer as well as the owner of
FunFamilyCrafts.com
. You can find her on social media by using the buttons to the left!
Latest posts by Amanda Formaro (see all)