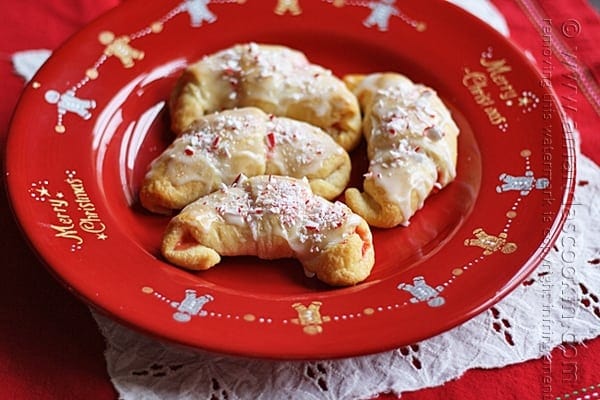 If you've ever had chocolate crescents, the ones filled with chocolate chips and baked, then you know just how resistible they are. I knew that white chocolate would be just as fabulous, but it needed something else. Candy canes were the perfect solution!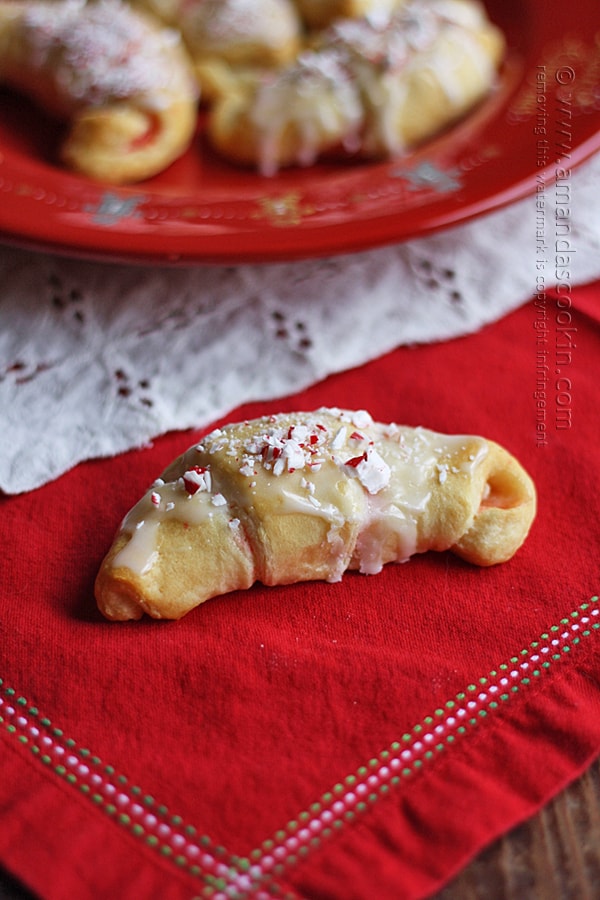 When the fun folks at Pillsbury asked me to come up with a holiday recipe using their crescent rolls, I immediately thought of those chocolate crescents that have been all over the Internet.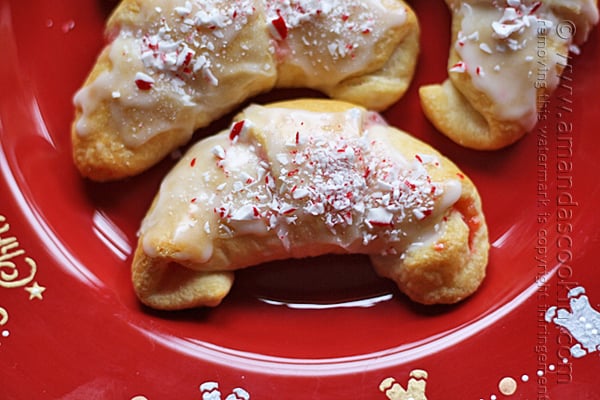 Literally seconds later my brain was combining candy canes and white chocolate and I knew they would have to taste good.
Well I was right! In fact, as my fourteen year old said, "these are amazing!"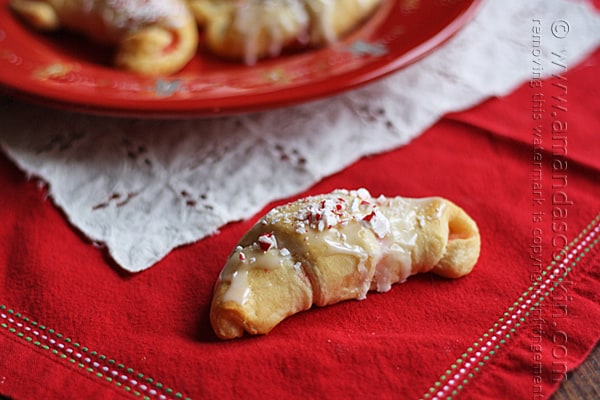 White chocolate chips don't melt the same way that regular chocolate does. They soften, but when you bite into these, you can still see the shape of the chips. I was worried they weren't soft. I was wrong, they were nice and soft and oh so good!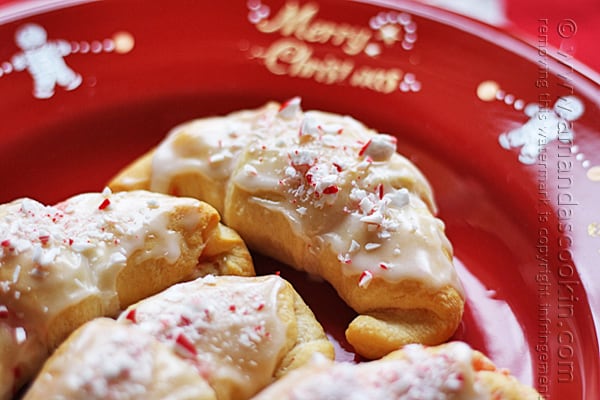 I'll definitely be making more of these throughout the holiday season!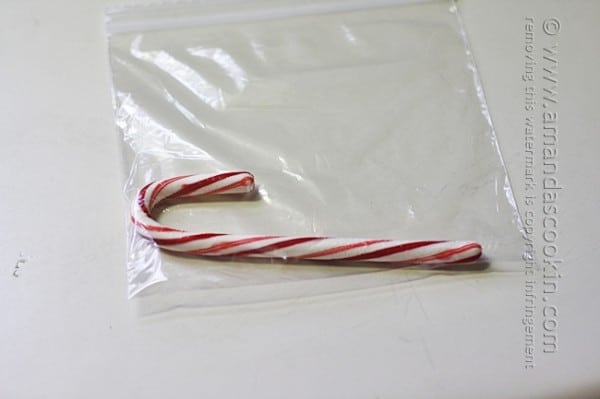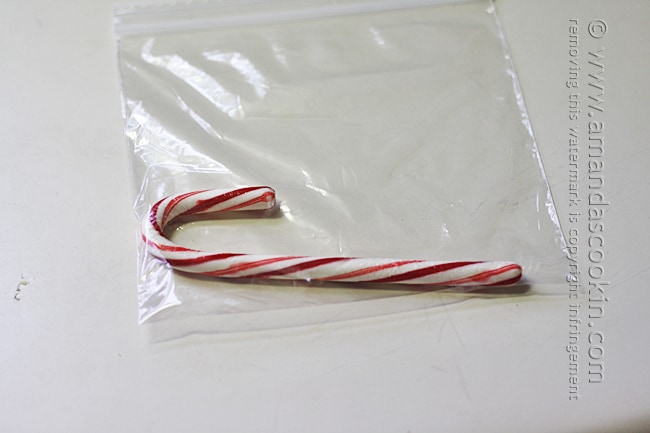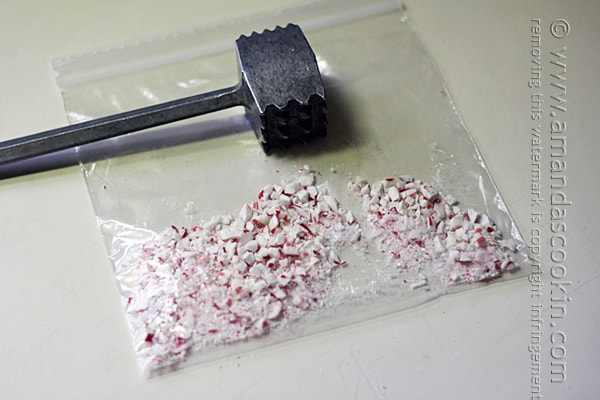 You will need two candy canes, each crushed in their own bag.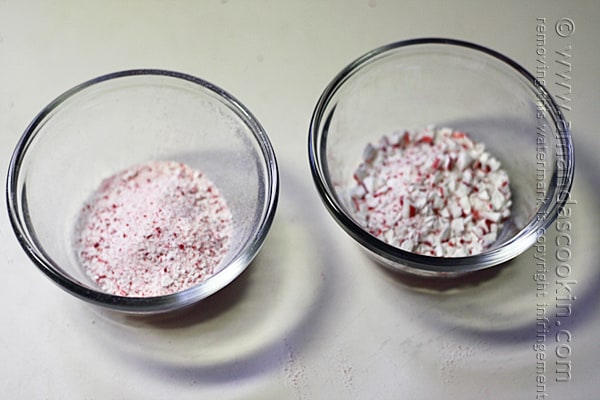 One crushed for sprinkles (so the pieces are visible but not humongous. The other one crushed to a powder.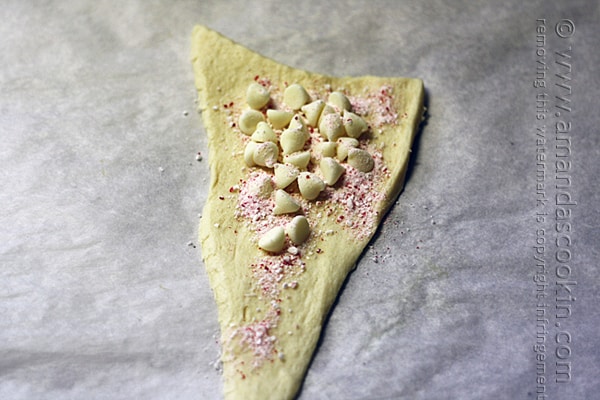 Put some white chocolate chips on the crescent dough, then sprinkle it with candy cane powder.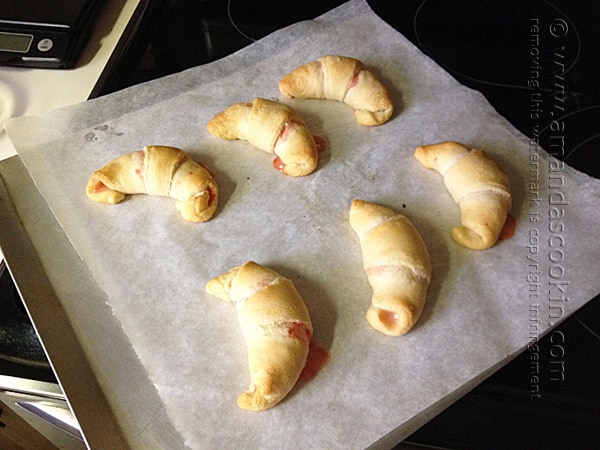 Roll them up and bake. Drizzle with glaze and immediately sprinkle with larger candy cane pieces.