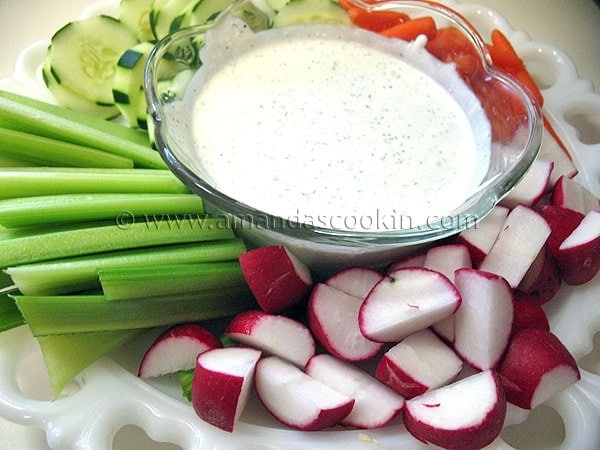 I needed a tasty dip to serve with fresh vegetables, so I scoured the cookbooks on my shelf. That's when I remembered having this dill dressing recipe bookmarked. It's super easy to throw together, tastes great, and has that marvelous fresh dill flavor.
The cookbook I found this in, [amazon_link id="0778802507″ target="_blank" container="" container_class="" ]650 Best Food Processor Recipes[/amazon_link], also suggests trying this dressing on fried fish or sliced cucumbers. This is a great salad dressing or perfect for veggie dipping.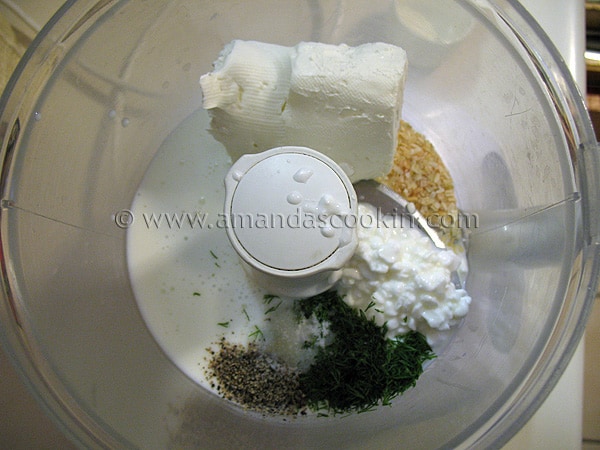 Put everything in the food processor bowl…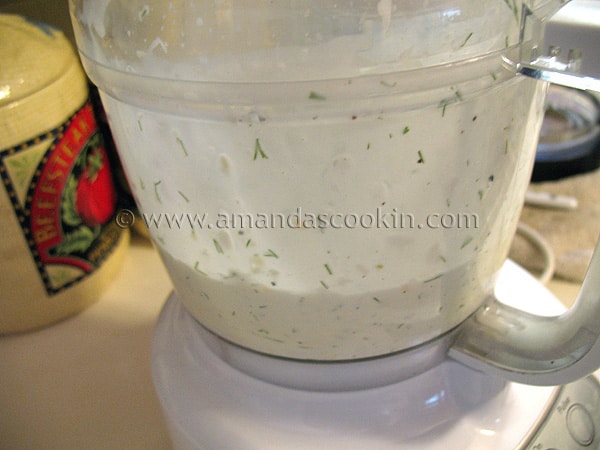 Process 2 minutes…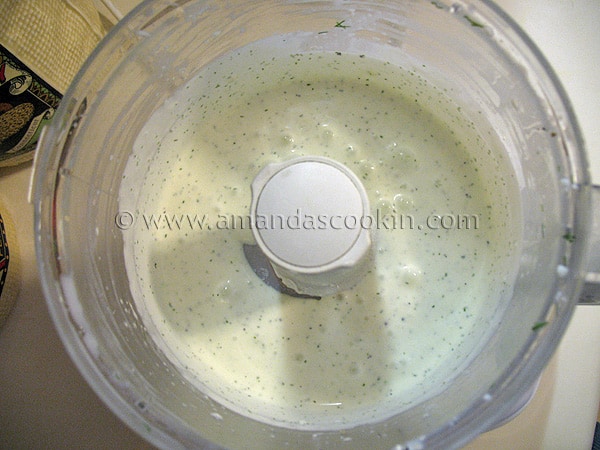 Mmmmm.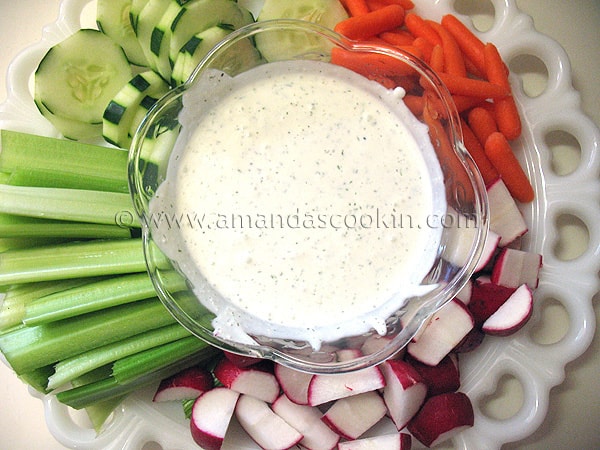 Excerpted from 650 Best Food Processor Recipes by George Geary and Judith Finlayson © 2010 Robert Rose Inc. www.robertrose.ca Reprinted with permission. All rights reserved.