It wouldn't be the holidays without pie. There are so many pie recipes to choose from these days that it can be overwhelming. But it can also be great because there are so many pie recipes to choose from! Pie crust is another subject all together, as are recipes for homemade pie fillings and spice mixes. So no matter what type of pie recipe you are looking for, be sure to check this comprehensive list of pies, crusts and fillings first.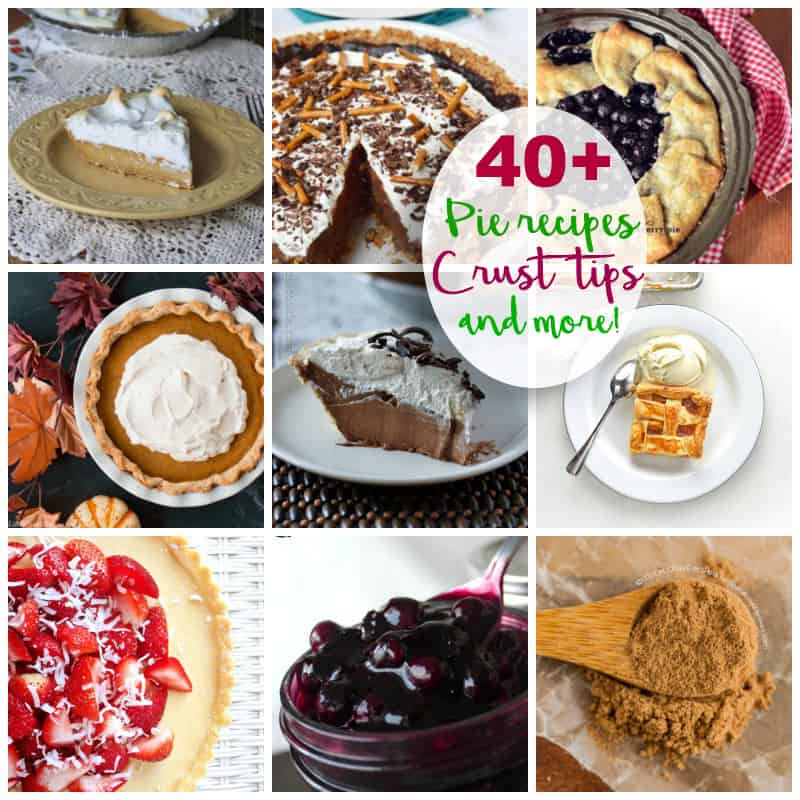 40+ Pie Recipes, Crust Types, Spice Mixes and Homemade Fillings
There are several different ways to make a pie crust, whether it's from crushed graham crackers, smashed cookies or homemade pie dough. And then the pie fillings! Oh the abundance of homemade pie fillings and spice mixes, so many to choose from and tons of great recipes. To narrow your search a bit, I've collected over 40 pie recipes, pie crust ideas, homemade spice mixes, and pie filling recipes for you to check out.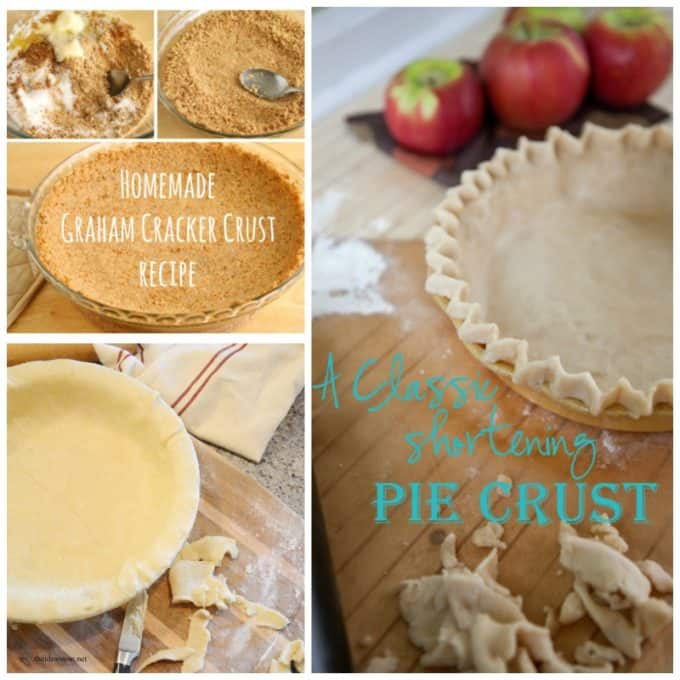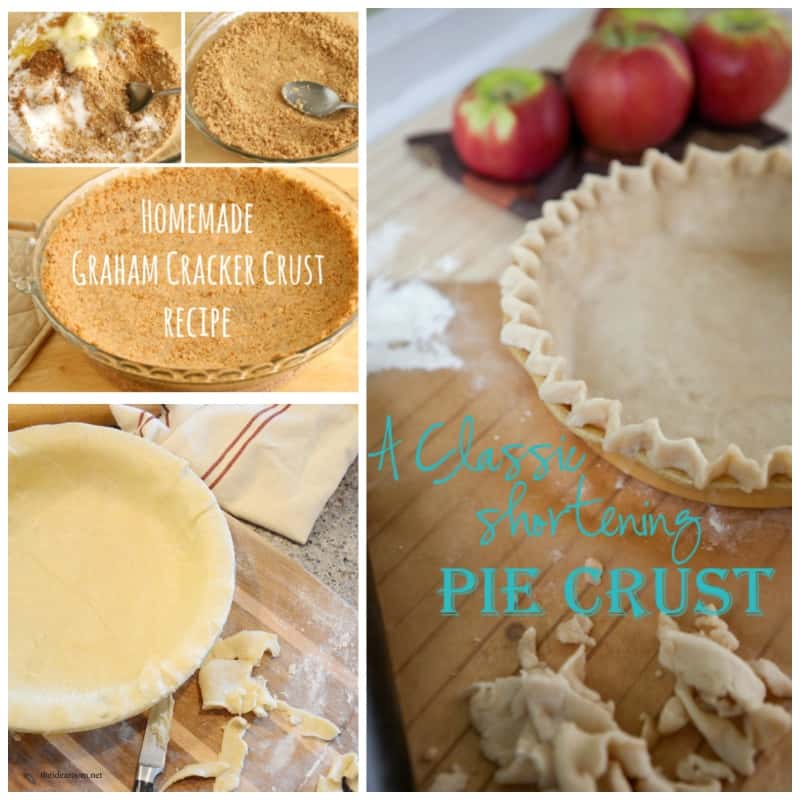 Homemade Pie Crust Recipes
Here are a few different recipes for homemade pie crusts. While looking for these, I also found a post describing the different types of pie crusts (i.e. double and single crusts, decorative cut-outs, lattice top crusts, etc) that you may find helpful before you choose which recipe to use.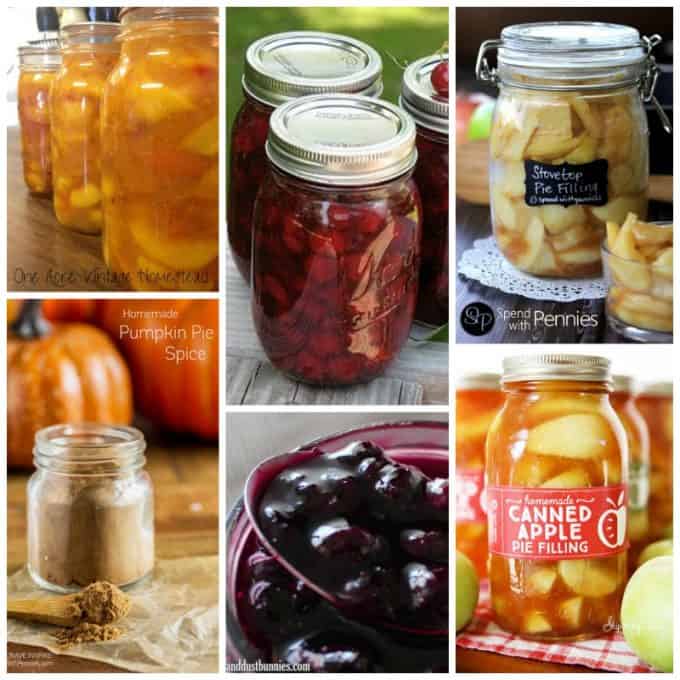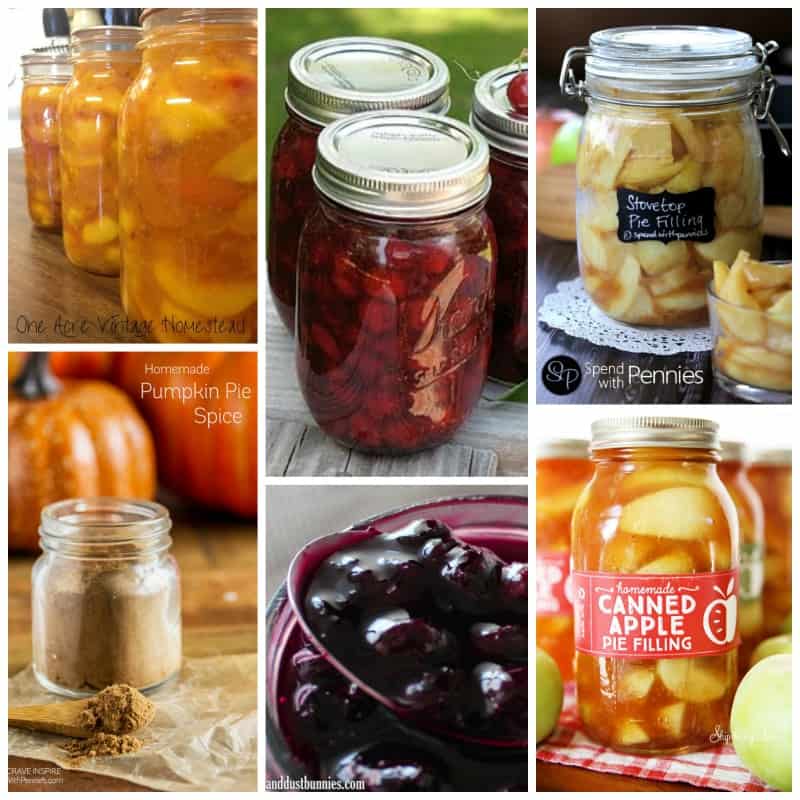 Homemade Pie Filling Recipes and Spice Mixes
Have you ever run out of pumpkin pie spice and didn't want to run to the store? Or maybe you just weren't sure what spices went into that mix and now your pumpkin pie baking day has come to a screeching halt? We've all had that happen at some point, but whether you have run out of something or you just prefer to make your own spice mixes and pie fillings from scratch, there are plenty to choose from here.
There are affiliate links in this post. That means if you buy something from that link, I will earn a small commission, but it won't cost you anything additional.
Pie Making Essentials
Before we move on to the actual pie recipes, there are definitely some tools that you will need. If you don't already have these in your kitchen supplies, make sure you pick them up.
Other handy essentials for pie making include: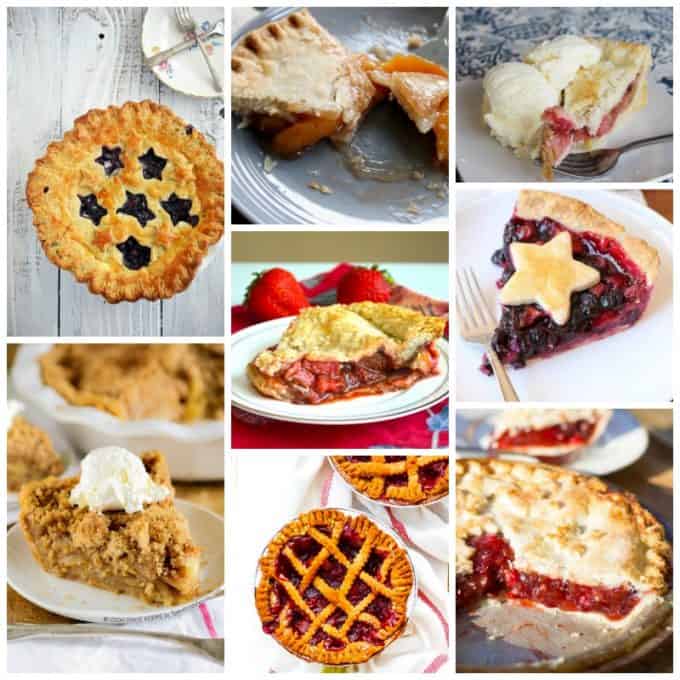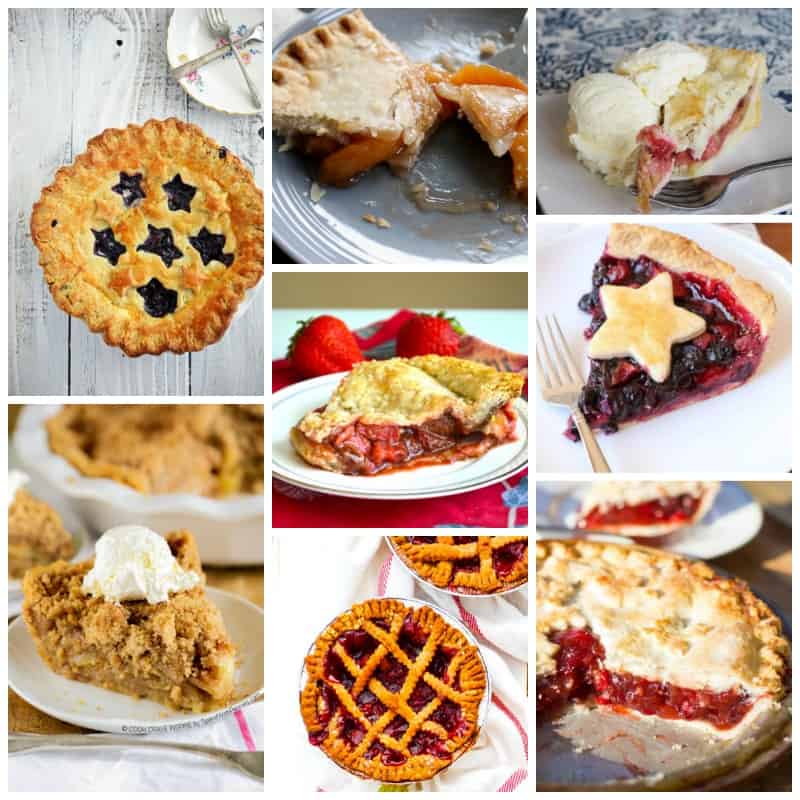 Fresh and delicious fruit pie recipes
Do you love fruit pies? Blackberry is probably my favorite, but there are so many different kinds to choose from. Strawberry pie is popular in the summer but could absolutely be served in the fall if you prepared ahead of time and froze your strawberry harvest. Then there's raspberries, blueberries, peaches, apples, pears, oh my! The list of fruit pie possibilities goes on and on.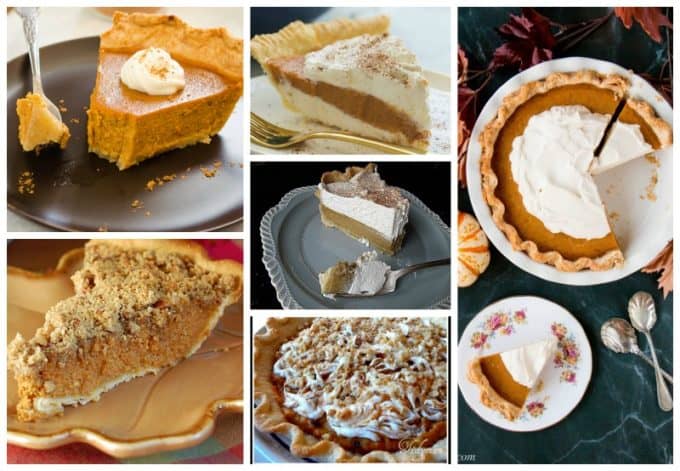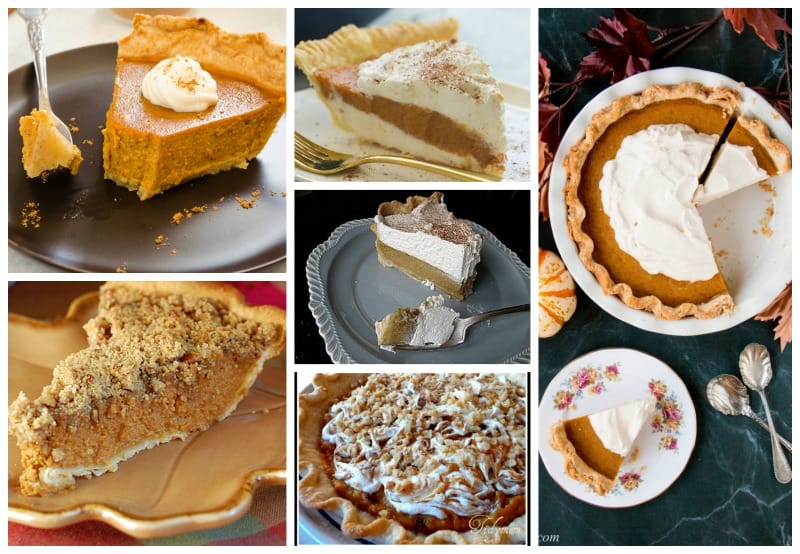 Pumpkin pie recipes for Thanksgiving and Christmas
According to my daughter, Thanksgiving and Christmas would not be complete without pumpkin pie from scratch. But there's more than one way to prepare this fall favorite. Pumpkin pie is an all time favorite, maybe put a different spin on your holiday dessert this year.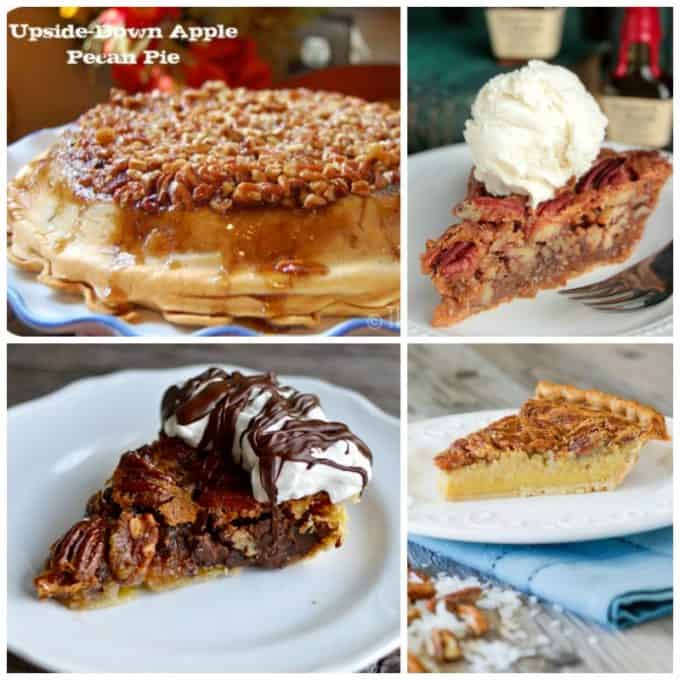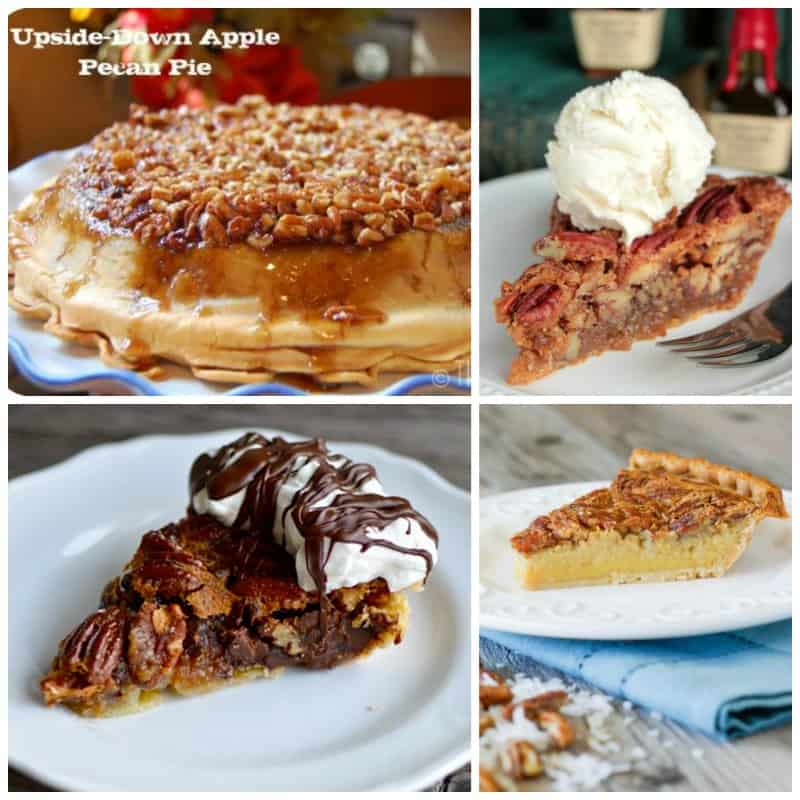 Favorite Pecan Pie recipes for the holidays
I have family that are huge fans of homemade pecan pie. I think it's delicious, and even made some pecan pie bars once that were amazing! Here are some fabulous variations on pecan pie that you won't want to miss out on. Remember, if not for Thanksgiving there's always Christmas!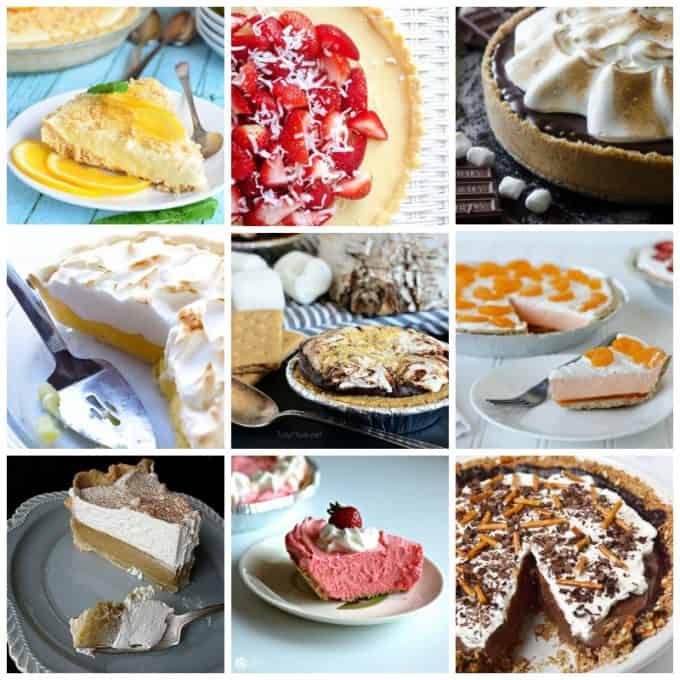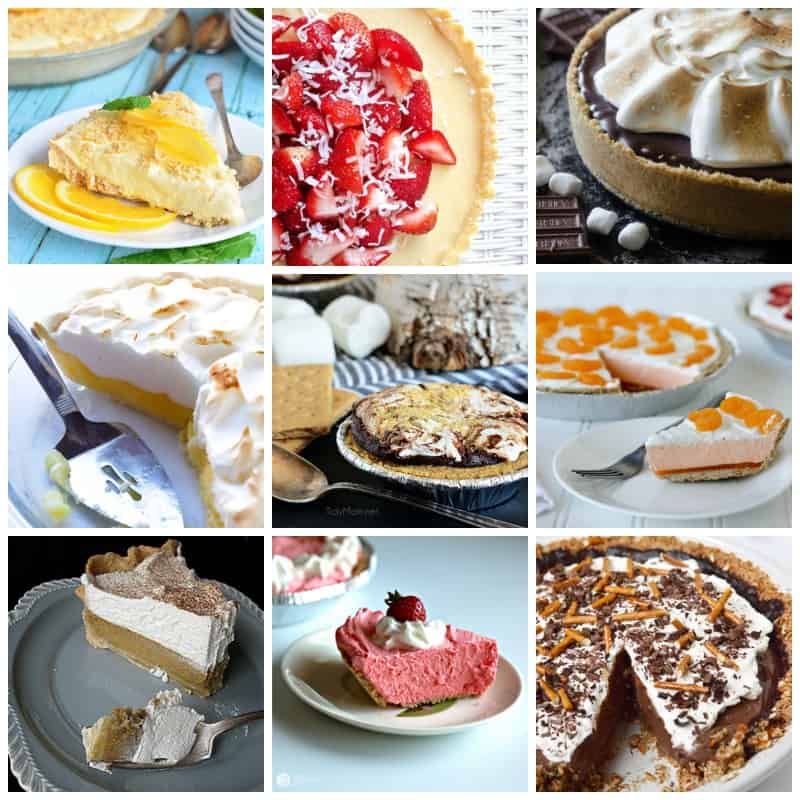 Delicious Cream Pie Recipes
I have to admit that cream pie is my weakness. Cream pies are my all time favorite pies and they are always the first to go from the dessert table. Here are several amazing cream pie recipes to choose from.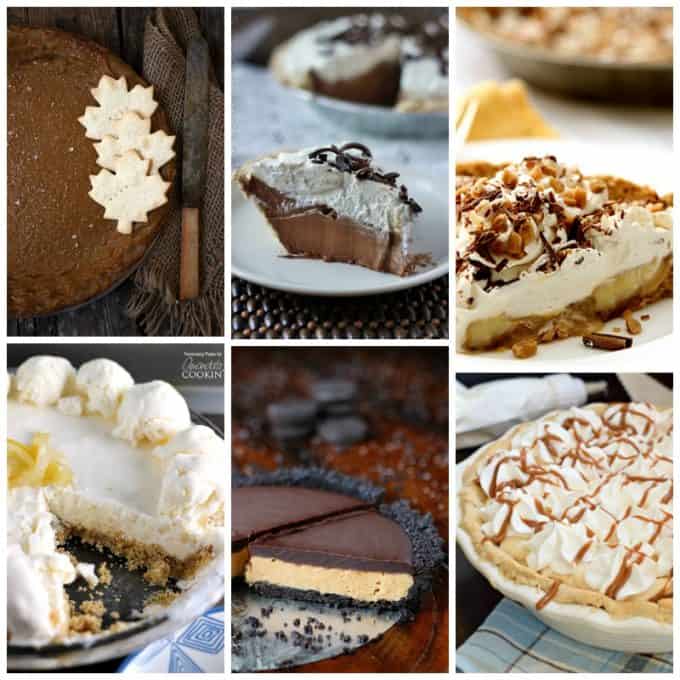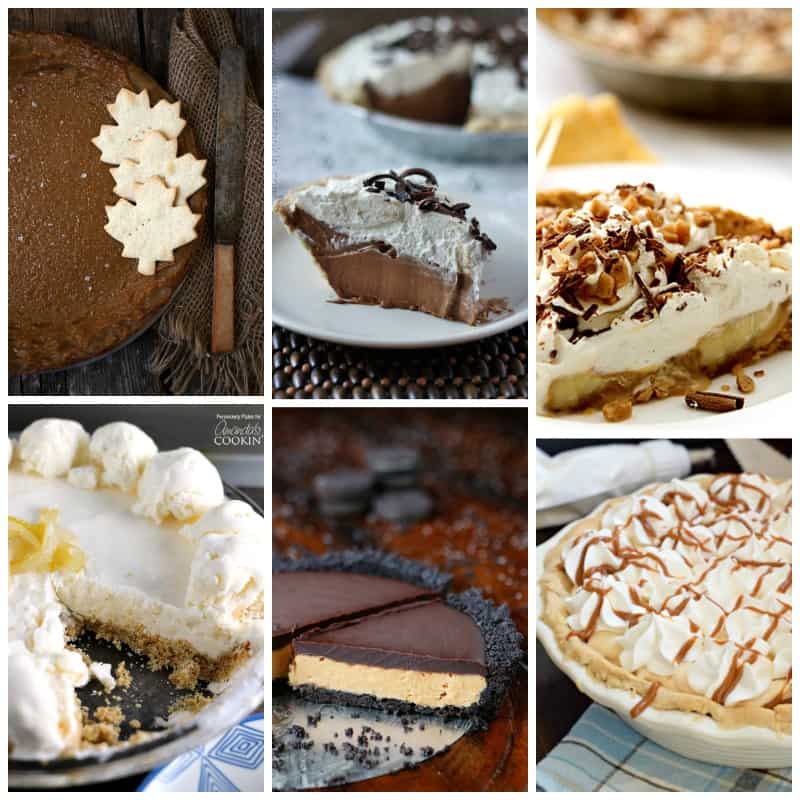 More Amazing Cream Pie Recipes
Didn't get enough cream pies above? Me neither. There's no such thing as too much cream pie! I highly recommend that you try my French Silk Pie which is listed below. I make it every single Thanksgiving and Christmas without fail. My kids would probably revolt if I didn't!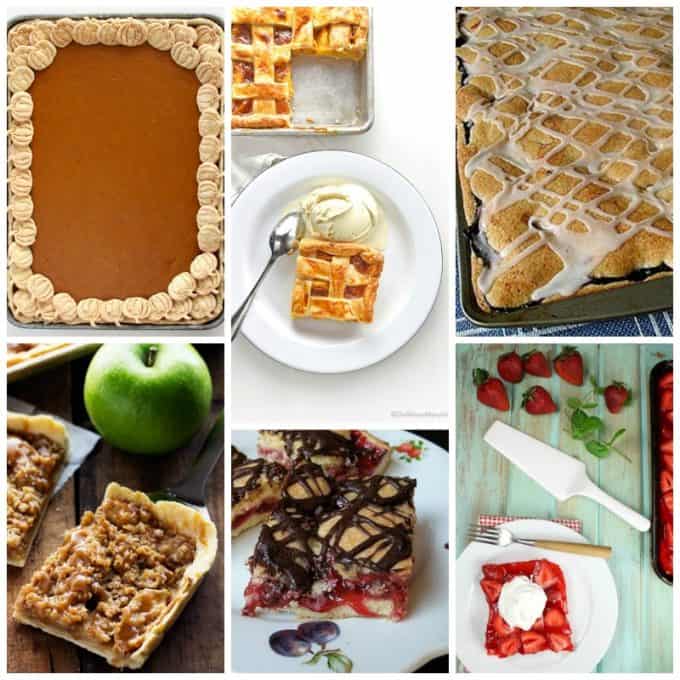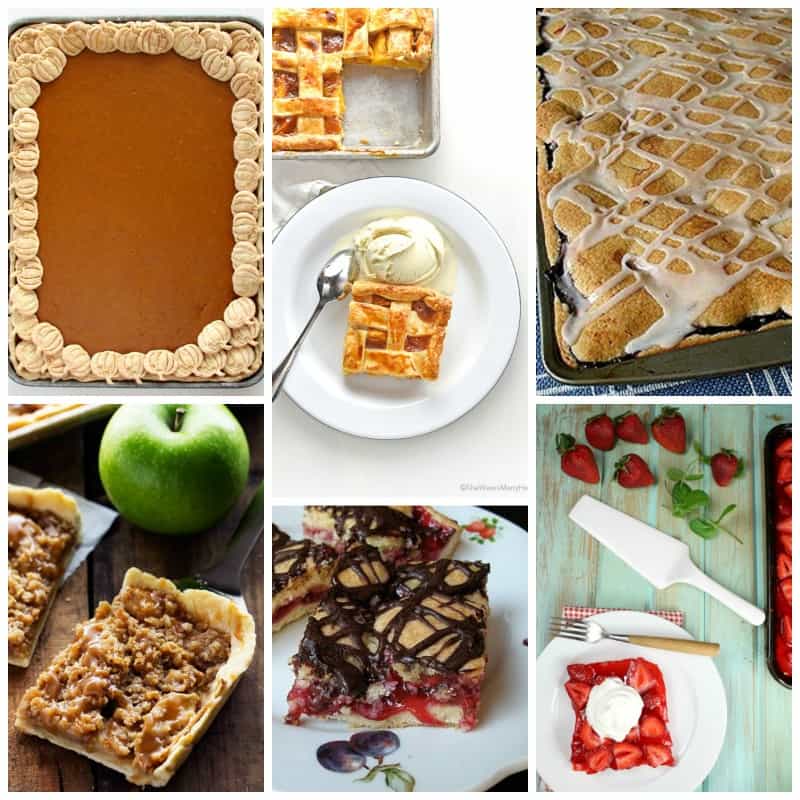 Try Slab Pie This Year
If you've never made a slab pie before you'll be amazed and how much easier they are than traditional round pies. I mean, think about it. Cookies vs. bars. Same comparison.
I hope this comprehensive list of pie recipes, pie crust recipes and tips, and filling recipes helps you out this holiday season. Everyone loves pie so be sure to pick a few favorites to make and bookmark the rest!
Amanda Davis is the entrepreneurial mom of four grown children and four step children. She and her husband, Chef Antoine, love to cook together creating recipes for this blog. Amanda also make kid's crafts and creates decorative items for her home. She is a crafting expert and guru in the kitchen and has appeared online and in print publications many times over the years. She is also a craft book author five times over and product developer as well as the owner of
FunFamilyCrafts.com
. You can find her on social media by using the buttons to the left!
Latest posts by Amanda Davis (see all)