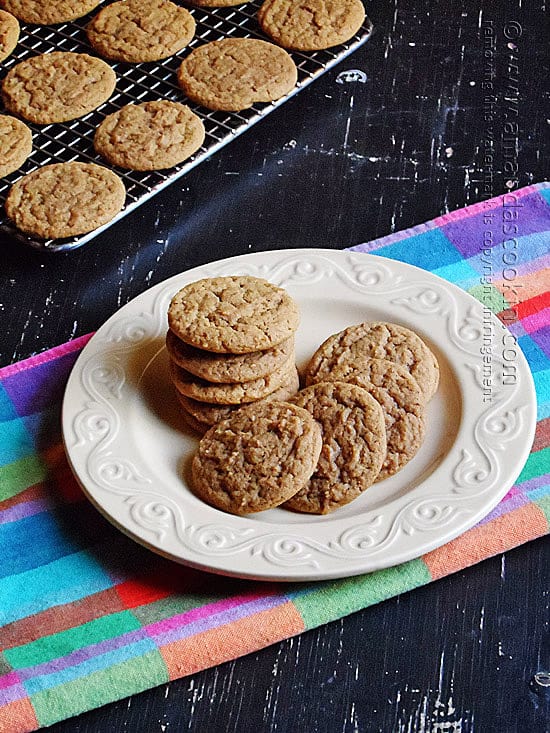 It wouldn't be Christmas without cookies that are full of delicious spices like ginger, cinnamon and allspice. These firm but chewy cookies are great for exchanges or just for having around the house for family. They're fabulous warm, but wonderful at room temperature too.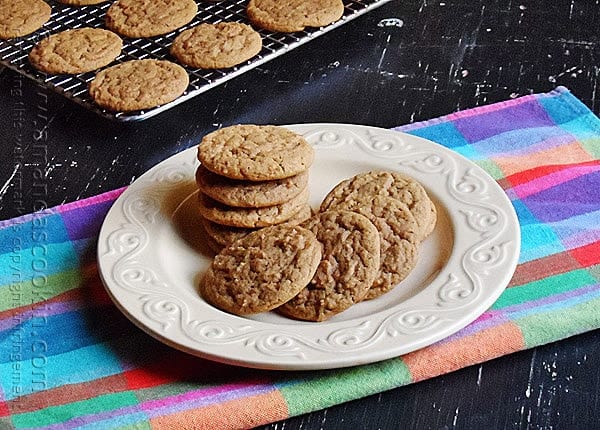 Every year I try to make something a little different at Christmas. Try something I haven't made before. There are a lot of gingersnap recipes on the Internet, this one is a compilation of many. I was never a fan of hard gingersnaps, like you buy in a box. So this softer version is definitely more my style.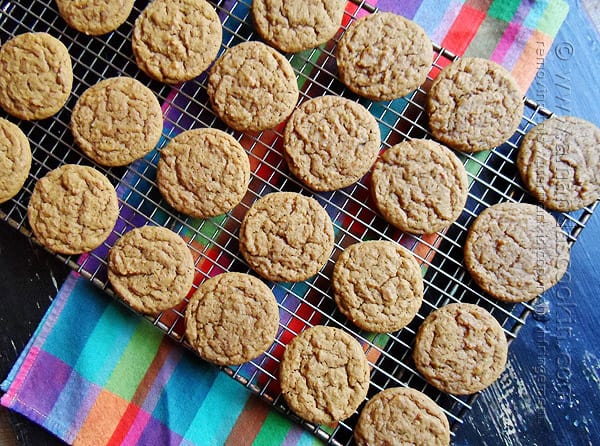 Christmas is so close now that I'm totally in a cookie baking mood. Who knows what will come out of the oven next! But if you're looking for a good spicy, chewy gingersnap, I urge you to give these a try!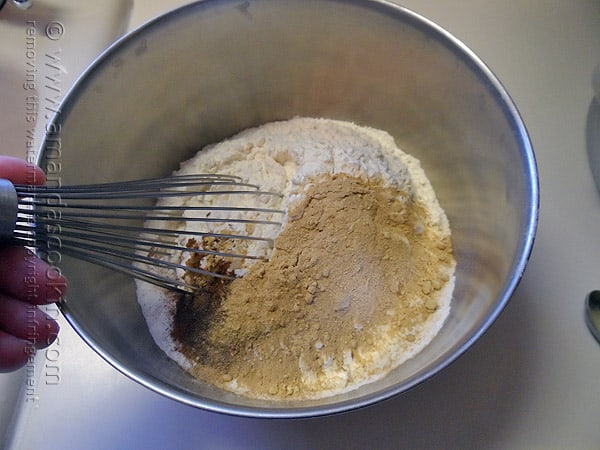 Whisk the dry ingredients together (full printable instructions at the end of this post).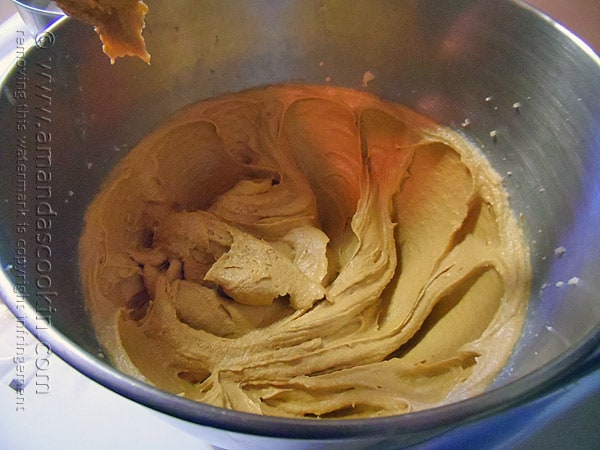 Beat sugars and butter together. Add the eggs and the molasses.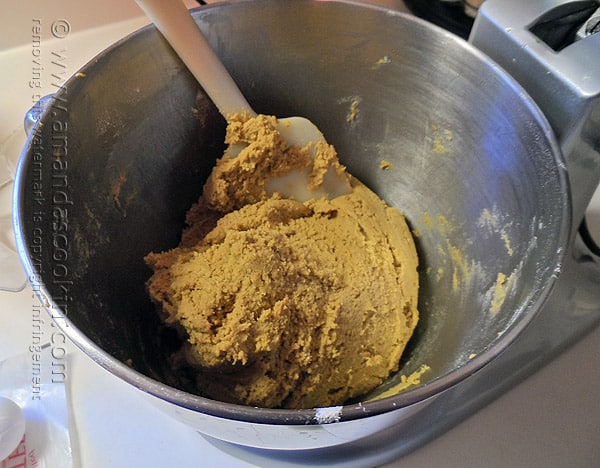 Add in the flour mixture to form a fairly stiff dough.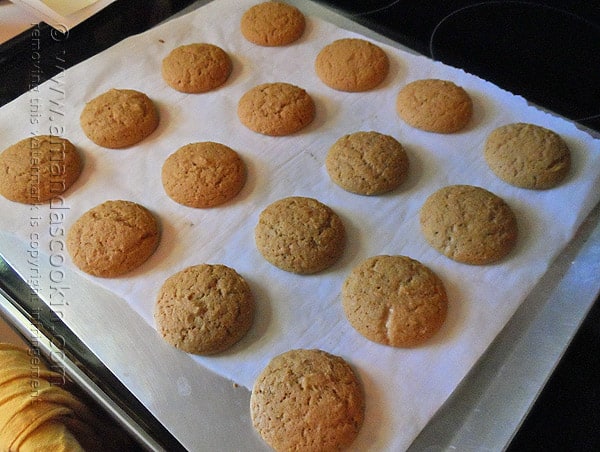 Bake…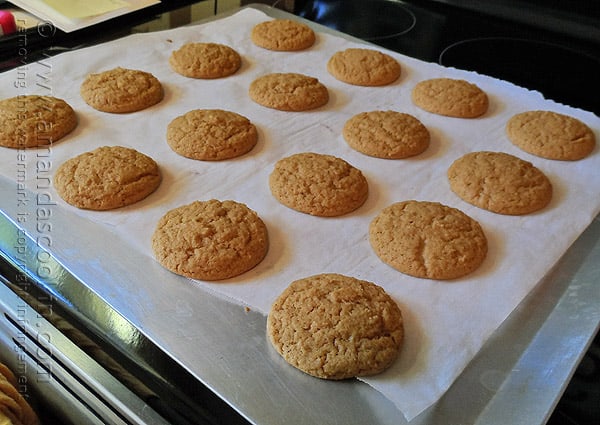 Cool for a bit…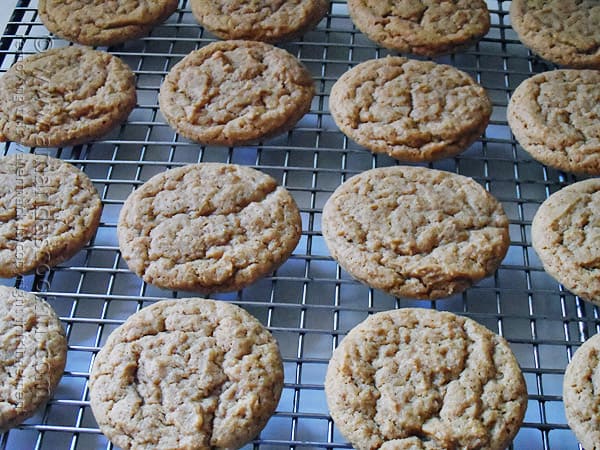 Cool on racks and enjoy!