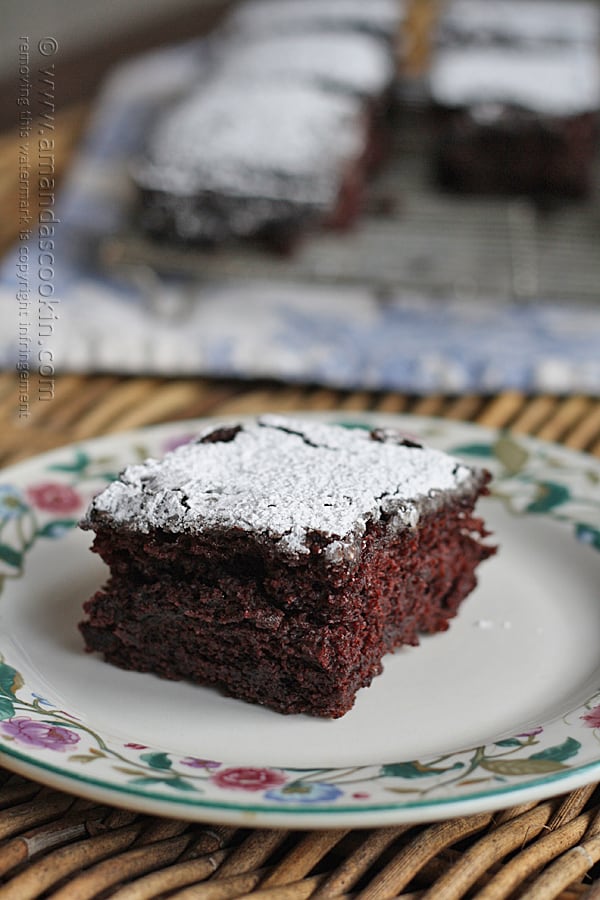 Wacky Cake, also known as Crazy Cake, or even Crazy Wacky Cake, was coined as such because the recipe does not use eggs nor butter. Rationing was a very real and serious thing during wartime, and many ingredients we find common today, such as eggs, butter, sugar, and milk were all in pretty short supply. That left home bakers with the dilemma of creating desserts with limited, and often crucial ingredients. I find vintage recipes are often fascinating, and the stories behind their creation are wonderful! The secret to this cake is the last minute combination of vinegar and baking soda, which together are used as leavening, much like that volcano you made in science class when you were a kid.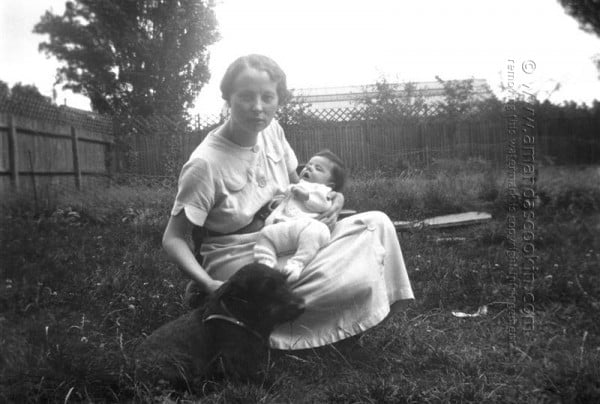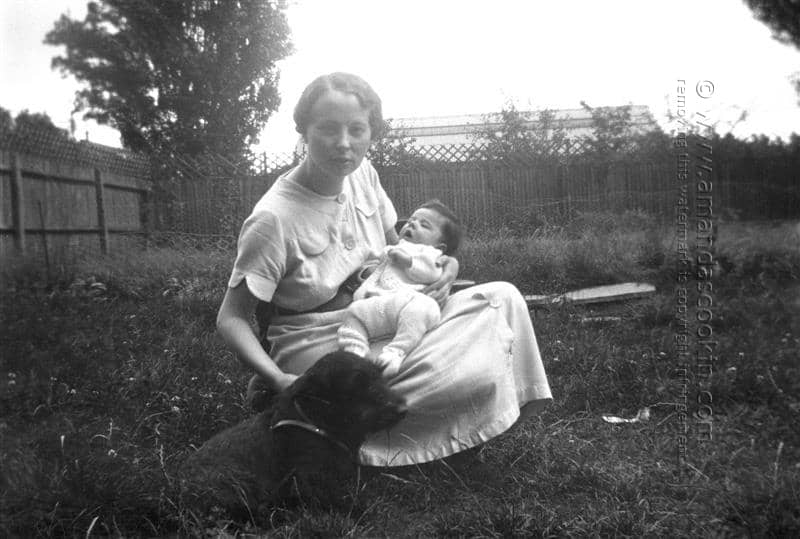 Knowing that this cake was born out of necessity, I often wonder if my grandmother made things like this. My father was born in the 1940's, which of course was the height of wartime. I remember vintage recipes such as Watergate Salad, and Ambrosia Salad always accompanying the holiday table. It makes me wonder if my dad would remember eating Wacky Cake? Or if that recipe ever made it to England where they lived?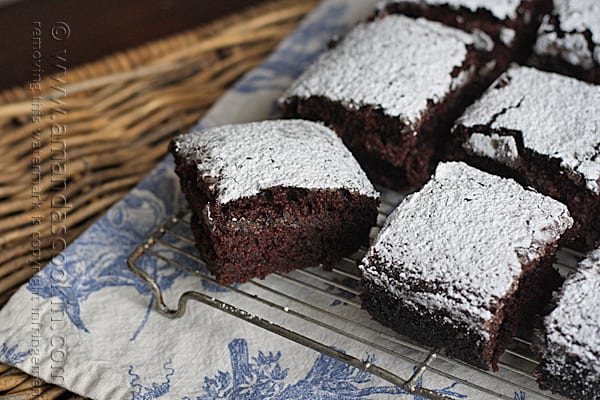 If you decide to try this, be sure to follow the instructions, which include making little wells in the dry ingredients and placing certain liquids in each one.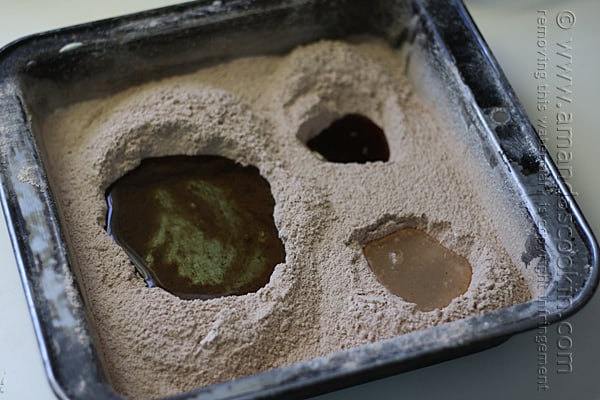 The scientific combination of the baking soda and vinegar will cause the cake to rise. Deviating from the recipe instructions may not yield the results you want. Aside from being a fun experiment, this is a great recipe for those with egg sensitivities, and using oil instead of butter for the fat allows you the opportunity to use your favorite oil, or even something like coconut oil as an alternative.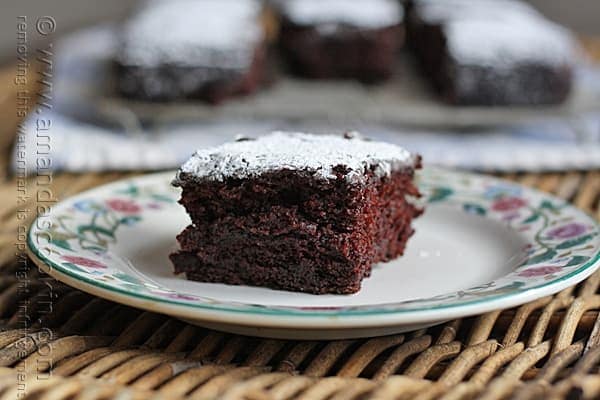 I used canola oil and have not experimented with anything else. Please do let me know your results if you do!
You can find my recipe for Crazy Wacky Cake here on Recipe Lion.

And here's a layered cake version of wacky cake. Great for getting kids into the kitchen and learning about science!
Amanda Formaro is the crafty, entrepreneurial mother of four grown children. She loves to bake, cook, make kid's crafts and create decorative items for her home. She is a crafting expert and guru in the kitchen and has appeared online and in print publications many times over the years. She is also a craft book author five times over and product developer as well as the owner of
FunFamilyCrafts.com
. You can find her on social media by using the buttons to the left!
Latest posts by Amanda Formaro (see all)