These decadent breakfast parfaits are the perfect excuse to have chocolate in the morning, although do we really need an excuse? Fresh strawberries and homemade dark chocolate granola are layered with creamy Greek yogurt making these parfaits a sweet way to start the day. I mean, who's going to say no to chocolate in the morning?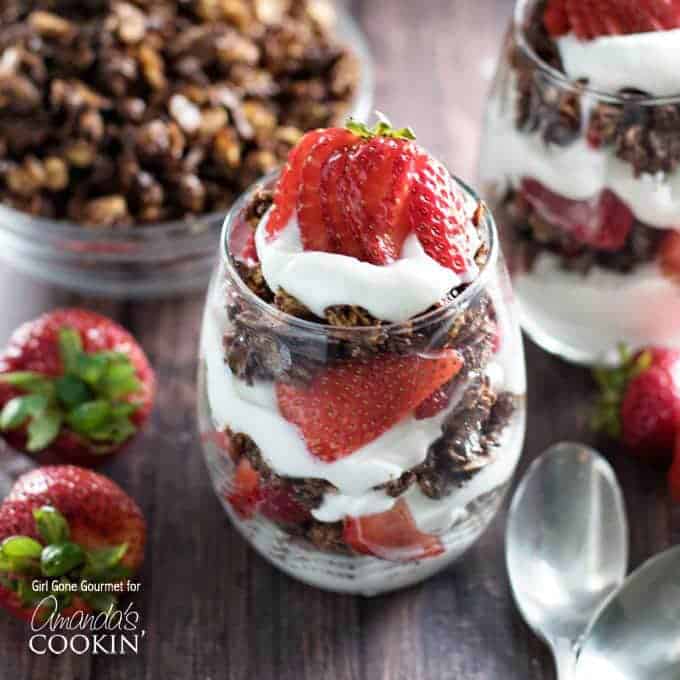 Breakfast Parfaits with Homemade Dark Chocolate Granola
If breakfast is the most important meal of the day then I say make the most of it and go all out in the pleasure department. These breakfast parfaits aren't your ho-hum, run of the mill fruit and yogurt concoctions. No, these parfaits are a little more naughty than that.
There are affiliate links in this post. That means if you buy something from that link, I will earn a small commission, but it won't cost you anything additional.
Things You'll Need
Old Fashioned Oats
Brown Sugar
Ground Cinnamon
Kosher Salt
Honey
Vegetable Oil
Vanilla
Dark Chocolate Chips
Fresh Strawberries
Plain Greek Yogurt
KITCHEN TOOLS YOU MIGHT FIND USEFUL: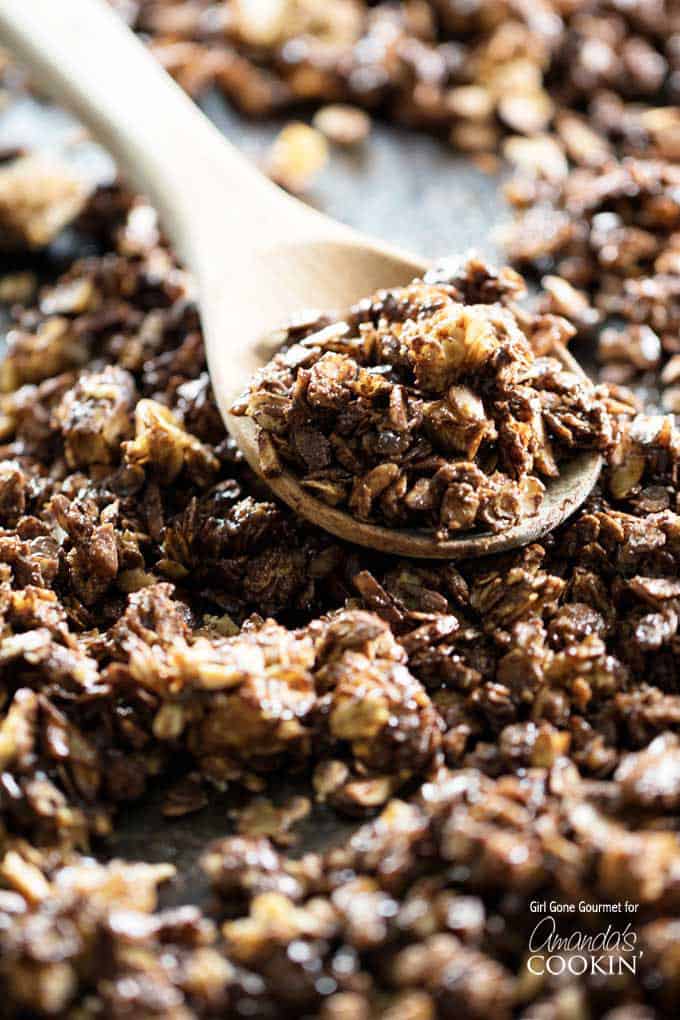 It all starts with simple-to-make yet totally decadent dark chocolate granola. Old fashioned oats, brown sugar, honey, some almonds, and a generous amount of dark chocolate chips come together to make a chocolaty-sweet and crunchy granola that will tempt you to grab a handful whenever you're near it. It keeps for a week, but I guarantee that it won't last that long – every bite leaves you wanting more until it all disappears.
But save some for the parfaits because the dark chocolate granola paired with slices of fresh strawberry is a match made in heaven. Like Rhett and Scarlett, Romeo and Juliet, or Micky and Minnie there are just some pairings in life that were meant to be.
Strawberries and chocolate? Check.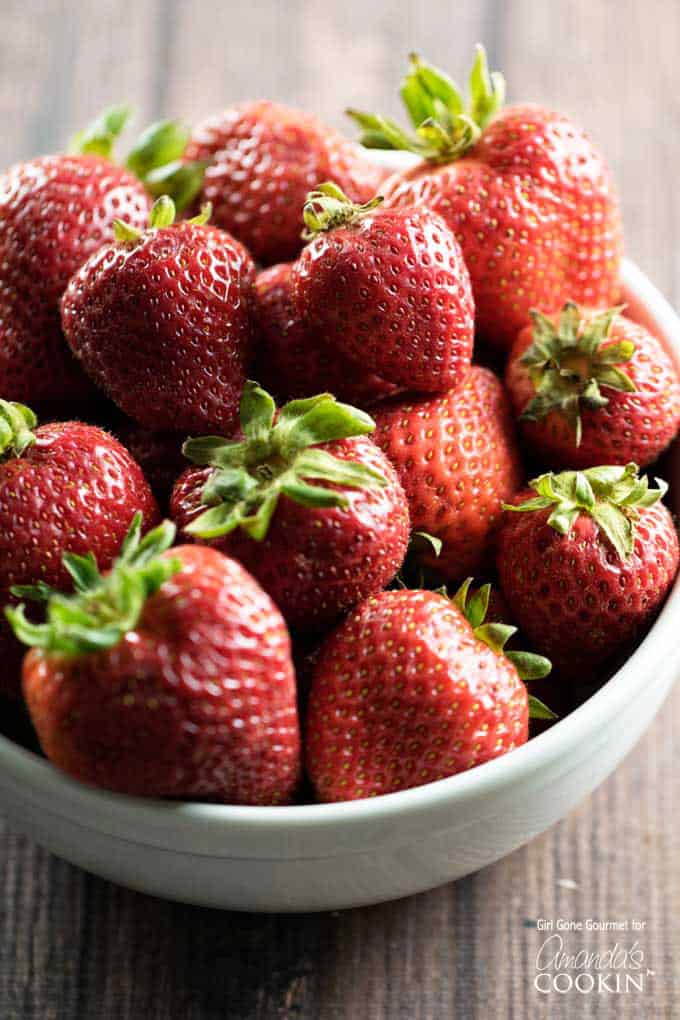 Make the granola ahead of time and these breakfast parfaits come together in no time during the week. Imagine starting your day with sinfully delicious spoonfuls of all that chocolate and strawberry goodness.
It's what I call a breakfast of champions.

SCROLL DOWN FOR THE PRINTABLE VERSION OF THIS RECIPE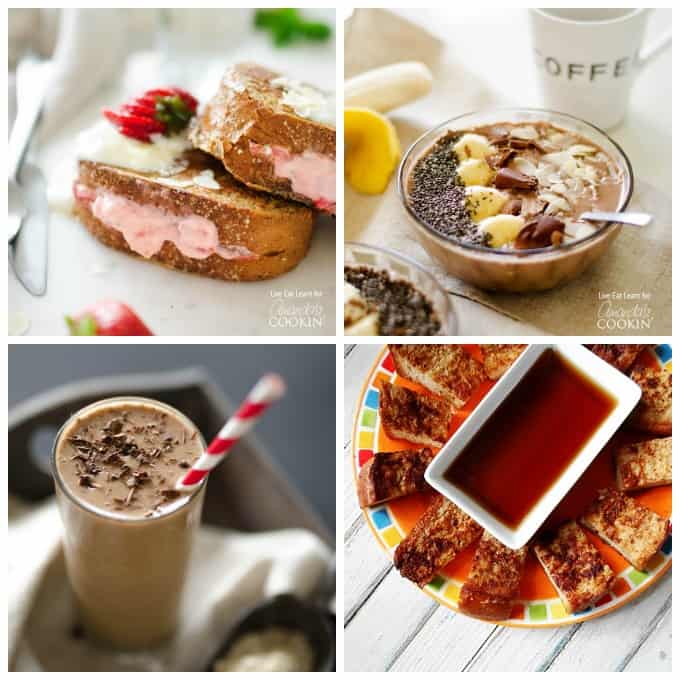 More Breakfast Ideas You Might Like:
Want even more free recipes? Be sure to join my newsletter for FREE recipes and craft ideas sent to your email inbox every week.