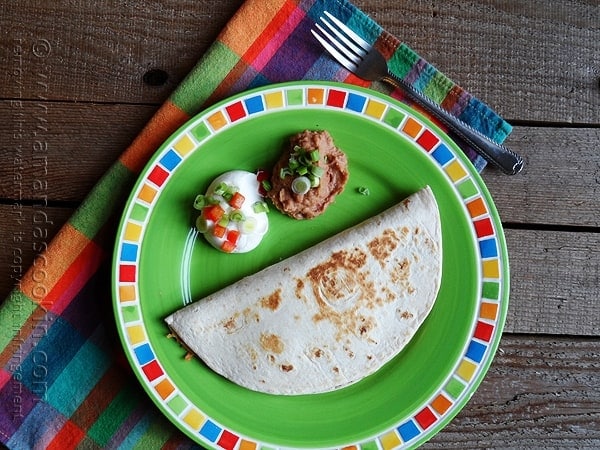 I am all about quick ground beef dinner ideas, especially when the cost is low. I often look for ground beef and chicken on sale, and am a pretty avid generic product shopper. I also make my own seasoning mixes when I can, most often chili and taco seasoning. We love quesadillas here, so this simple meal is a frequent addition to our weeknight meals.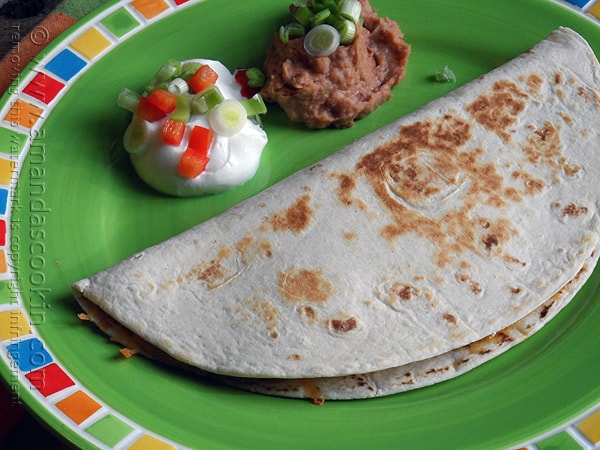 You can use whatever meat you like, or go meatless and make bean quesadillas. Mine are folded quesadillas instead of two tortillas sandwiched together. A friend of mine calls them "flips" because you fold and flip.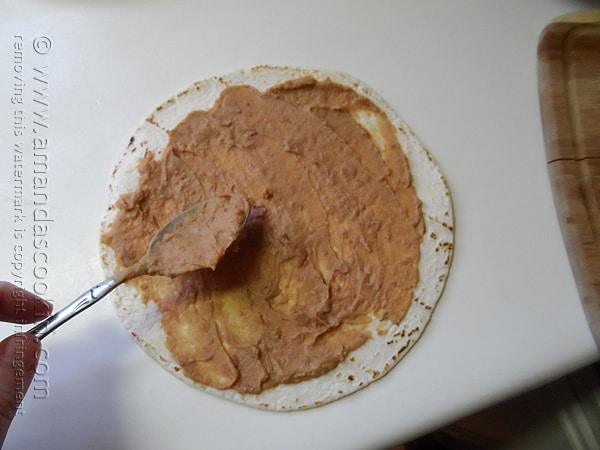 Prepare the ground beef by browning and draining it and then adding the taco seasoning. Heat up a large skillet and empty the refried beans into a bowl. Heat them in the microwave for 1 minute, then spread 1 heaping tablespoon of beans onto a tortilla.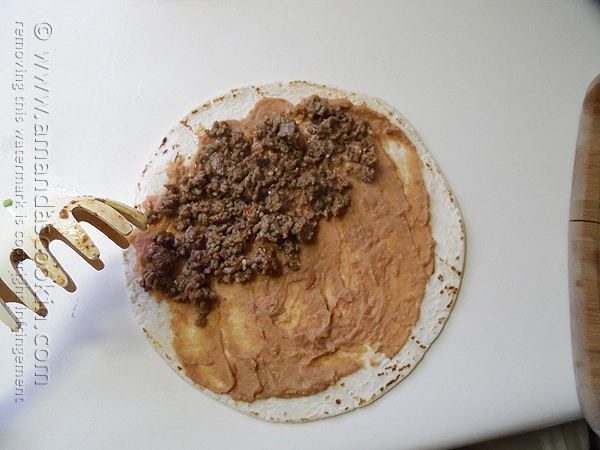 Spoon taco meat onto one half of the beans.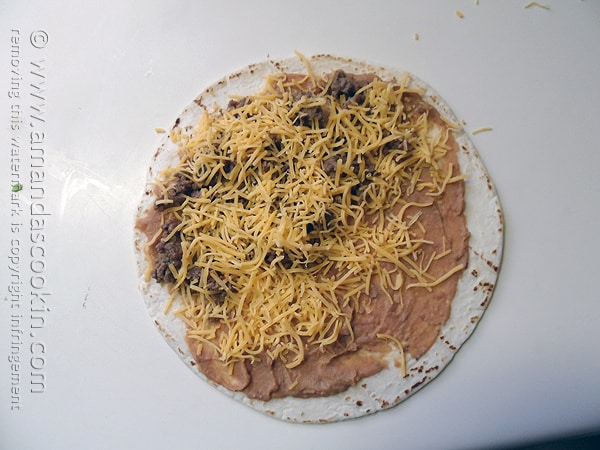 Cover with shredded cheese.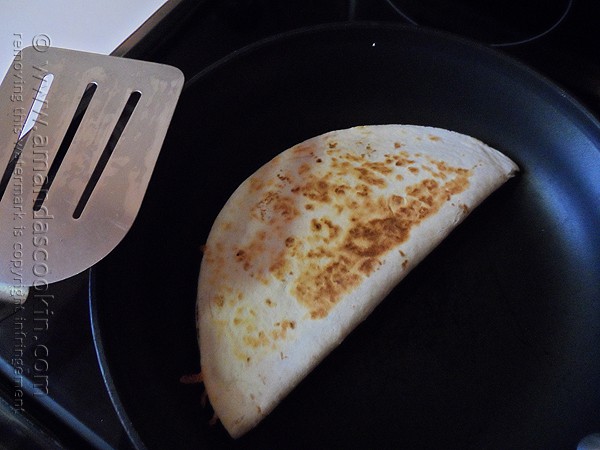 Fold tortilla over (in half) and heat in skillet for about a minute, to lightly brown and warm the tortilla. Flip it over with a spatula and brown the other side.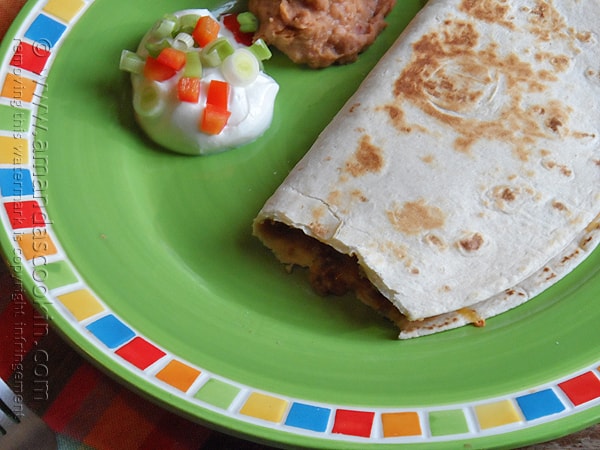 What are your favorite quick and frugal dinners?
Here are some of mine: