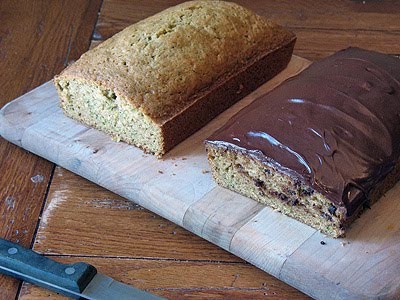 I'm in love with this recipe. It's the best zucchini bread I've ever had, and I've had my share. I found it on the Kristen's glorious blog, Dine & Dish. She was doing a giveaway for a great cookbook that I would love to have and she challenged her readers to try this zucchini bread. Who am I to resist a challenge?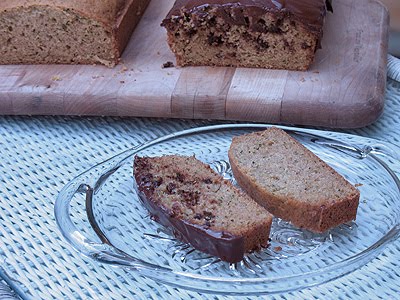 The cookbook I'm referring to by the way is the [amazon_link id="0615266061″ target="_blank" container="" container_class="" ]Morning Glory Farm Cookbook[/amazon_link]. The only real challenge I had was not related to the recipe, but rather to my zucchini. I had a rather large one and it was actually full of juice. Once I shredded the fruit, I literally had to squeeze out the excess liquid. Zucchini juice!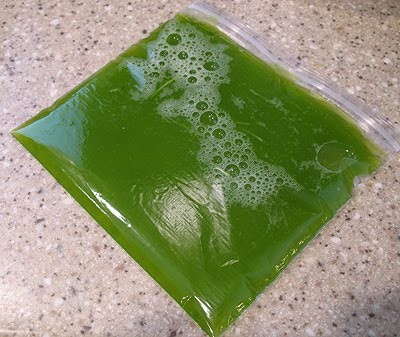 Who'da thunk it! :) So I strained the juice into a cup and was amazed at how much I harvested. I placed it in a baggie and put it in the freezer. I am saving the glorious green stuff for a future stew or soup. Nummy.
Of course we all know that we are smack dab in the middle of zucchini harvest season. So next time a neighbor secretly leaves a bunch of zucchini on your doorstep, embrace them, shred them, and bake them into this wonderfully moist and delicious more-like-a-cake quick bread. Yum.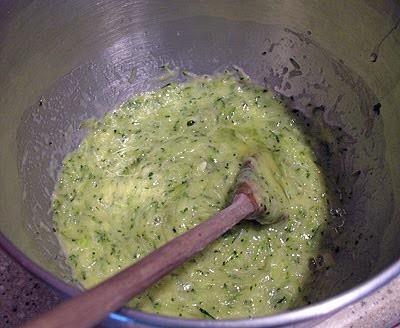 First you'll combine the zucchini, oil, eggs, and vanilla.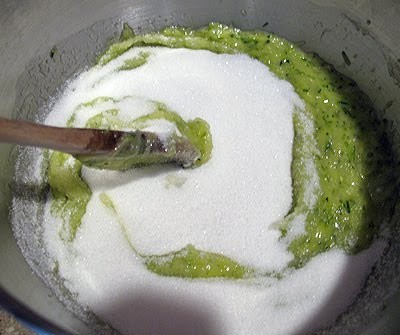 Add sugar.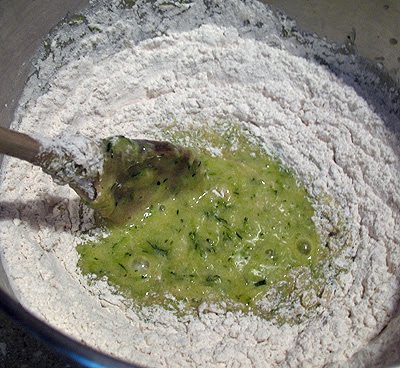 Then the dry ingredients.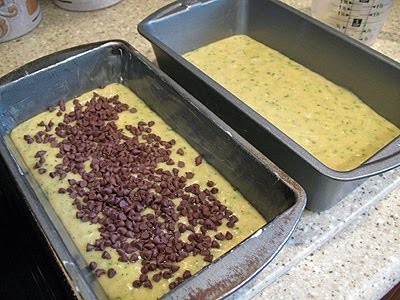 Divide batter into loaf pans and bake.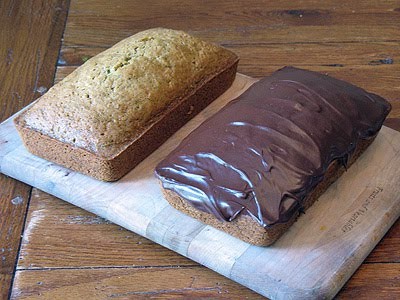 Fabulous.