If you like Starbucks blended drinks, you will love this homemade mocha frappuccino! Full of mocha flavor and topped with fresh whipped cream, it's a less expensive alternative to coffee house drinks. So next time you crave a Mocha Frappuccino, walk over to your home blender and make one yourself.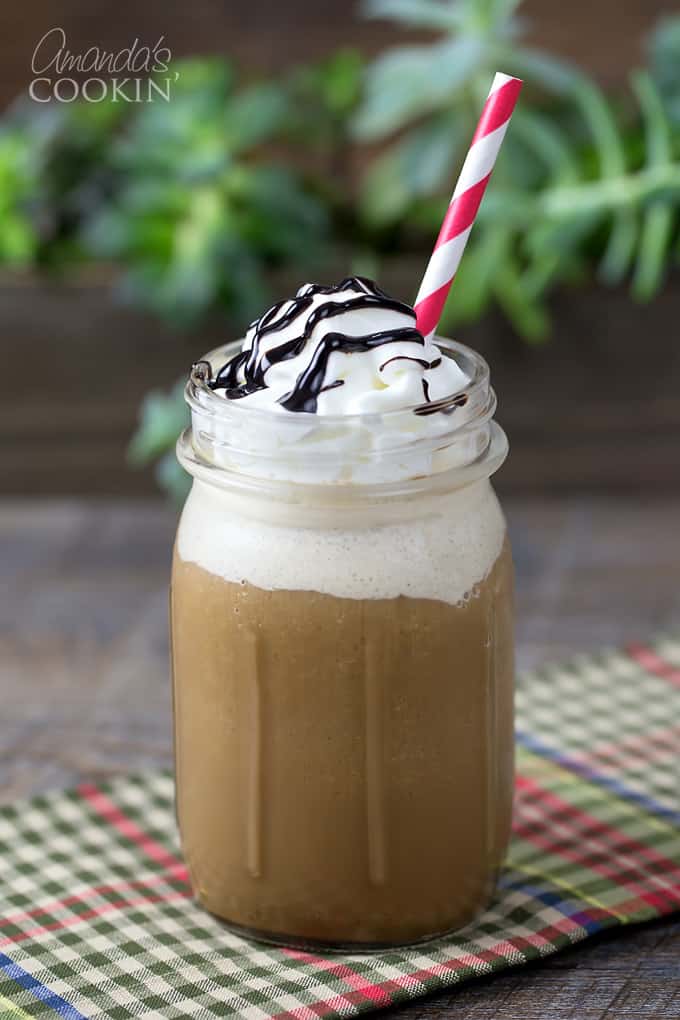 Homemade Mocha Frappuccino
Back in 2009 I shared my version of the homemade mocha frappucino, which was originally inspired by this Iced Chocolate Latte. Over the years we have made these numerous times, it's a family favorite recipe and is super simple to make.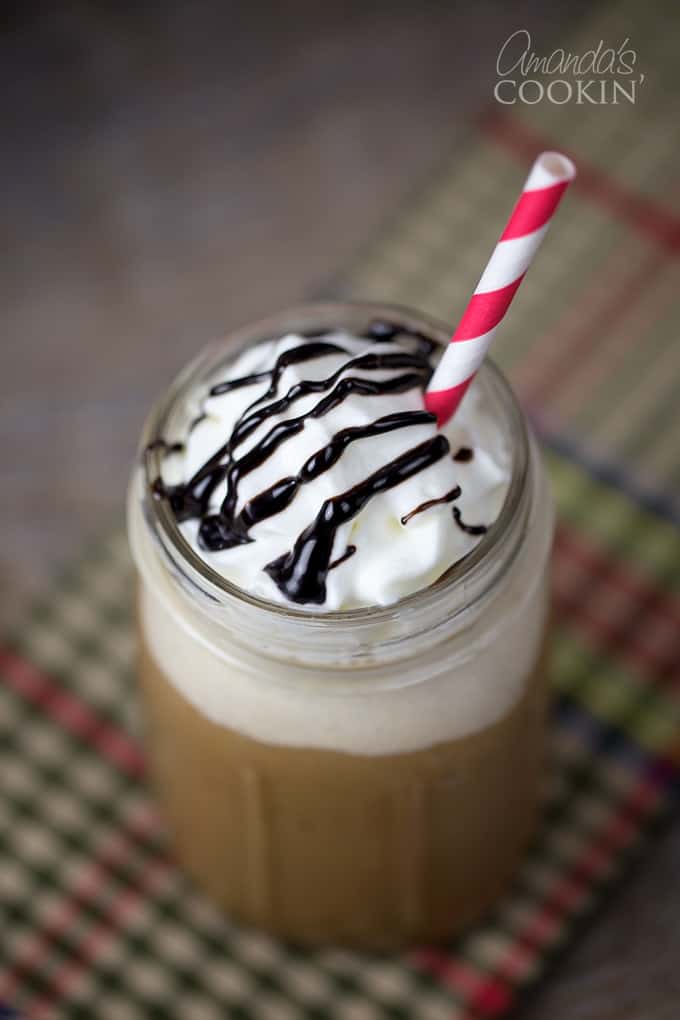 Is it frugal? Absolutely! I haven't figured out the unit cost by any means, but at approximately $5.00 for one Frappucino at Starbucks, I can guarantee mine are only a fraction of that price! Here's a rough guess:
leftover coffee – free!
sugar – pennies
chocolate syrup – $2.00 a bottle?
Instant coffee – $5.00 a jar?
whipping cream – $1.00 8-oz
powdered sugar to sweeten whipping cream – pennies
ice – free!
These certainly aren't specific prices, but making a homemade mocha frappuccino is definitely a bargain. Even if you add up the price of the entire jar of instant coffee, the full bottle of chocolate syrup and the full container of whipping cream, it's still less than 2 venti Frapps. Obviously you don't need the full jar of coffee, the full bottle of chocolate syrup and the full container of whipping cream for one drink, so some math is definitely needed.
There are affiliate links in this post. That means if you buy something from that link, I will earn a small commission, but it won't cost you anything additional.
To make a homemade mocha frappuccino you will need
8 ounces of brewed coffee, cooled
1 teaspoon of instant coffee granules
2 tablespoons sugar
A good squirt of chocolate syrup
1/4 – 1/2 cup of milk
ice
8 oz container heavy whipping cream
1 tablespoon powdered sugar
Helpful kitchen tools:


Combine coffee, instant coffee, sugar, chocolate syrup and milk in blender capable of crushing ice.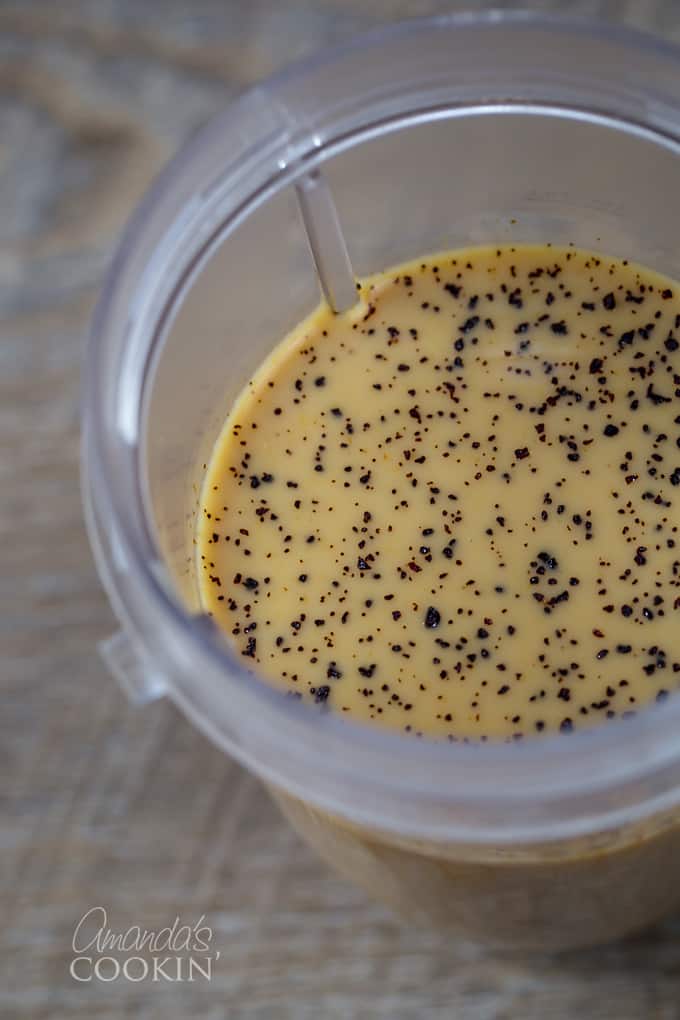 Add enough ice so that it pops up above the liquid ingredients.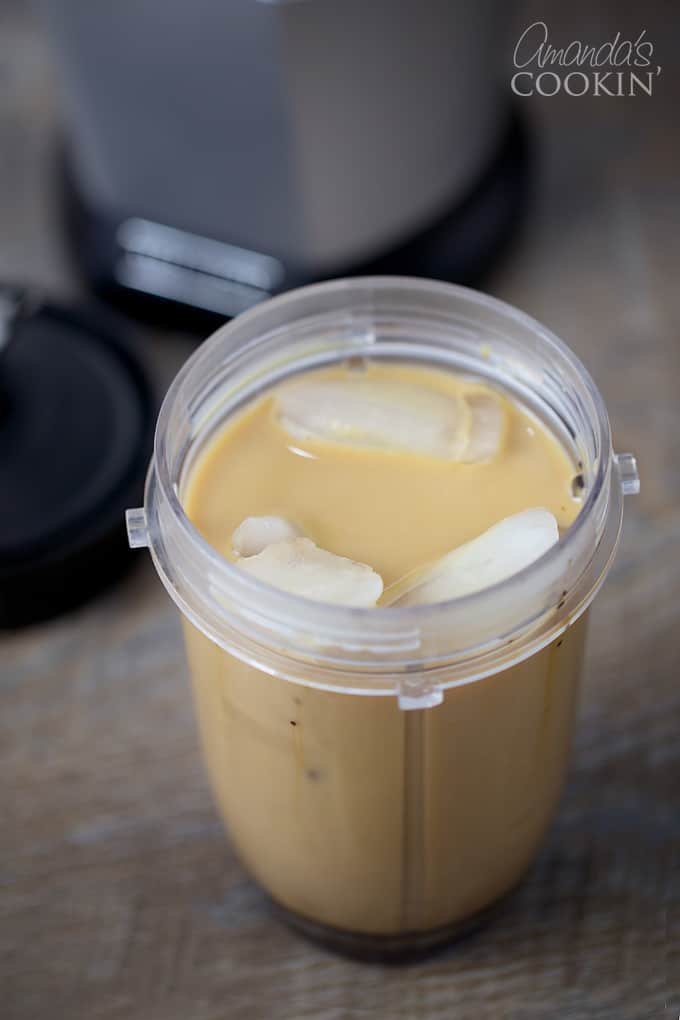 Blend until all ice is crushed completely and ingredients are combined. Pour into a tall glass.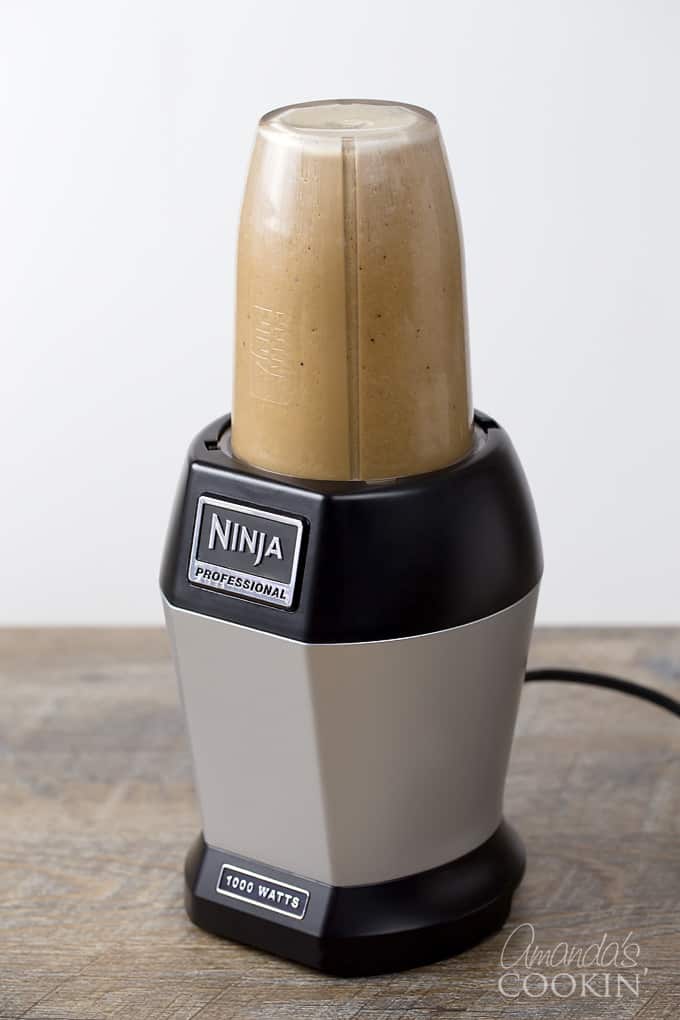 Garnish with whipped cream (see below) and chocolate syrup.
Store extra whipped cream in a covered container in the refrigerator.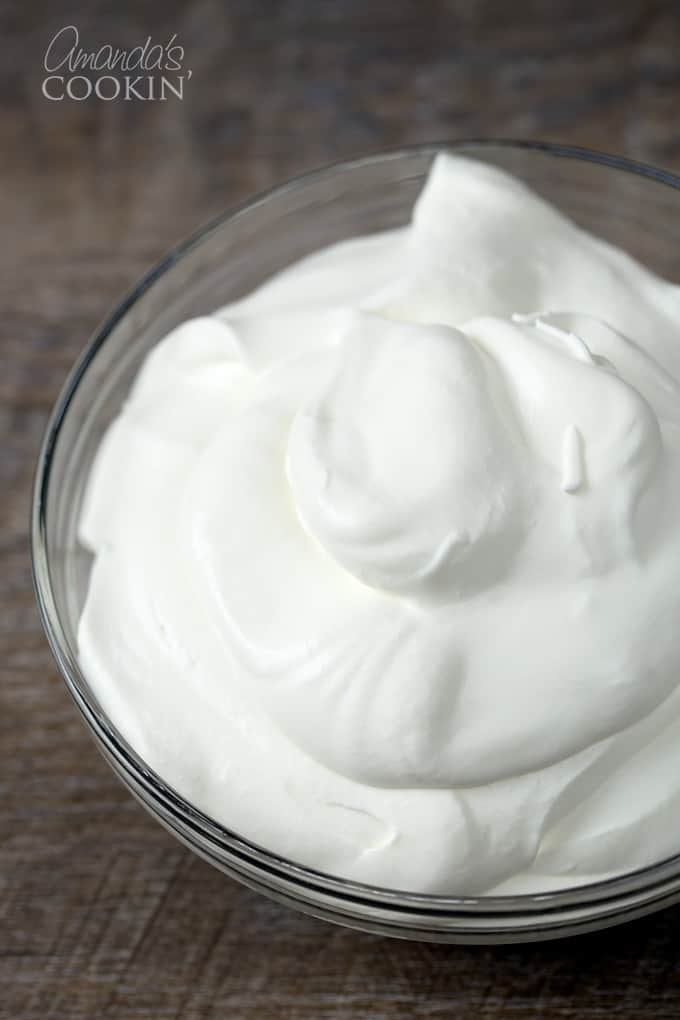 For Whipped Cream Garnish
Use an electric mixer to whip together the whipping cream and powdered sugar until it forms stiff peaks. Drop a dollop on top of beverage and drizzle with syrup.
This was originally published here on June 10, 2009.