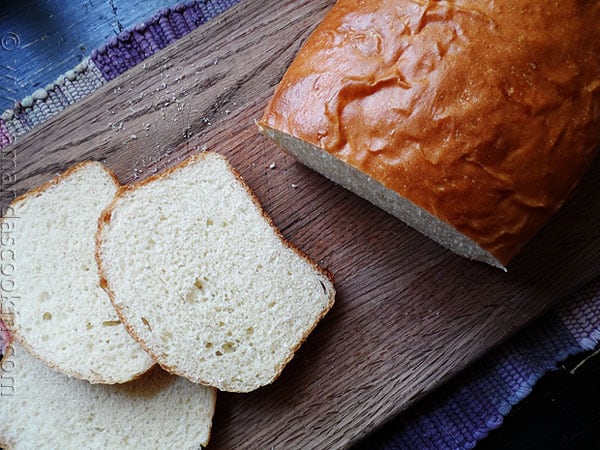 There's something about a vintage recipe that prompts you to try it. It's been around a while and chances are your mom or grandma made it and maybe you even ate it. In 1963 I was still 4 years off of being a twinkle in my parents' eyes, but it makes me wonder if my mom ever tried this recipe. I didn't change it as far as ingredients are concerned, I just made a couple of adjustments based off of the times and methods I've learned. The dough for this bread is so soft and the loaves come out absolutely beautiful.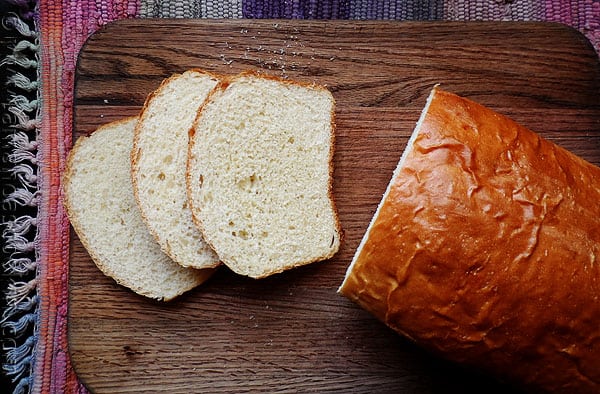 I found this recipe on Veronica's Cornucopia. As Veronica states on her blog, many vintage recipes instruct you to "scald" your milk. This is a practice that just isn't necessary anymore with the invent of pasteurization. Scalding and pasteurization alike heats the milk to a high enough temperature to kill any harmful bacteria that might be in the milk. I'm picturing women who used to milk their cows in their barn and used that raw milk in their kitchen. I love the images that conjures up!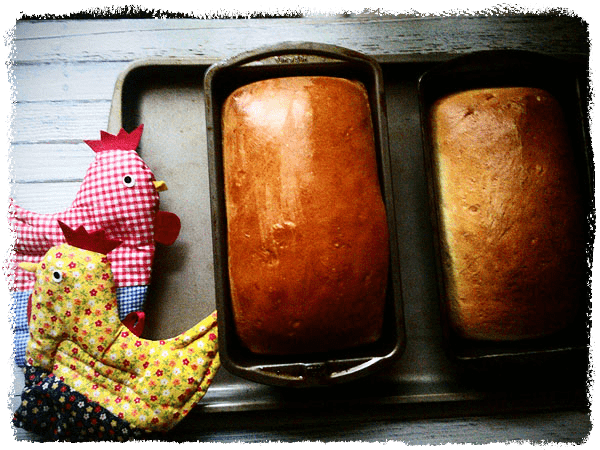 This recipe was introduced to Veronica through a friend of hers. Apparently it's from a 1963 copy of a Good Housekeeping Cookbook, hence the name. I followed Veronica's lead by heating the milk in the microwave. I made a few minor method changes that are reflected in the printable version below. I've made this twice and my family adores it.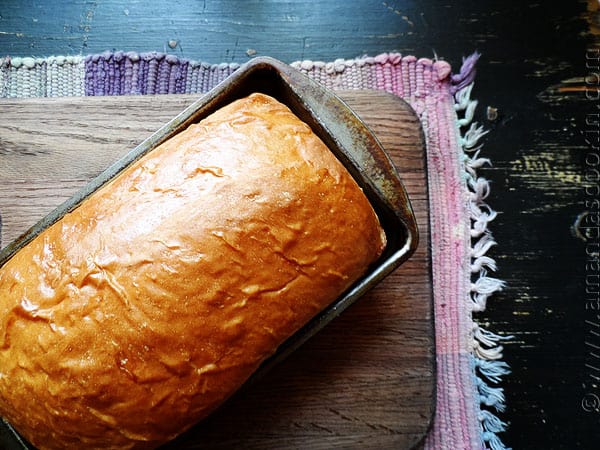 It makes two loaves, so you can bake one to go with dinner and save the other for the next day. If your family is like mine, there won't be any slices left from the first loaf and they'll be wanting to dig in to the other!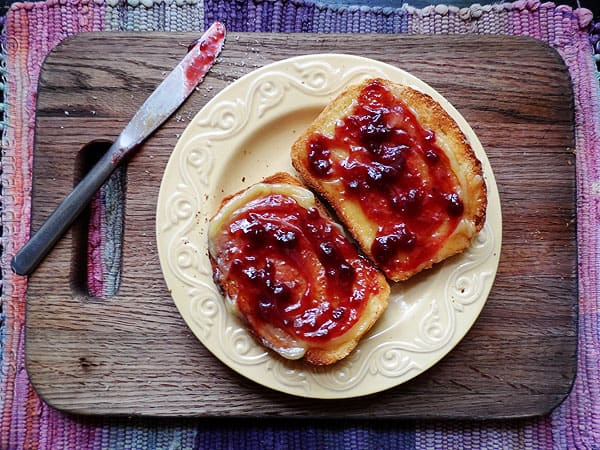 I have made toast with the second loaf and actually plan to make French Toast with it this morning.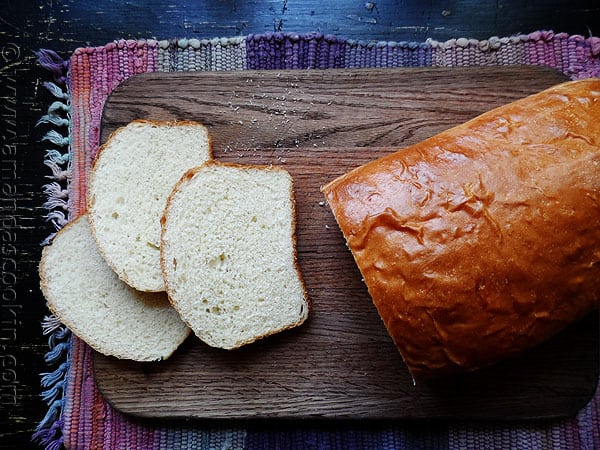 This is a wonderful bread recipe, hope you try it!