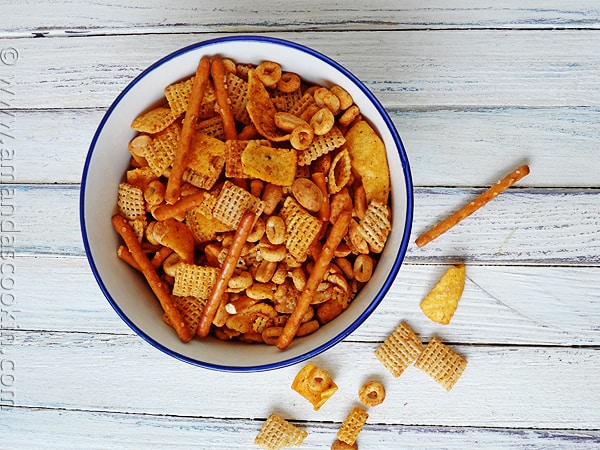 There was a great sale on several cereals recently that I took advantage of. However, I was a bit overzealous and ended up with a lot more than I needed. I guess I literally bit off more than I could chew. I made a couple batches of traditional Chex Mix, but decided I wanted to try something different too.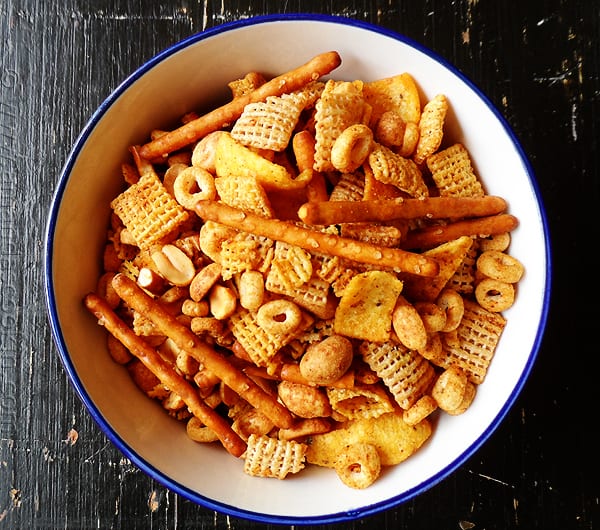 I found the recipe for Taco Chex Mix on the Chex website. I wanted to use what I had on hand, so I changed mine up a bit. Theirs uses cheese crackers, I chose corn chips for mine. I also had an overabundance of generic Cheerios on hand, so I used some of those too.


I also used my own homemade taco seasoning but you can certainly use your own or an envelope of the premixed seasoning. Mix and match cereals, chips, pretzels or nuts. Whatever floats your boat.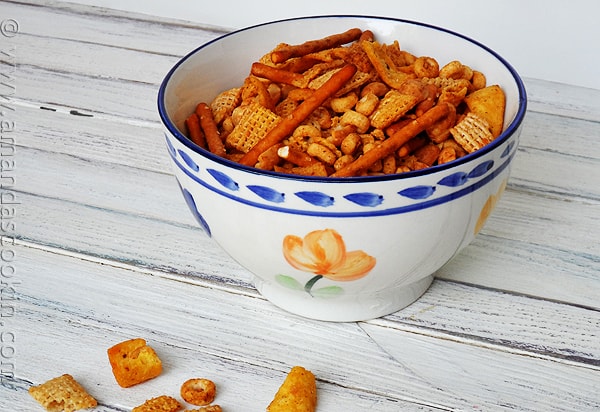 This reminded me of taco flavored Doritos! Yum!