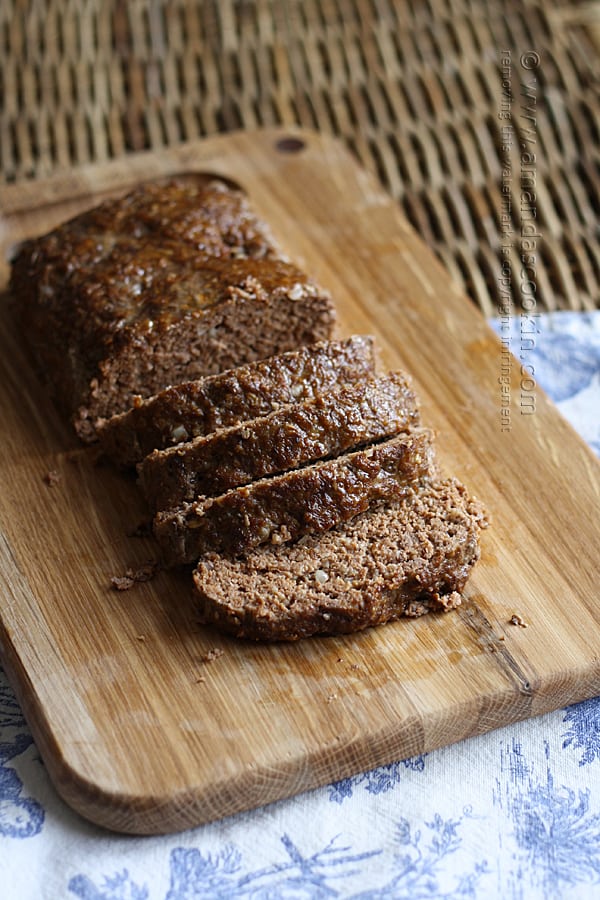 While I have a favorite meatloaf recipe that I make all the time, this Quaker Oats meatloaf is a quicker alternative. This is the recipe that appeared on the back of the Quaker Oats oatmeal container many years ago. They still have the recipe on their site, however it has been changed from the original in that they have lowered the salt and used reduced fat ground beef to lower the calories as well. Meatloaf has always been one of the best ground beef dinner ideas around!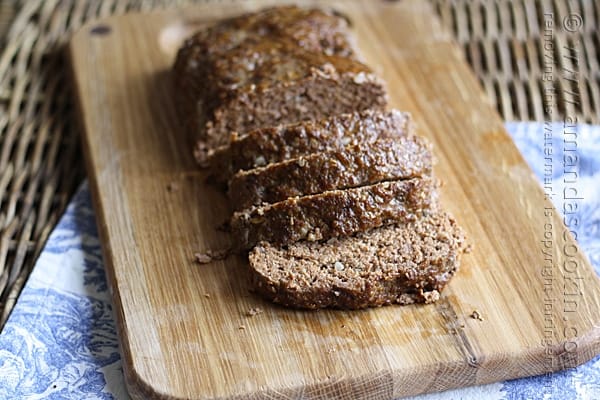 If you loved the original, this is the one for you. This recipe does not include the ketchup glaze, as it's not something I enjoy, but you can certainly add one if you like. I don't have a recipe for the glaze because I don't make one. I prefer eating my meatloaf with a brown gravy and mashed potatoes. This is also great the next day on sandwiches with mayonnaise. Mmmmm. Note that I process the oats in a food processor. This isn't necessary if you don't want to, but I prefer not to answer questions like "What's that?" when a teenager points to an oat in his dinner.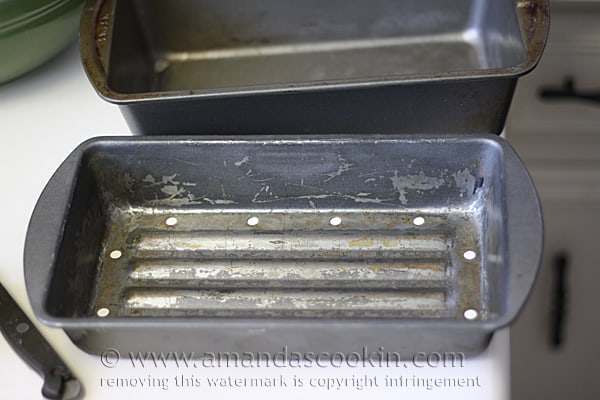 TIP: For many years I have used a 2 Piece Nonstick Meatloaf Bread Pan Set
 (Amazon affiliate link) for my meatloaf. Mine is pretty beat up as you can see, it's made many a meatloaf in its lifetime! The upper pan holds the meatloaf and the fat drips through the holes, separating the greasy fat from the meat. I love it and swear by it!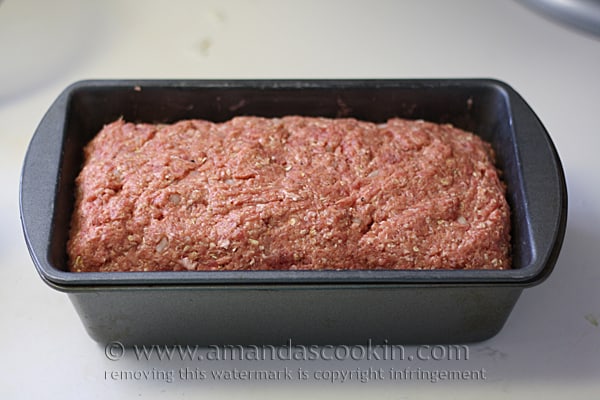 Get the recipe for Prize-Winning Meatloaf from Recipe Lion.