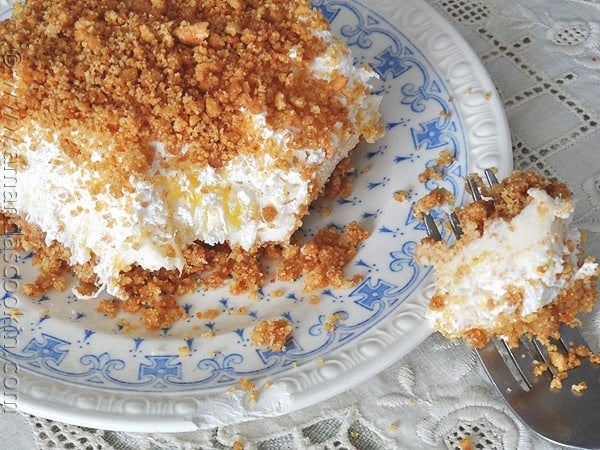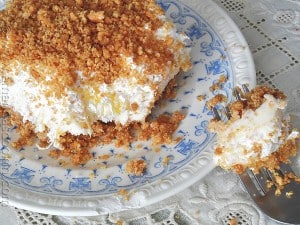 Dessert is my favorite course. I love trying new dessert recipes. It's a weakness, I have a sweet tooth! While I love to bake from scratch, I don't always have time for that. As a result I am a big fan of doctoring a cake mix. Growing up I wasn't a big lover of cobblers or crisps, but as I've grown and matured they have earned a soft spot in my heart. Pies, cookies, cake, and lots of one pan desserts. We can't forget the no-bake desserts either! There are plenty of luscious dessert choices below. Pick a category to get started!
Dessert Recipes
Most Popular Dessert Recipes
There are some dessert recipes on this blog that have gone crazy on Pinterest and Facebook, and I've made them over and over again as well. Here are my top ten dessert recipes:
Still want more? You can feast your eyes on all the dessert recipes here.