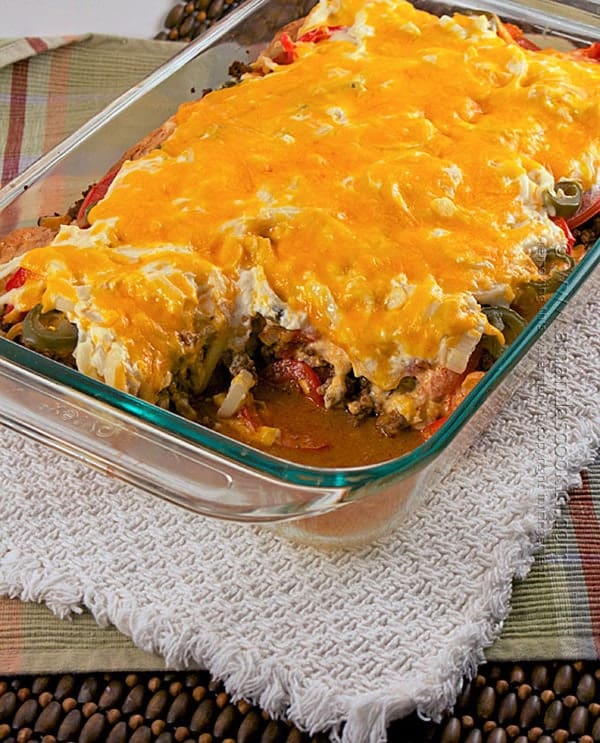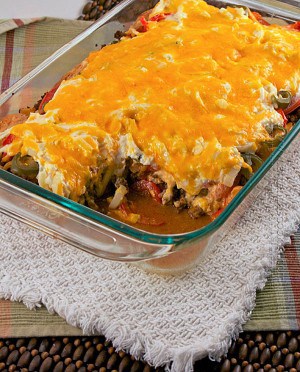 Dinner is hands down the most popular meal of the day. We are always searching for tasty meals for to serve to our families, and often times we are looking for something quick too. I definitely have some dinner favorites, like this 15-minute meal Chicken with Garlic & Parsley. Such a staple around here! We love the slow cooker and making pasta, and my family would cry if I stopped making stir fry. With so many dinner recipes to choose from, it can be hard to pick what to make! To make it easier, you can start by choosing a category below.
Dinner Recipes
MOST POPULAR DINNER RECIPES
While desserts seem to monopolize the Pinterest feeds, dinner is pretty darn popular too! After all, everyone has to eat! Here are my top ten dinner recipes:
If you prefer, you can browse all of the dinner recipes here.