This year may look different in terms of holiday gatherings and family get-togethers. While we love family and being with them for the holidays, keeping them safe and healthy is of the utmost importance. But instead of foregoing Thanksgiving all together, plan a meal with those you live with and make it easy yet delicious!
This post is sponsored by Hy-Vee; all of the views expressed here are genuinely mine.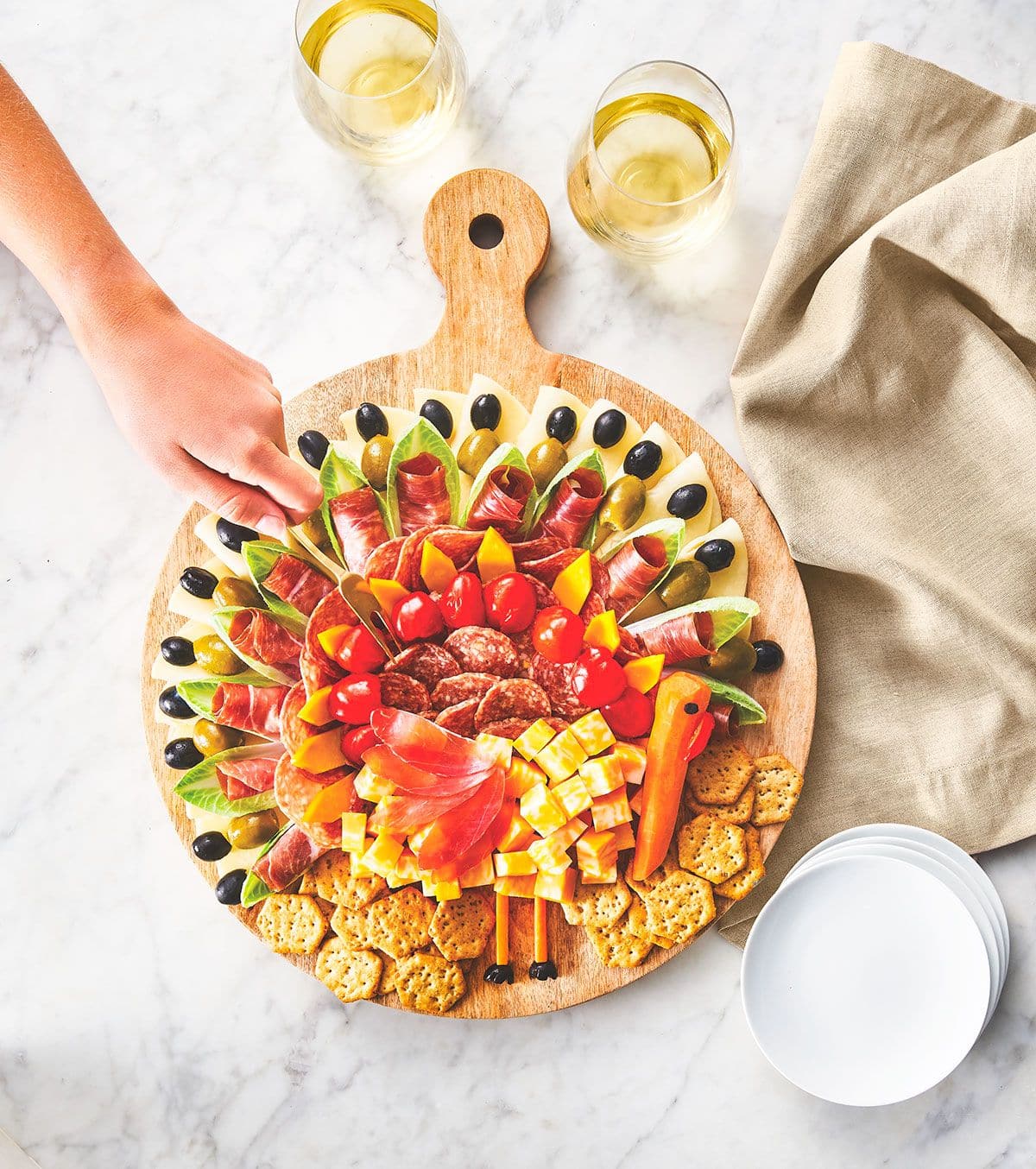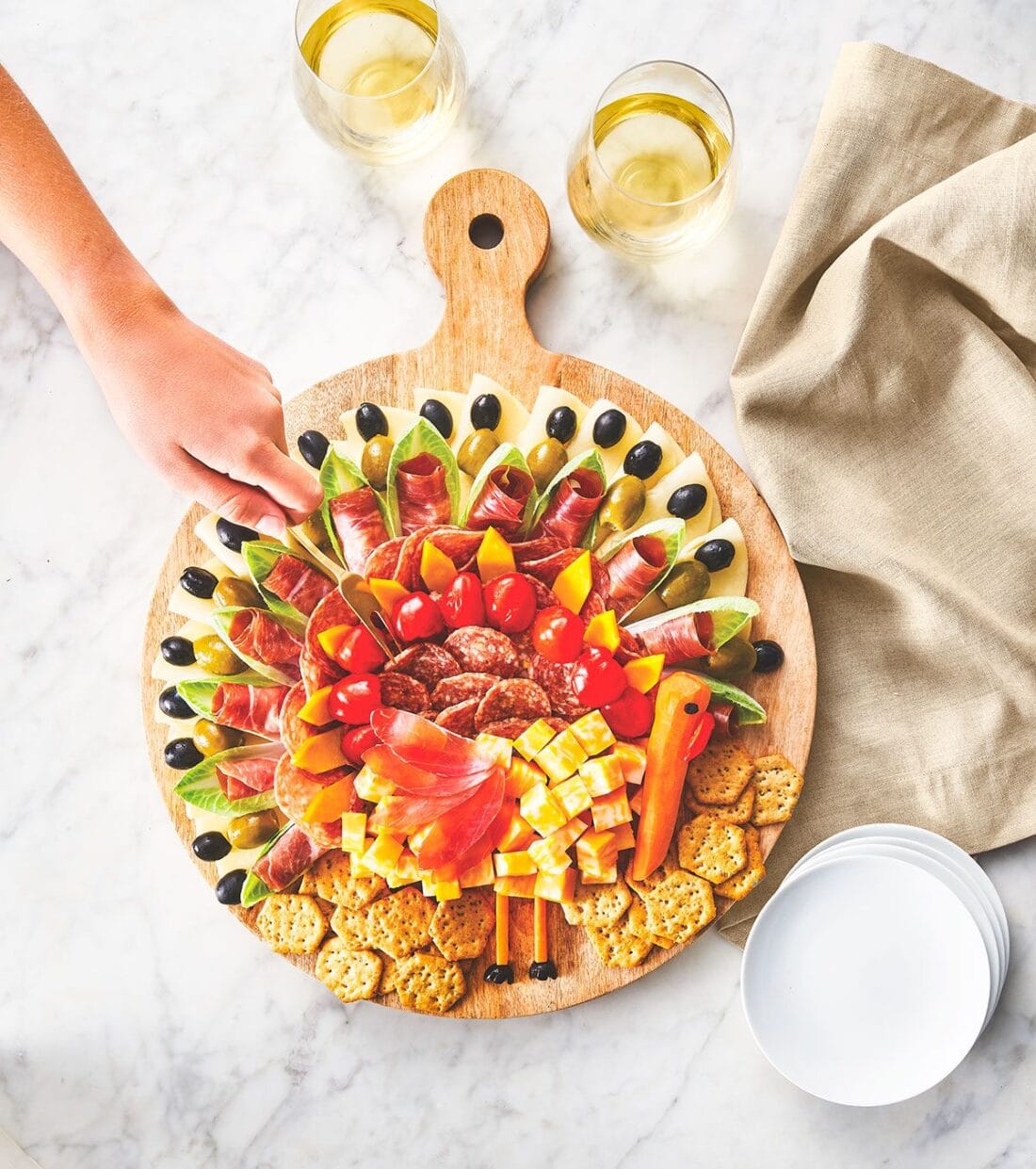 Why we love these Thanksgiving shortcuts
With all the hardships that encompass our lives currently, Hy-Vee can make it easy for you and your family to safely enjoy Thanksgiving without having to break the budget.
Hy-Vee offers holiday meal packs that will save you time and effort during all the craziness. They are offered in sizes that will feed 2, 4, 6, or more. This means you can spend less time in the kitchen this year, and more time with the ones you love whether you're watching football, or playing a board game! All you'll have to do is reheat the meal and it's ready to be served.
For example, a turkey meal that feeds 4 with sides, rolls, gravy, and a dessert comes in at less than $50!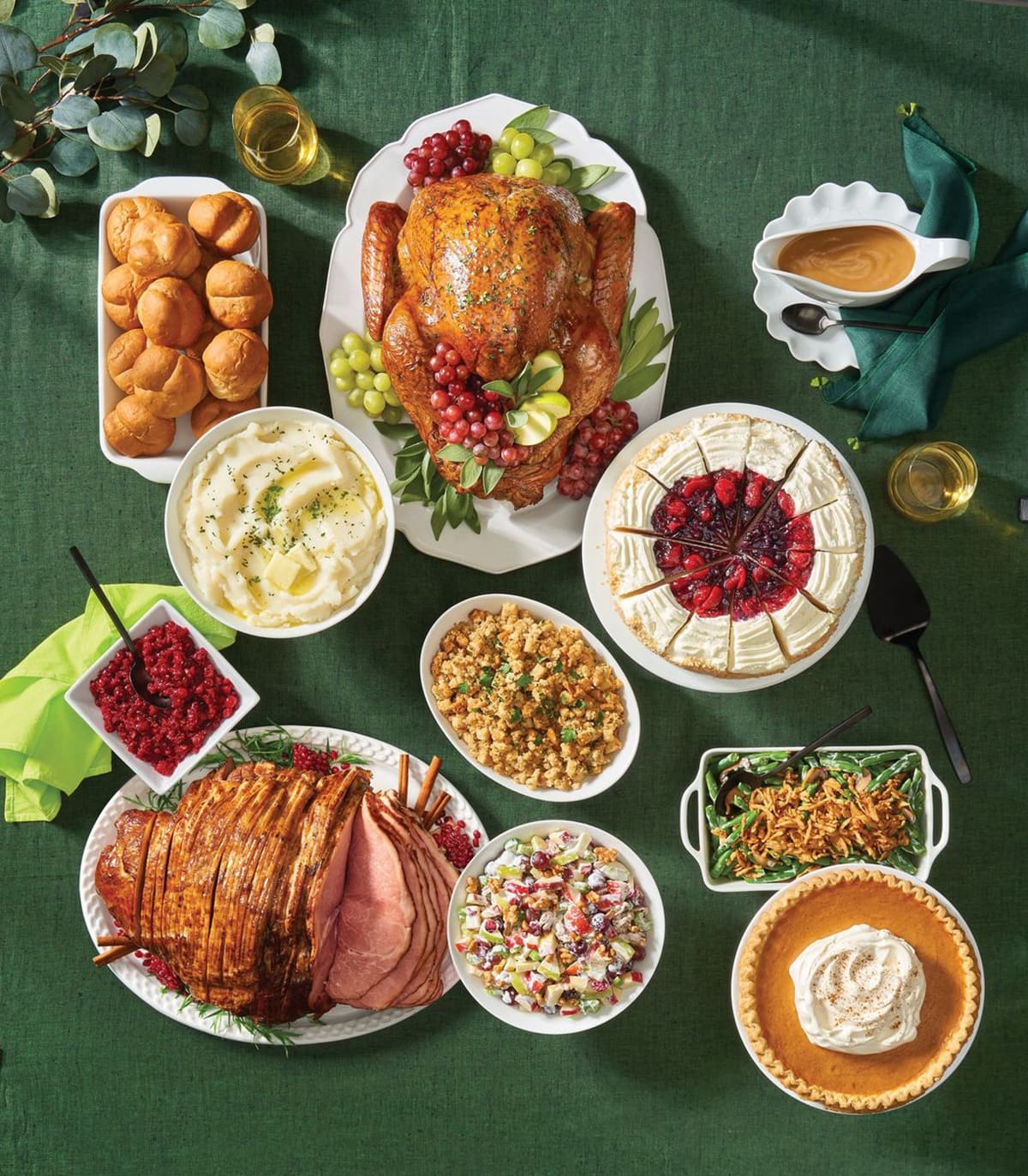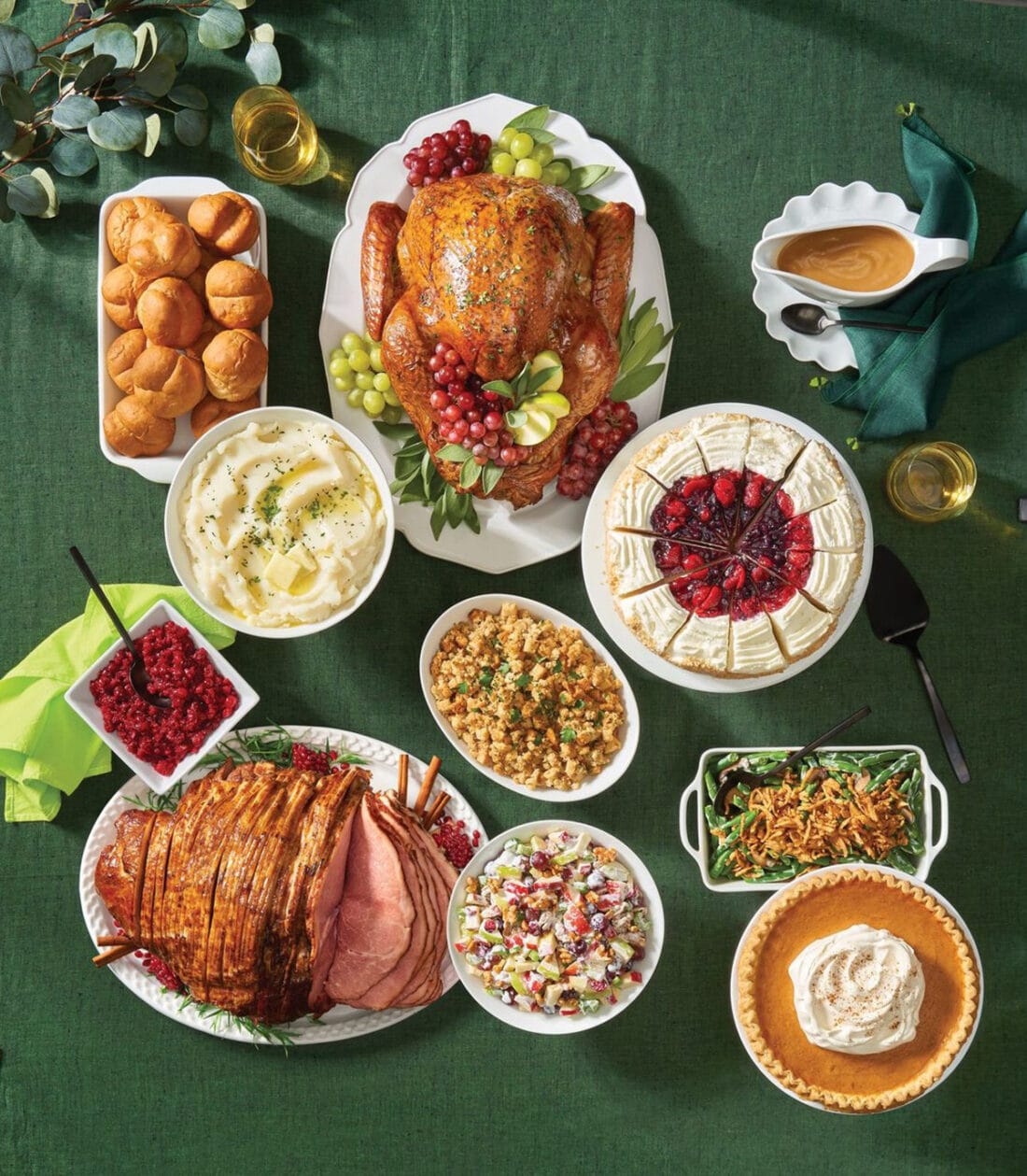 Score more savings with Hy-Vee's annual Buy a Ham, Get a Turkey deal that runs through November 30th! This gives you 10-14 lb turkey FREE with the purchase of a Hormel Cure 81 whole boneless ham!
As of the last few months, I've ordered all my groceries online. It saves me so much time from scouring the aisles of the grocery store to find everything I need, giving me more time to get things done around the house.
Safely order your groceries or meal packs from home by using Hy-Vee's Aisles Online where you can find even more coupon deals and see what's on sale! Grocery shopping doesn't have to be stressful.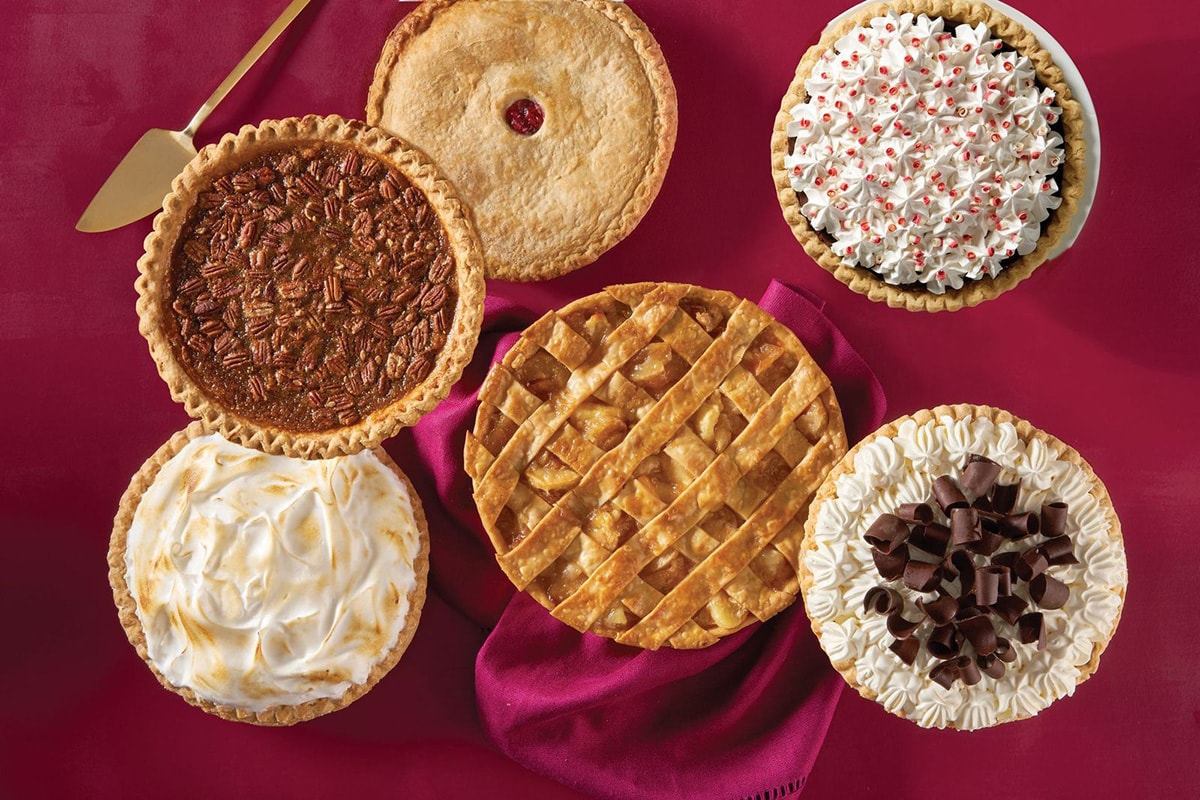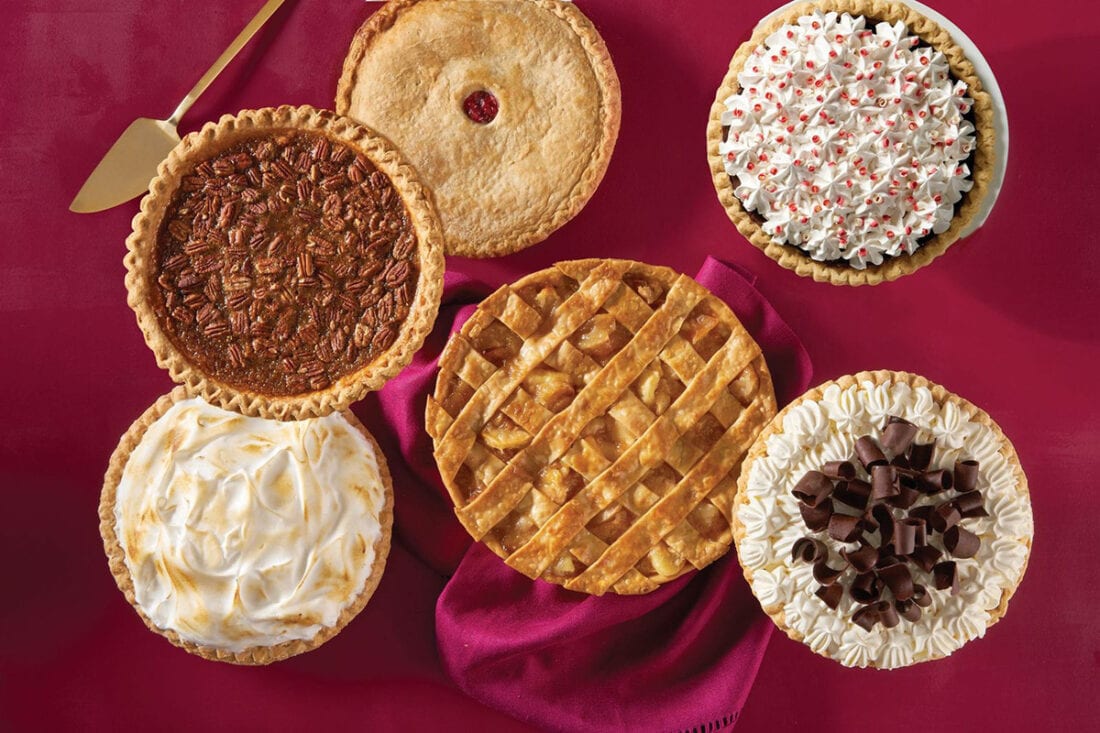 What about dessert you say? Delicious pumpkin, pecan, apple, french silk pie, and more are waiting to be devoured in all their glory.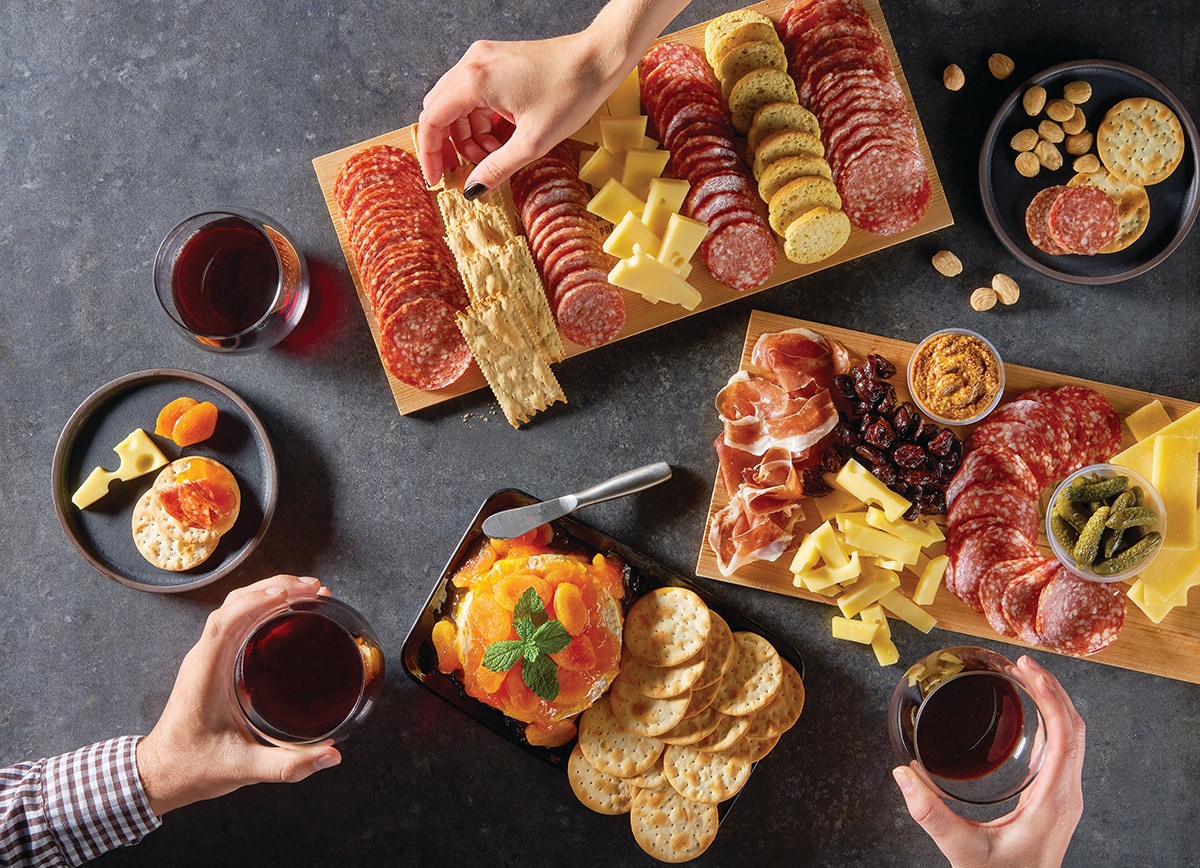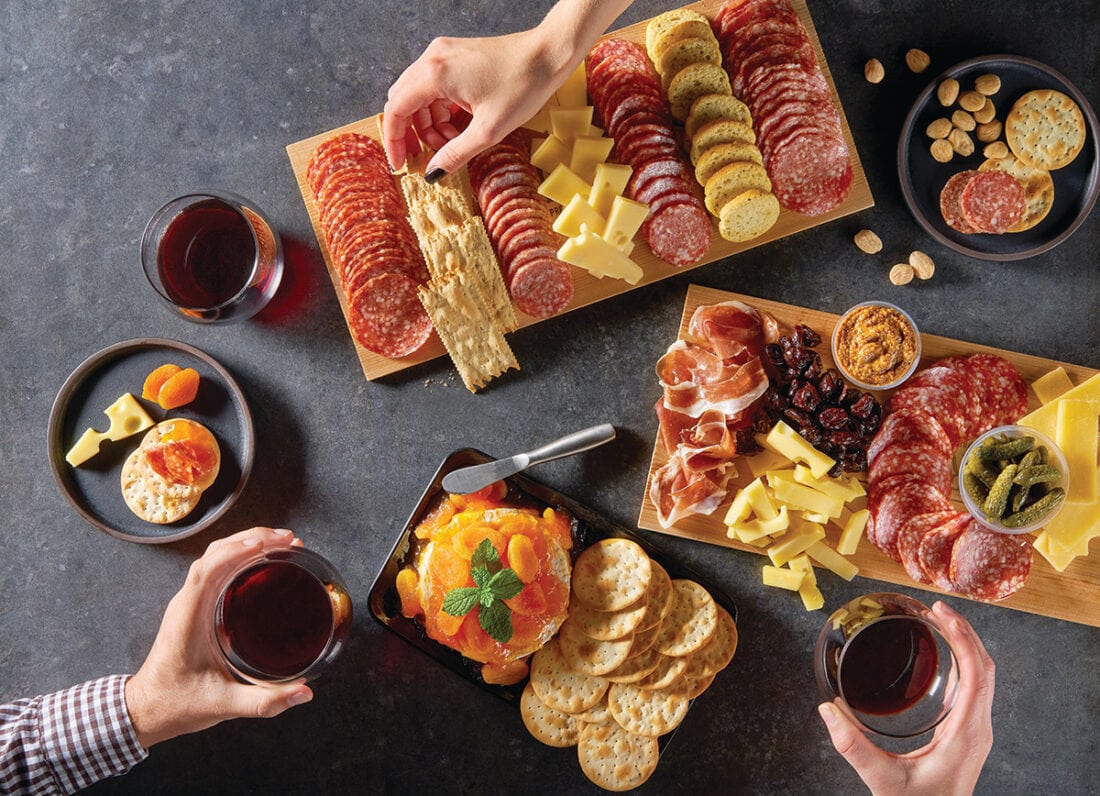 If you're looking for finger food or something to snack on while you prepare your Thanksgiving meal, Hy-Vee's charcuterie boards are nothing short of a delectable eyeful.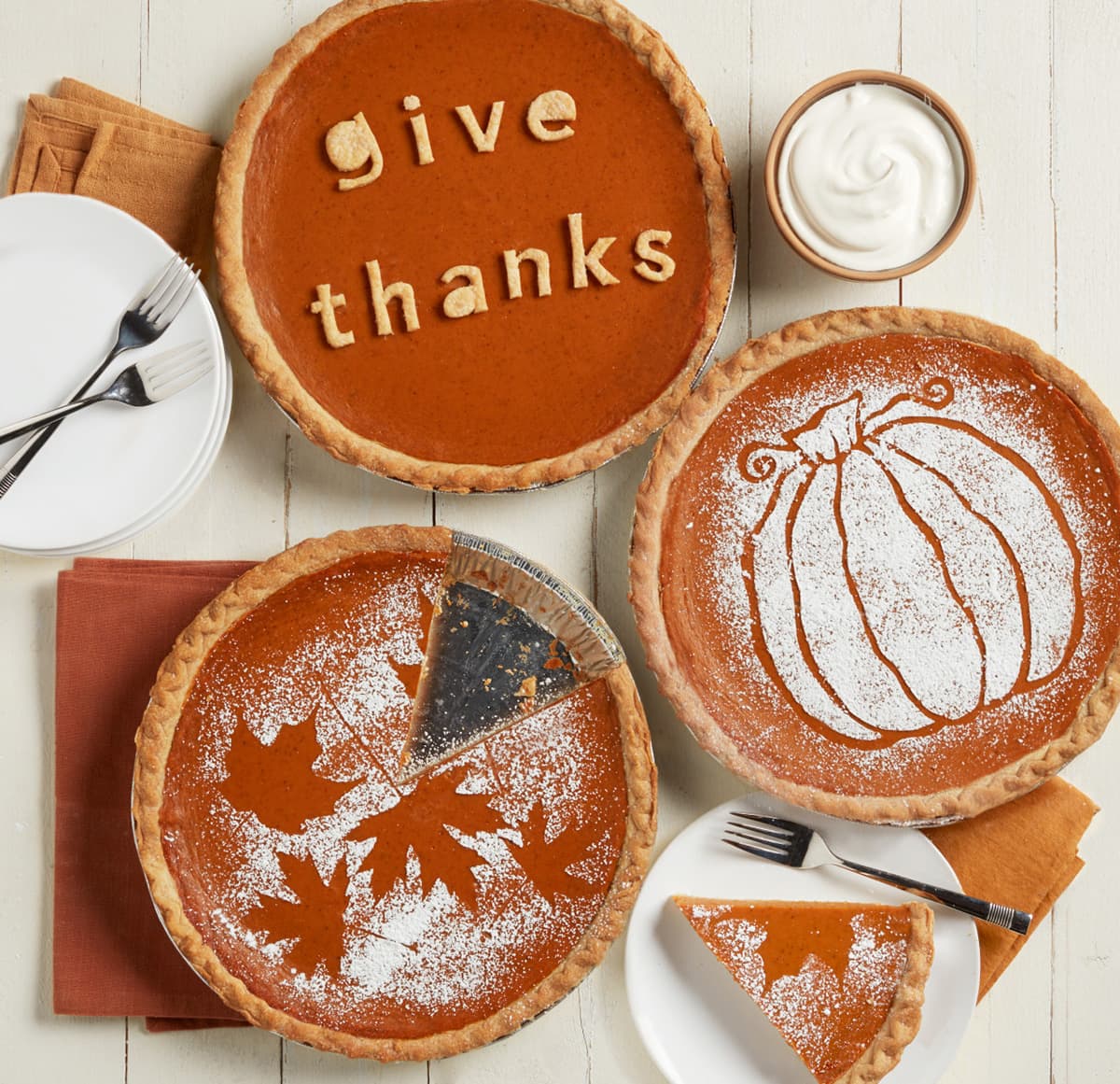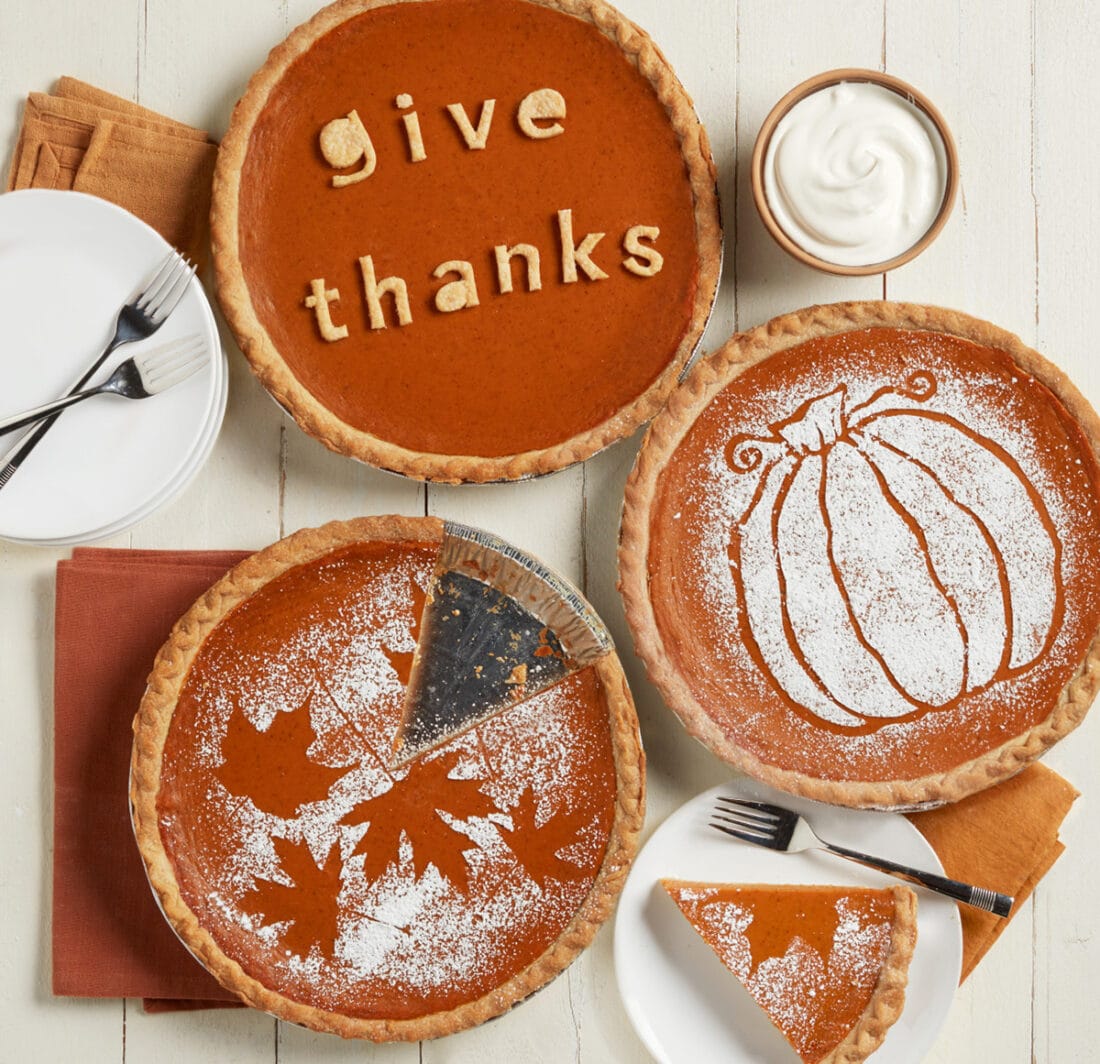 Whether you're looking to have a full Thanksgiving meal ready to go for you, something to tie the family over while dinner is being prepped, or delicious pies to accompany the dessert table, Hy-Vee can make it much more simple for you this year.
Take the time to enjoy the company of the ones you love, and forget the stress and sweat of being in the kitchen all day. We all deserve a break this year to help us remember what we're truly thankful for!
Kristen is the editorial manager for both Amanda's Cookin' and Crafts by Amanda and the daughter of the founder, Amanda Formaro. She is getting wildly creative with food and enjoys being in the kitchen and learning new things!
Latest posts by Kristen Formaro (see all)