This is a Sponsored post written by me on behalf of Nectresse™ Sweetener for SocialSpark. All opinions are 100% mine.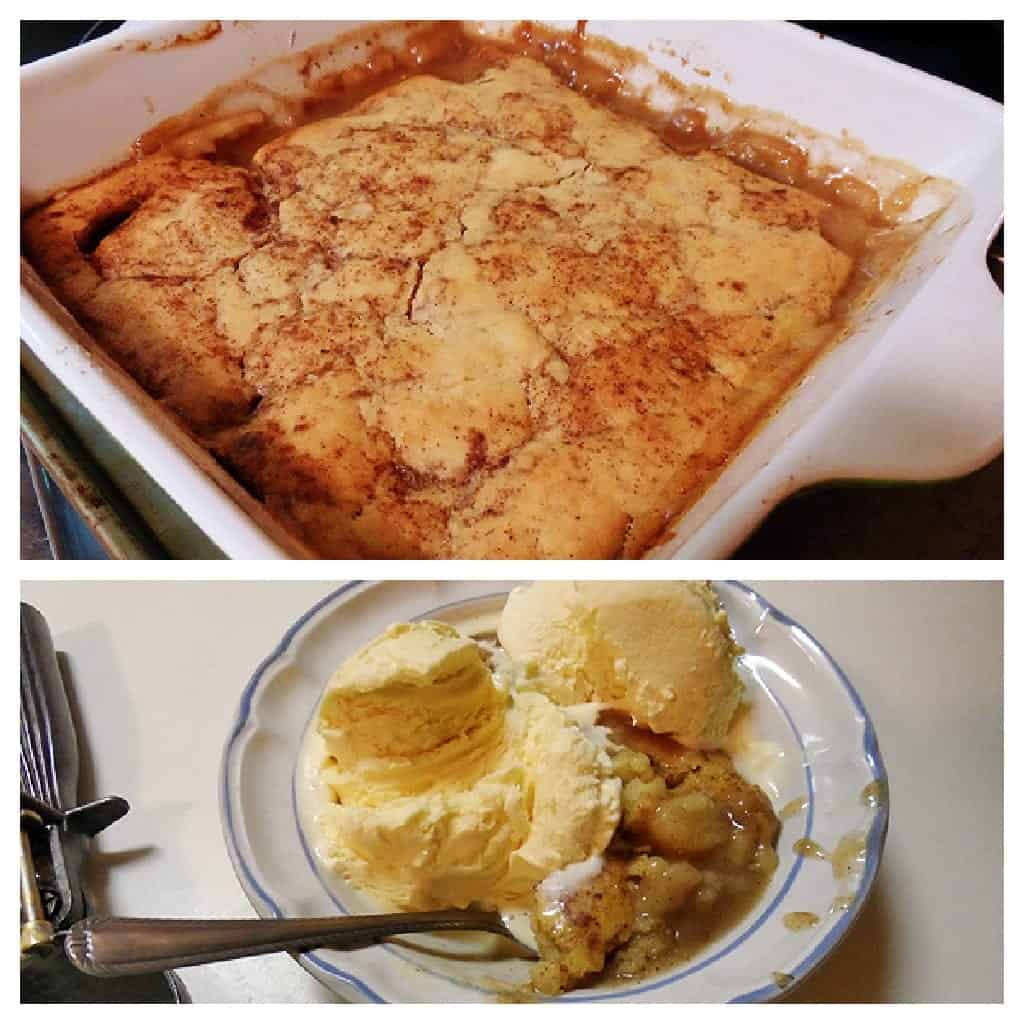 I'm not much of an artificial sweetener kind of gal. In fact, I do buy Splenda, but the only thing I use it in is my coffee. That's it. I was asked to try a new sweetener called Nectresse, a natural no calorie sweetener that is derived from something called Monk Fruit. Monk fruit is a small green melon that has grown on lush vines in remote mountain regions in Asia for hundreds of years. Who knew??
So I said yes, send me some, I'll give it a go. My family is pretty skeptical, so I secretly made over my Pear-Peach Crisp, which uses 1 cup of regular granulated sugar in the recipe. Instead, I used 1/4 cup of NECTRESSE™Sweetener plus two packets, that was a total of 26 packets, if you're counting.
 You know what? It was amazing and I couldn't tell the difference! Not at all! Very impressed. My daughter and husband both ate a piece and loved it, cleaned their plates. I would call that a success. All the natural sweet taste without all the calories of sugar.
I'll admit I was skeptical that I only need 1/4 of the measurement of sugar, but it truly was fabulous. NECTRESSETM Natural No Calorie Sweetener is 150 times sweeter than sugar and can be used in cooking and baking to add natural, zero calorie per serving sweetness in your favorite beverages and a delicious variety of foods.
Ever heard of Lisa Ling? She's an American journalist, best known for her role as a co-host of ABC's The View, host of National Geographic Explorer, reporter on Channel One News, and special correspondent for The Oprah Winfrey Show and CNN. Well Lisa has a great video about Nectresse that you may want to check out. Watch it now:
Make sure you visit www.Nectresse.com/free-sample to sign up for a FREE sample of NECTRESSE™Sweetener for yourself!
 Pear-Peach Crisp — To make this same crisp simply swap out the one cup of sugar with 1/4 cup of Necrtresse plus two packets. When the recipe says to beat the 1/4 cup sugar with the butter, that's where you use the two packets. Then replace the step that mixes the 3/4 cup of sugar with the spice and use the 1/4 cup of Nectresse instead.
Amanda Formaro is the crafty, entrepreneurial mother of four grown children. She loves to bake, cook, make kid's crafts and create decorative items for her home. She is a crafting expert and guru in the kitchen and has appeared online and in print publications many times over the years. She is also a craft book author five times over and product developer as well as the owner of
FunFamilyCrafts.com
. You can find her on social media by using the buttons to the left!
Latest posts by Amanda Formaro (see all)