Have you ever been to Eataly in Chicago? I went once when it first opened, and hopped the train down there this week for an event celebrating National Cheese Curd Day! Yes, an entire day dedicated to celebrating those delicious bite-sized chunks of white and yellow cheddar cheese!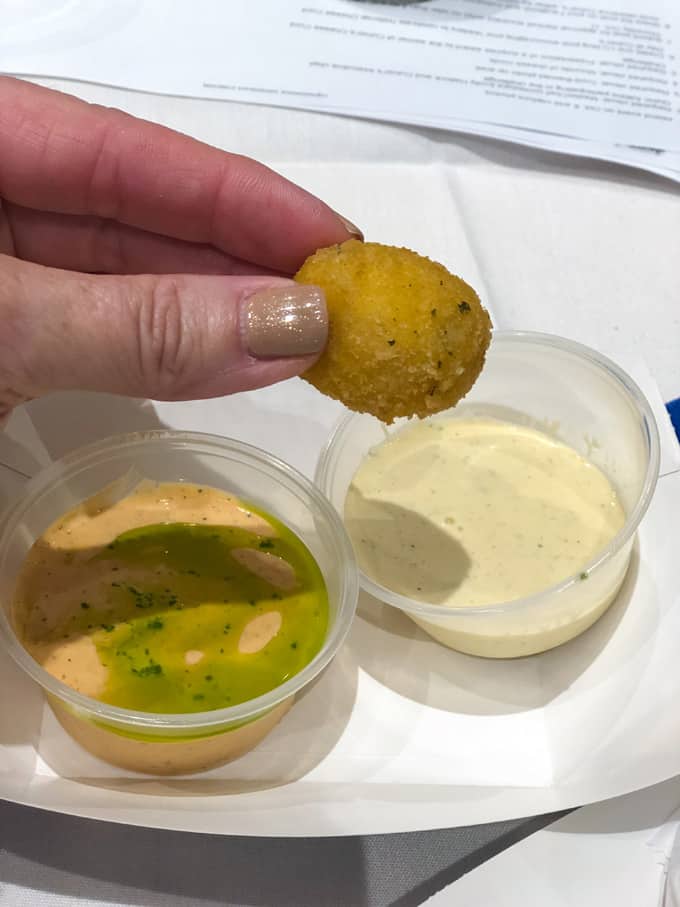 I'm excited to partner with Culver's today to tell you all about National Cheese Curd Day and share a fun sauce competition that was held at Eataly in Chicago.
National Cheese Curd Day
I've always loved cheese curds! Seriously, I live in Wisconsin, what's not to love? Culver's has awesome cheese curds, and if you haven't tried them yet you are doing yourself an injustice! They always cook their cheese curds to order, just like everything on their menu. So they come to you hot and ooey gooey. Mmm!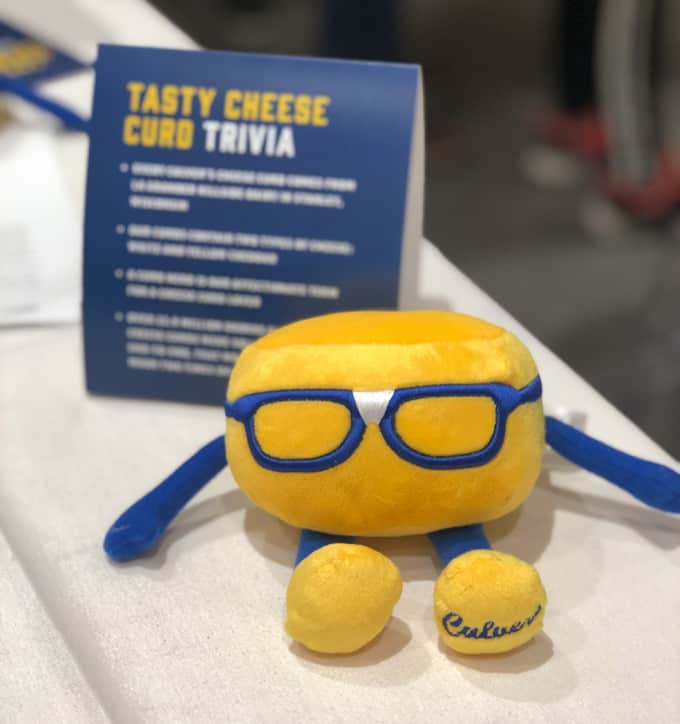 In honor of National Cheese Curd Day, Emily Hallock, MasterChef contestant, and Culver's executive chef, Quinn Adkins, were the stars of a fun sauce competition at Eataly. The challenge was to create the most curd-worthy dipping sauce, but honestly, they were both amazing! This competition was for fun, so you won't find these sauces on the Culver's menu, but with National Cheese Curd Day here you should definitely grab some Culver's curds.
What is a Cheese Curd?
Before cheese is formed and aged it starts out as a curd. Cheese curds are often called "squeaky cheese" because of the sound they make when you bite into them, which is also a sign of freshness!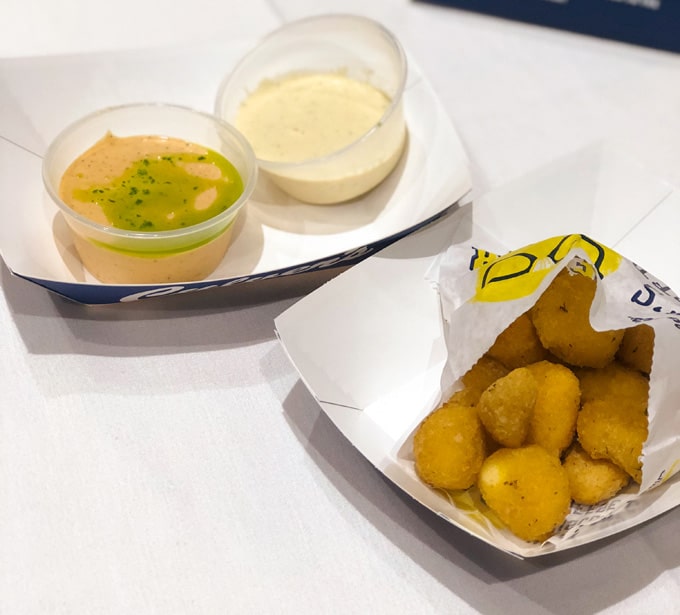 Cheese curds are made from fresh pasteurized milk. Bacterial culture and rennet are added to clot the milk during the cheese creation process. After the milk clots, it gets cut into cubes. The end result is a mixture of whey and curd, which is then cooked and pressed to release the whey from the curd. This creates the final product of cheese curd!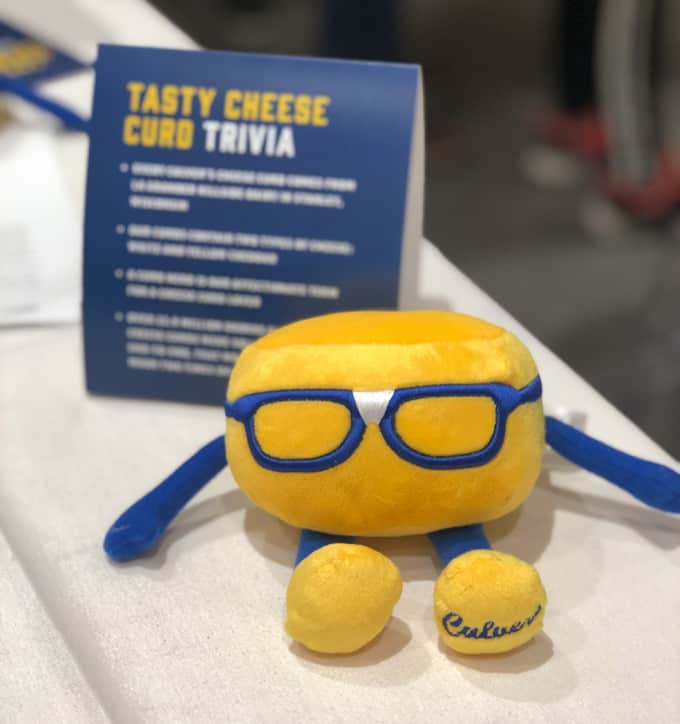 Cheese curds are a wildly popular snack in the northeastern and midwestern states of the U.S. as well as in Quebec, Canada. Culver's, whose company's headquarters are located in the small town (population 4,313!) of Prairie du Sac, Wisconsin, serves up fresh, hot cheese curds at their restaurants daily. Culver's gets their milk from one dairy, La Grander Hillside Dairy in Stanley, Wisconsin.
The Curd Sauce Competition
Watching Emily and Chef Quinn banter back and forth as they worked on their secret sauces was a lot of fun. Quinn's sauce had a distinctive cheesy flavor while Emily's shone with basil infused oil. Both were delicious and the judges agonized over who to crown the winner.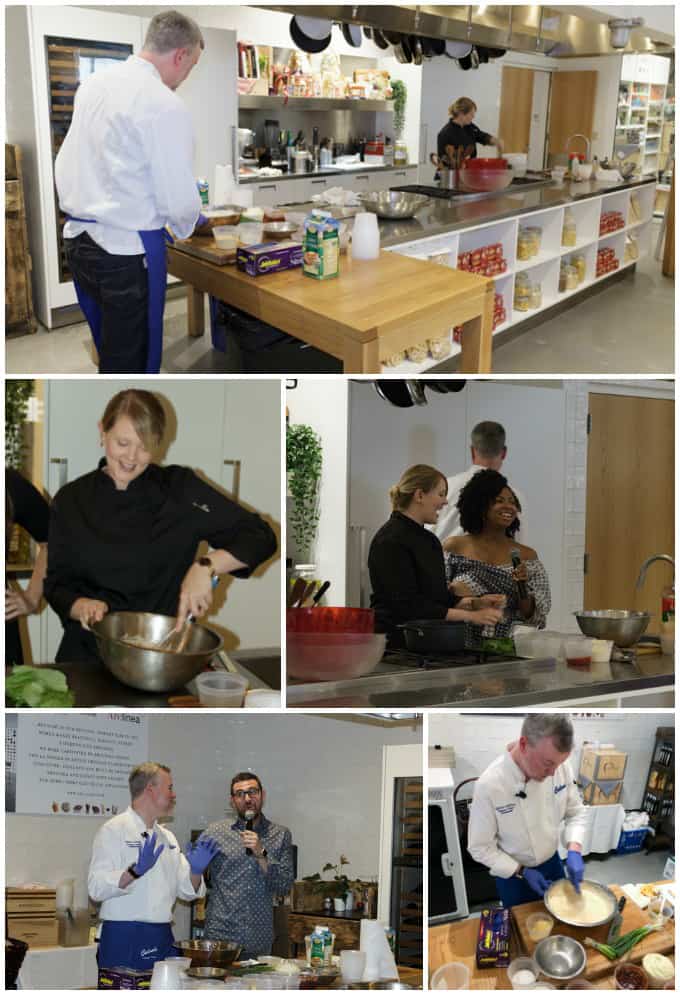 As attendees, we were allowed to judge for ourselves. After trying both sauces, I have to say that while they were really both wonderful, my favorite was Emily's. I couldn't get over the delicious basil infusion!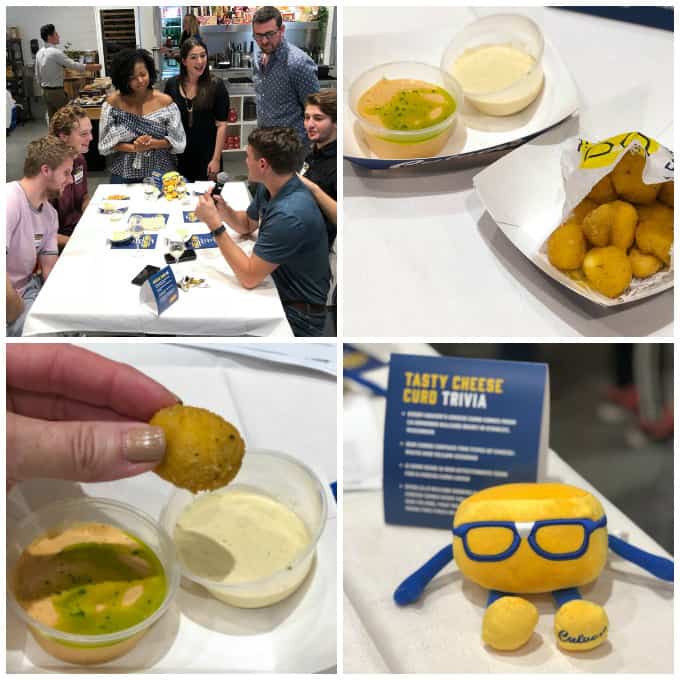 In the end, Chef Quinn's cheesy sauce was crowned the winner and both contestants were given wonderful prizes! It was a lot of fun to watch, kind of like being backstage on a reality cooking show.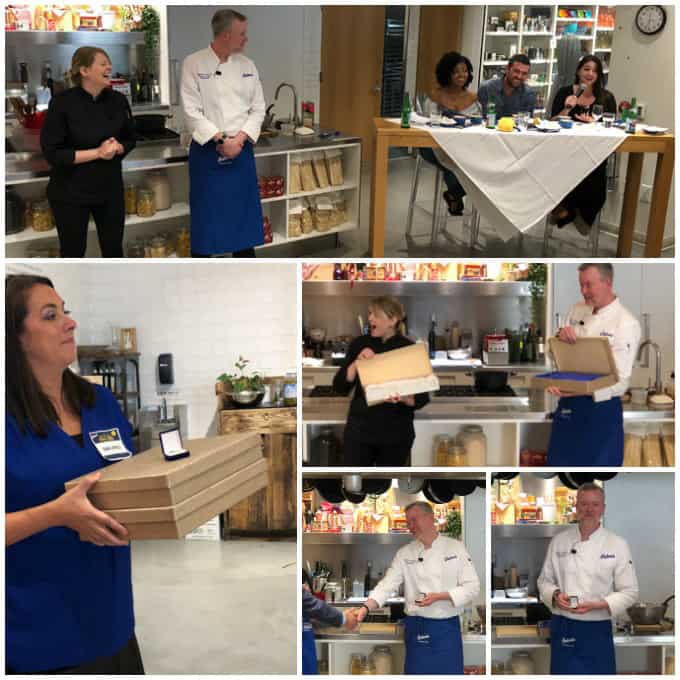 Walking Around Eataly
I couldn't help but to buy several things I found while at Eataly. Those sauces had my taste buds fired up, so buying some season salt grinders and some flavored risotto was a must.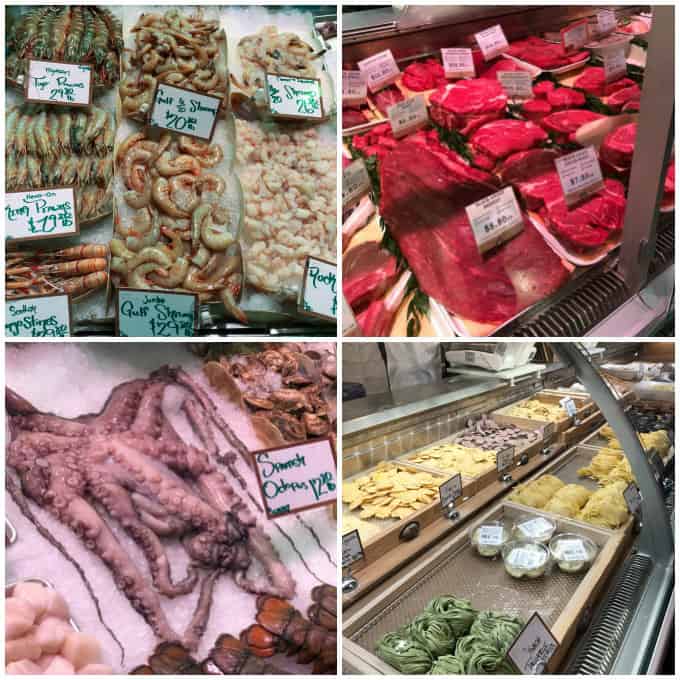 The shelves and aisles at Eataly are hard to resist and all of the meat and produce is so fresh! If I lived downtown, I would definitely shop here regularly.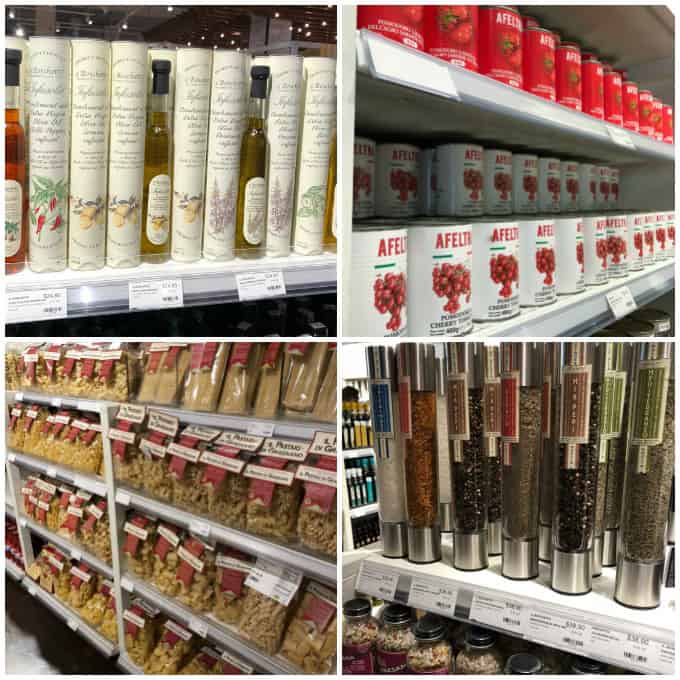 Don't forget to head over to Culver's on National Cheese Curd Day. Are you a cheese curd lover? If so, you can proudly wear the badge of "Curd Nerd" like me!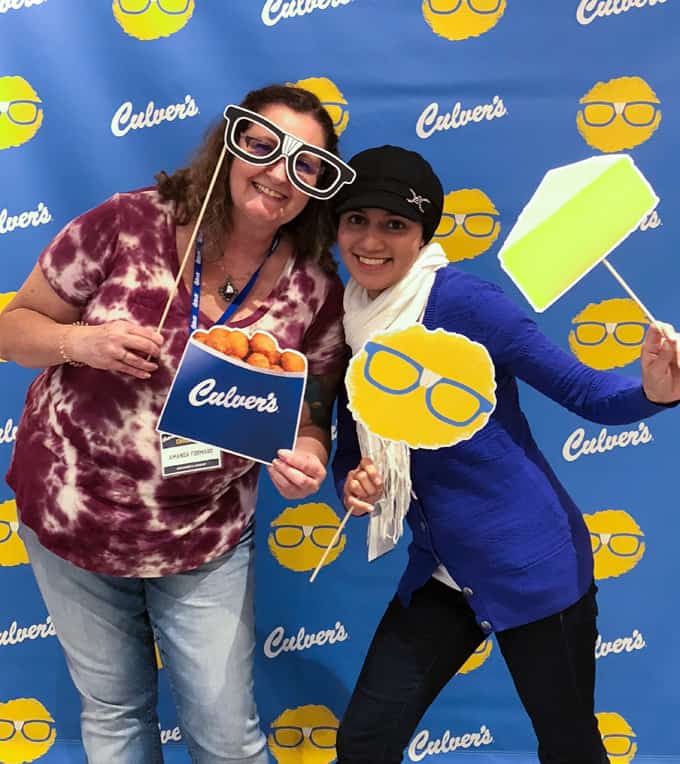 Amanda Formaro is the crafty, entrepreneurial mother of four grown children. She loves to bake, cook, make kid's crafts and create decorative items for her home. She is a crafting expert and guru in the kitchen and has appeared online and in print publications many times over the years. She is also a craft book author five times over and product developer as well as the owner of
FunFamilyCrafts.com
. You can find her on social media by using the buttons to the left!
Latest posts by Amanda Formaro (see all)