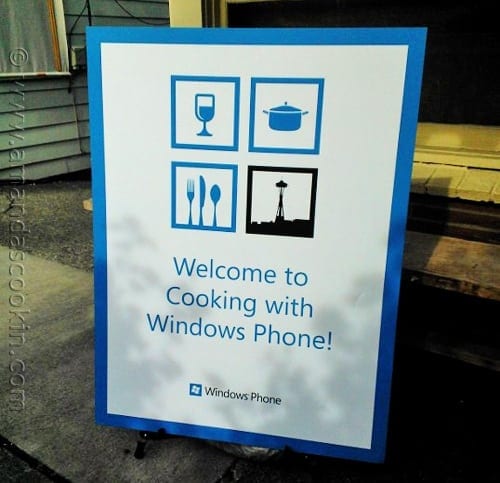 As you may already know, I am currently in Seattle at BlogHer Food. The fine folks at Microsoft sponsored me to attend the fabulous annual event to help bring awareness to the amazing Windows Phone application. The focus here is to show you, the cook, the baker, the chief bottle washer, that Windows Phone is perfect for us.. the foodie.
Chef John Sundtrom, owner of Lark in Seattle and James Beard winner, demonstrated to a group of bloggers how using certain applications on the Windows Phone will help you in the kitchen. Pinning individual recipes to your phone's homepage makes it super easy to look up ingredients while at the grocery store, or for displaying the recipe instructions while you're in the kitchen preparing the dish!
Microsoft shared many fabulous features which I have been enjoying on this Windows Phone for the past two weeks. I personally LOVE this phone and have been happily playing with it every day. All of the pictures in this post were taken with this phone as well. Outside photographs are phenomenal and the color is so vibrant. Watch for my Wisconsin Cheese Tour post and the gorgeous photos of the Madison Farmer's Market!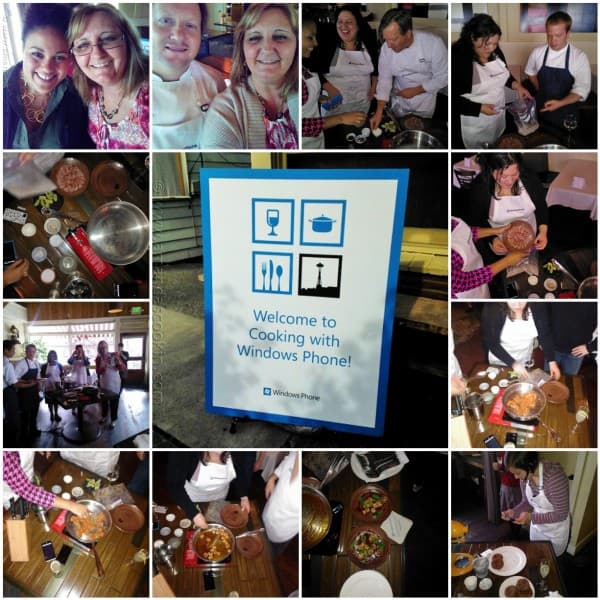 Chef John had tables set up for us to each create dishes (in groups) in 15 minutes or less. We made soem caramelized shrimp drizzled with lime juice (OMG) and walked around testing the different dishes. So good! Each recipe was displayed on the Windows Phone, demonstrating how easy it is to use in the kitchen.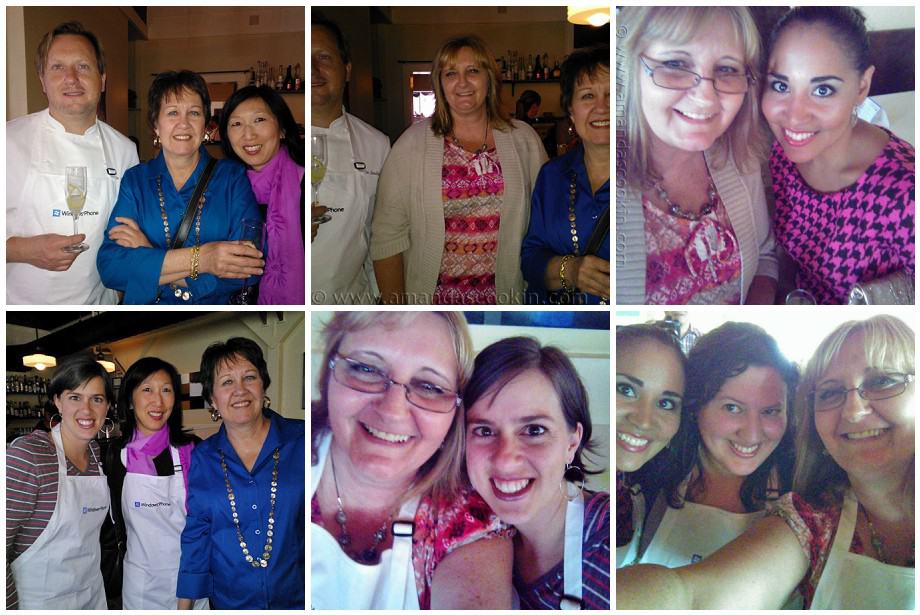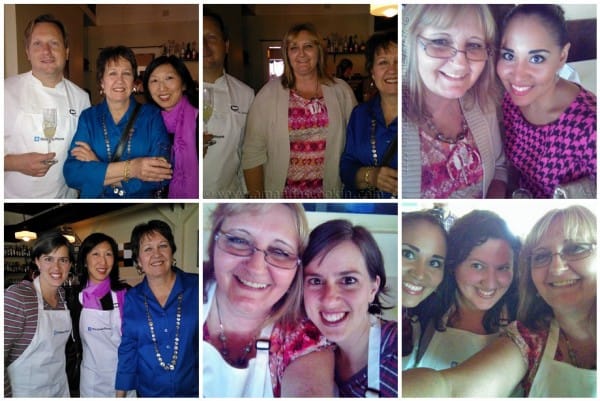 I'll have a more involved post about BlogHer Food next week, but wanted to share this fabulous time we had last night at Lark! Many friends were in attendance including Marie of Make and Takes, Kalyn of Kalyn's Kitchen, Alejandra of Always Order Dessert, Gregory from Apartment Therapy, Emily from The Kitchn, Jeanette from Jeanette's Healthy Living, among many others!
Disclaimer: Microsoft sponsored my travel expenses and provided me with a Nokia Lumia 900 with Windows Phone. However, all opinions written here are 100% genuine and completely mine.
Amanda Formaro is the crafty, entrepreneurial mother of four grown children. She loves to bake, cook, make kid's crafts and create decorative items for her home. She is a crafting expert and guru in the kitchen and has appeared online and in print publications many times over the years. She is also a craft book author five times over and product developer as well as the owner of
FunFamilyCrafts.com
. You can find her on social media by using the buttons to the left!
Latest posts by Amanda Formaro (see all)