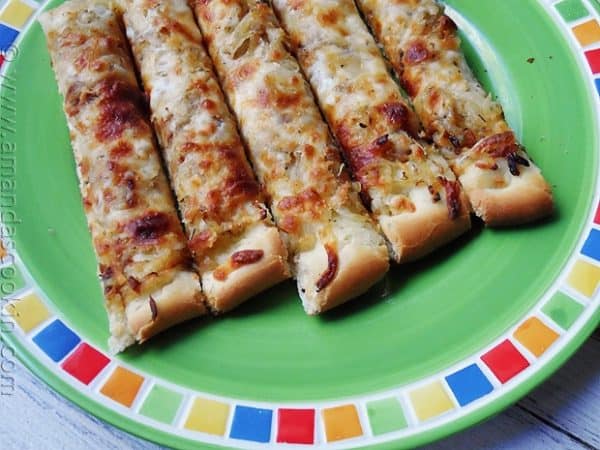 With as much bread as I have baked you would think that I'd have made a focaccia by now. But no. Not until yesterday when I decided that the gloomy day outside my kitchen window was perfect bread baking weather. Well, focaccia baking weather that is.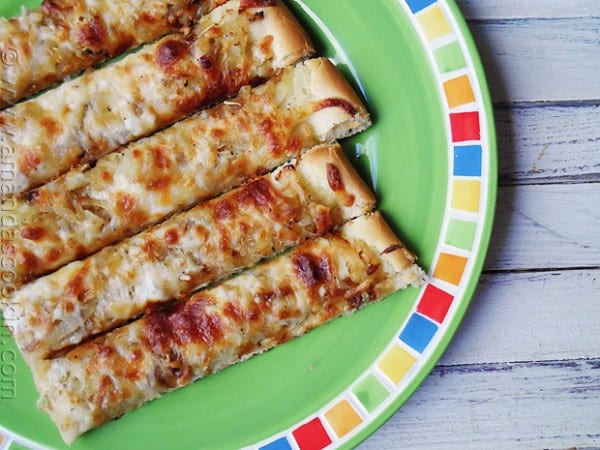 I had been meaning to try this seemingly simple Rosemary Focaccia recipe from Sargento, especially since I already had the mozzarella cheese on hand. They suggest using Shredded Parmesan Cheese but I had their Italian Pasta cheese left over from my 7 Cheese Garlic Spread, so I used that instead.
Their recipe calls for a pound of frozen bread dough, but I made my pizza dough instead and measured out a pound to use for this. It worked beautifully! I'm sure if you have a favorite bread or pizza dough it would work just fine too.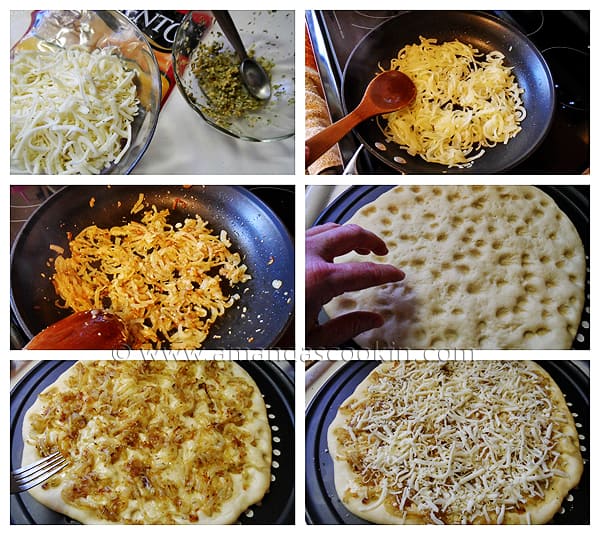 The instructions said to bake for 18 minutes. Mine baked for 15 and was a bit on the done side, but that could have been because I use a ManPans pizza pan, which really retains heat. I've adjusted the instructions to say 12-18 minutes, start checking at 12!
This tasted great and it was really easy to make. I could definitely see adapting this for other ingredients. :) Enjoy!
Sargento did compensate me for the time I dedicated to making this recipe and putting this post together for you, however my opinions on flavor and preparation are 100% mine. :)